Posts Under Academics Category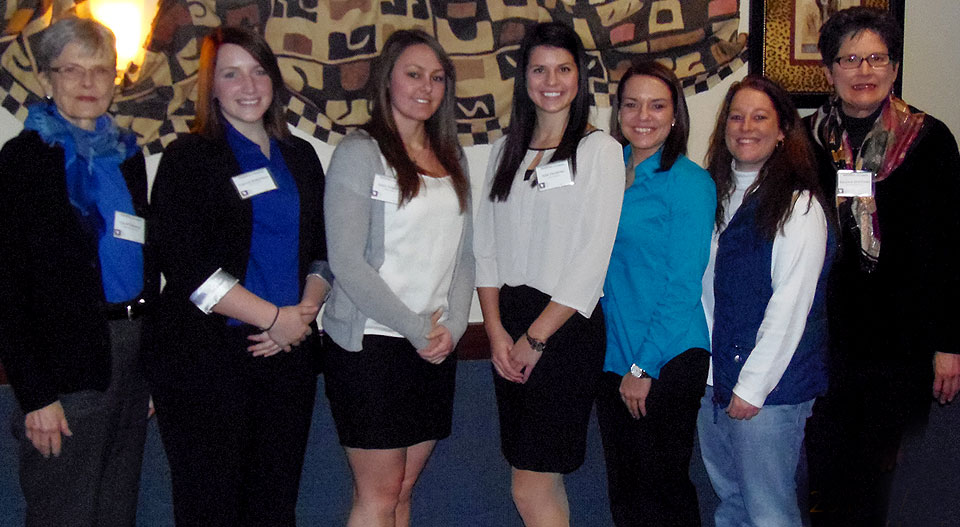 Four health science students from UW-Stevens Point were recently involved in the inaugural Interprofessional Healthcare Case Competition, sponsored by the Area Health Education Center – WI System (AHEC). The team…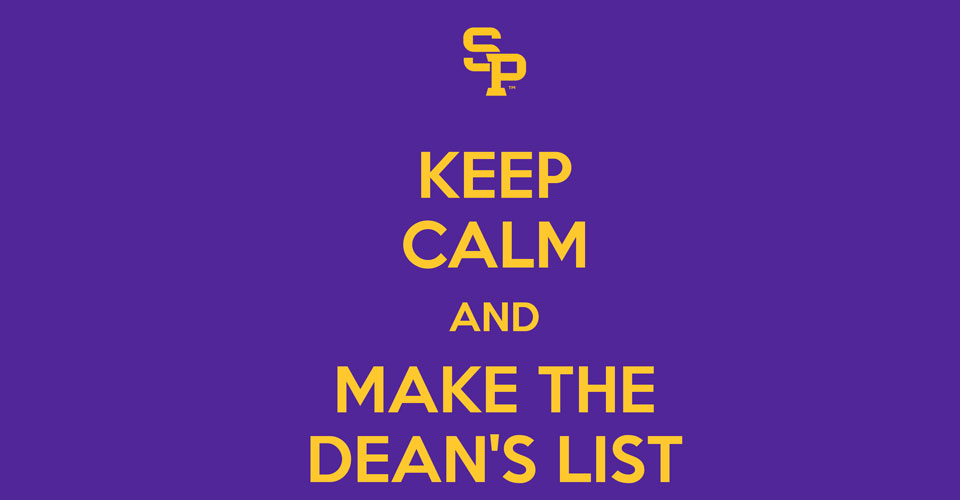 The most successful semester ever is in the books at the University of Wisconsin-Stevens Point as the College of Professional Studies Dean's List was announced. A total of 544 students…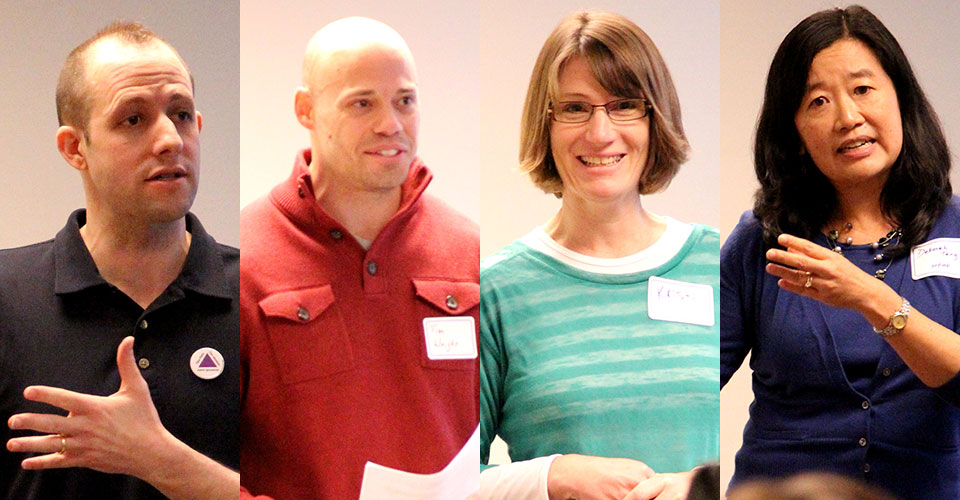 Faculty and staff engaged in rich conversation at the 18th Annual UW-Stevens Point Teaching Conference "Heads. Hearts. Hands. Valuing Our Learning Community" held in the Dreyfus University Center on Tuesday, Jan….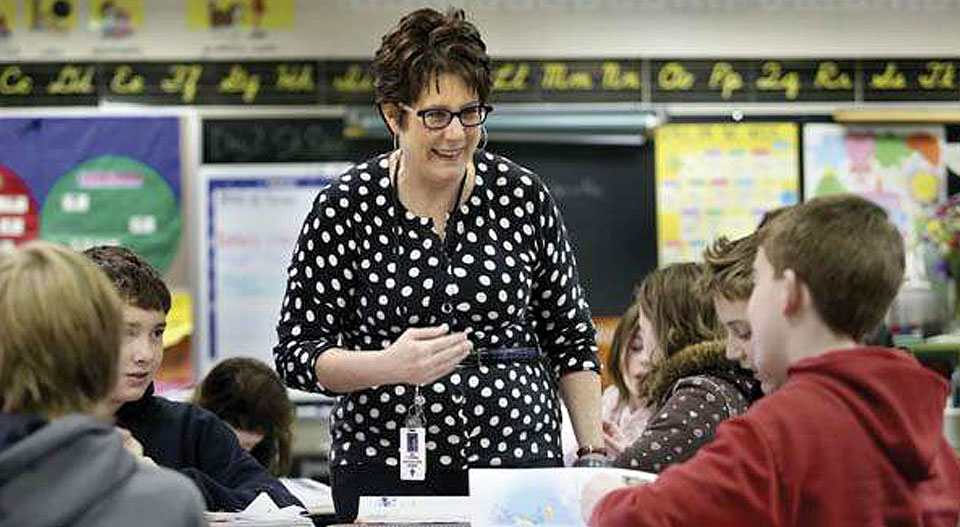 A University of Wisconsin-Stevens Point alumna is among 102 kindergarten through sixth-grade teachers nationwide to be named a 2012 recipient of the Presidential Award for Excellence in Mathematics and Science…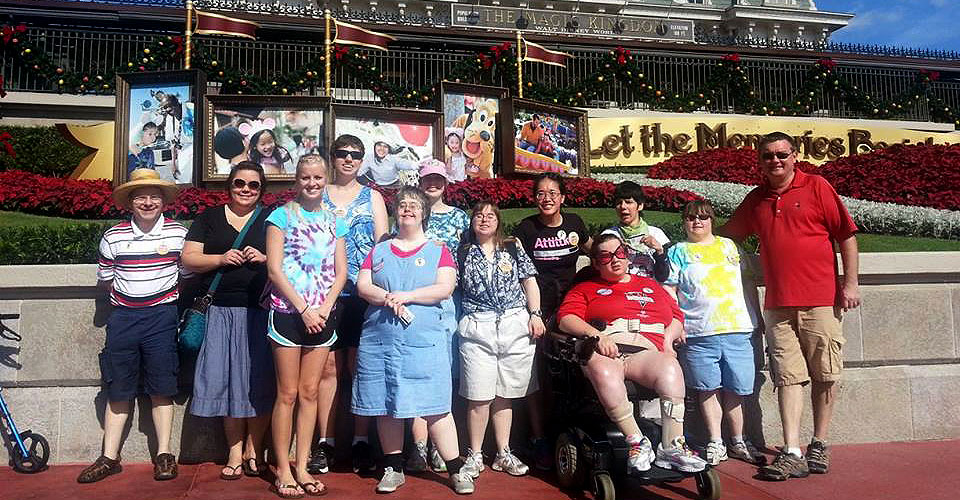 While other students wrapped up the semester during a blistery cold final week of classes at UW-Stevens Point, Mindy Olson took off for the warm sunshine at Walt Disney World…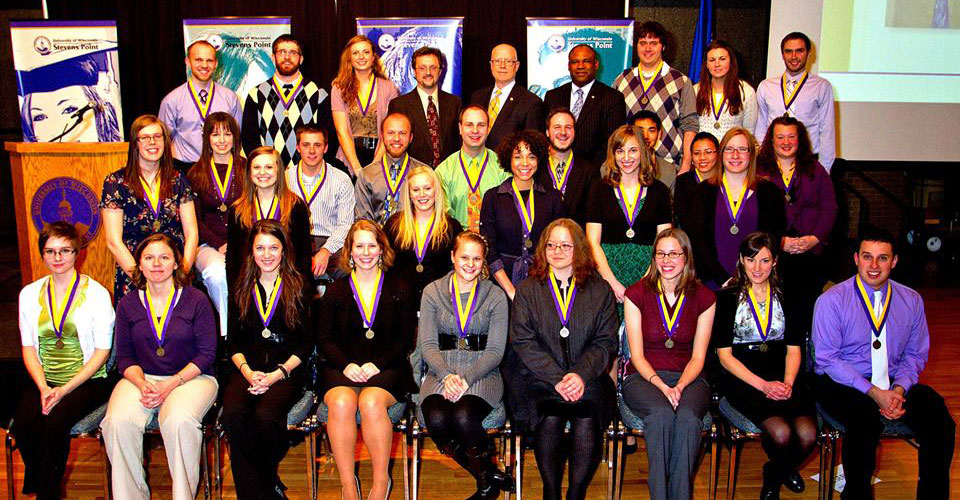 Each semester, the University of Wisconsin-Stevens Point's best and brightest student leaders are presented with the Chancellor's Leadership Award. This winter, 17 students from the College of Professional Studies have…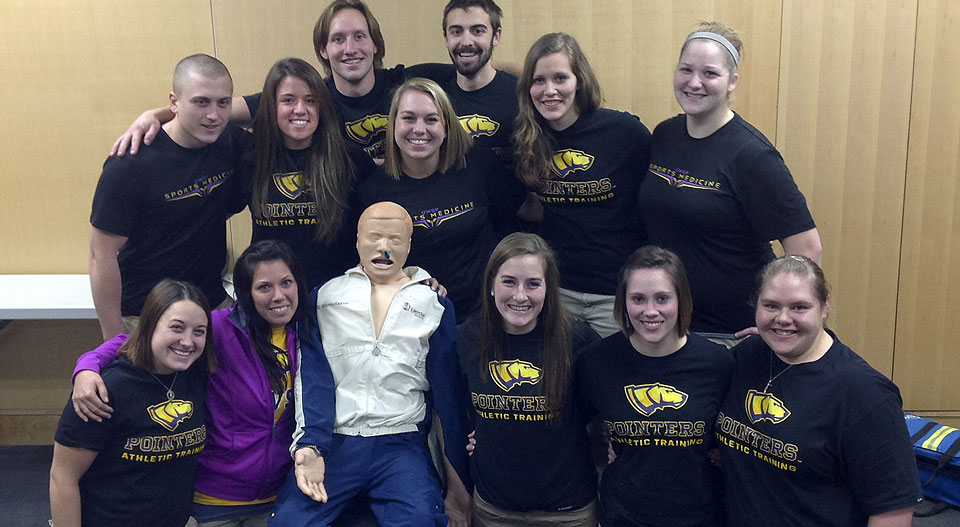 A group of 12 athletic training sophomores from UW-Stevens Point traveled to the Waunakee EMS station on Tuesday, Dec. 10 to get a hands-on lesson using the simulation mannequin, or SimMan….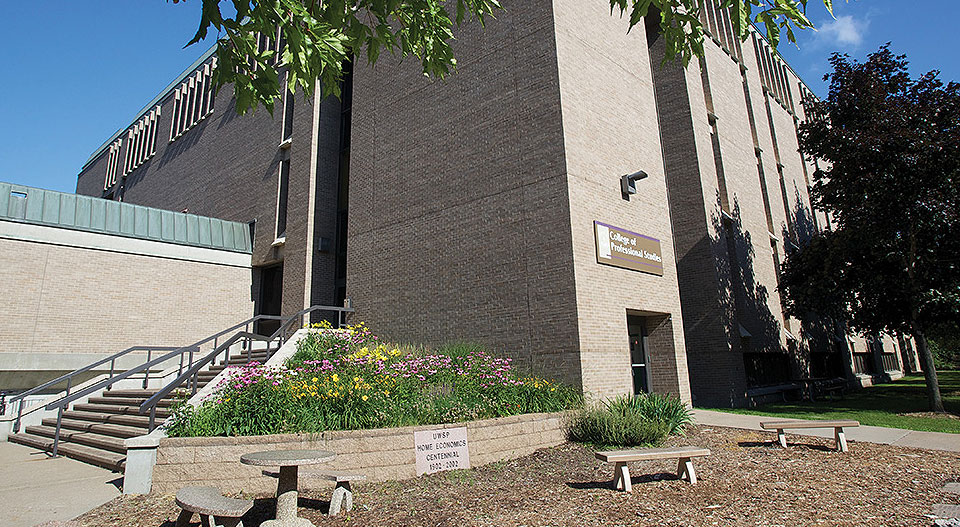 As I keep saying and saying and saying, I started my first year here as an English and German double major–and stick with me, I'm going somewhere with this. I…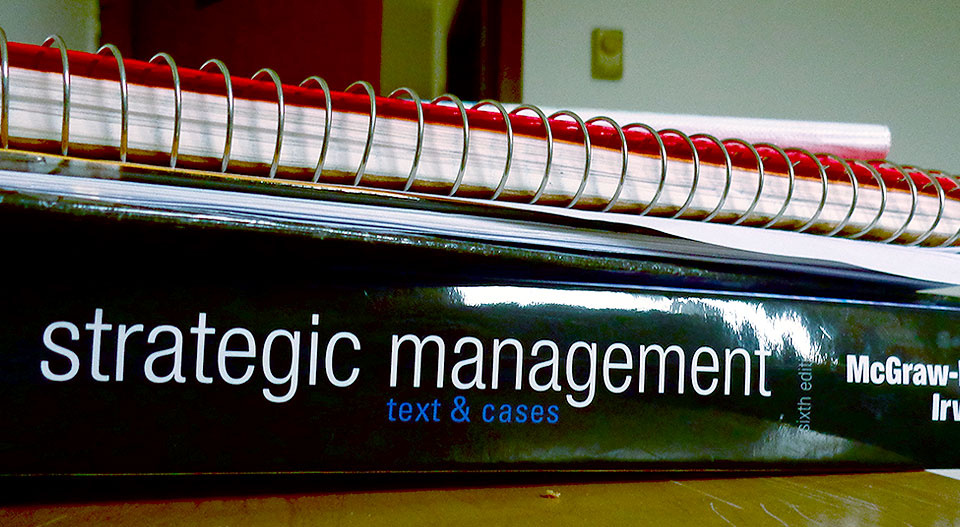 I'm currently in the last semester of my business degree and therefore am taking the capstone course for all business majors: Bus. 480. It's reputation can be frightening; it is…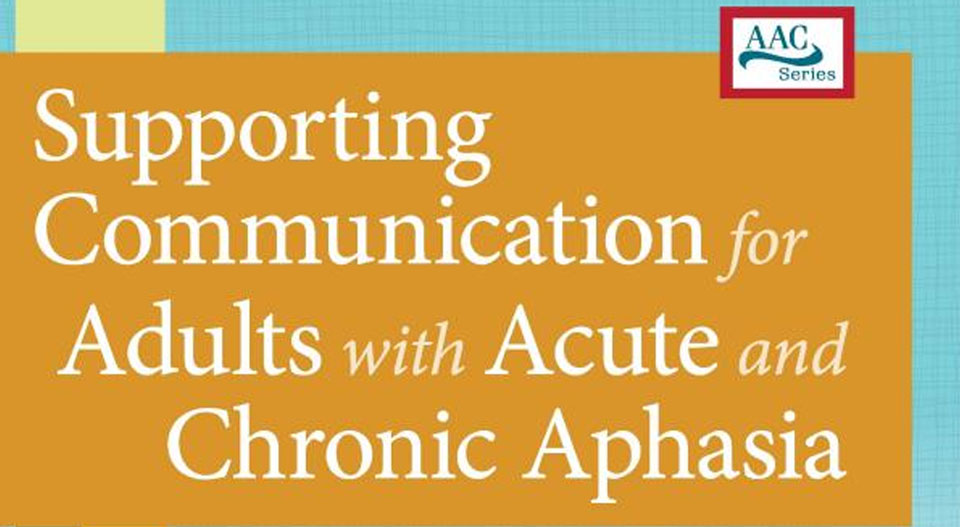 Professor of Communicative Disorders Julia King, Ph.D., CCC-SLP, has a new textbook out that can help speech-language pathologists provide the best support for adults with aphasia and help them make…