Posts Under Academics Category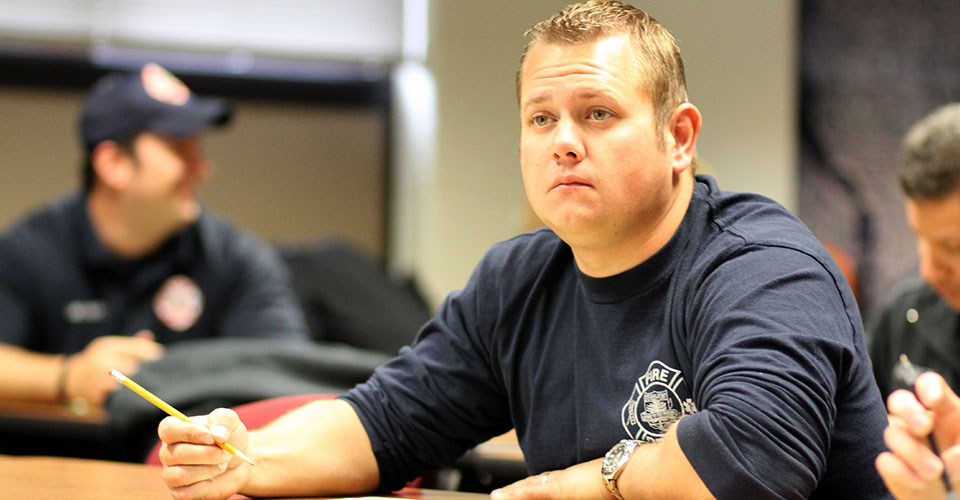 In an emergency, communication is key. But what happens when someone is unable to communicate to first responders or medical personnel? First-year graduate student Jim McMahon and Professor Julia King,…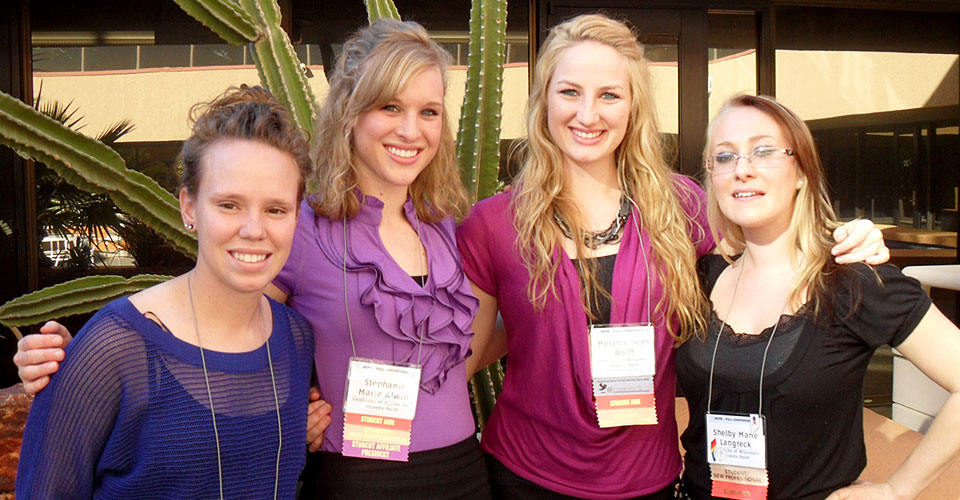 The ability to attend national conferences where students can network with professionals is one of the opportunities students at the University of Wisconsin-Stevens Point take full advantage of. That includes…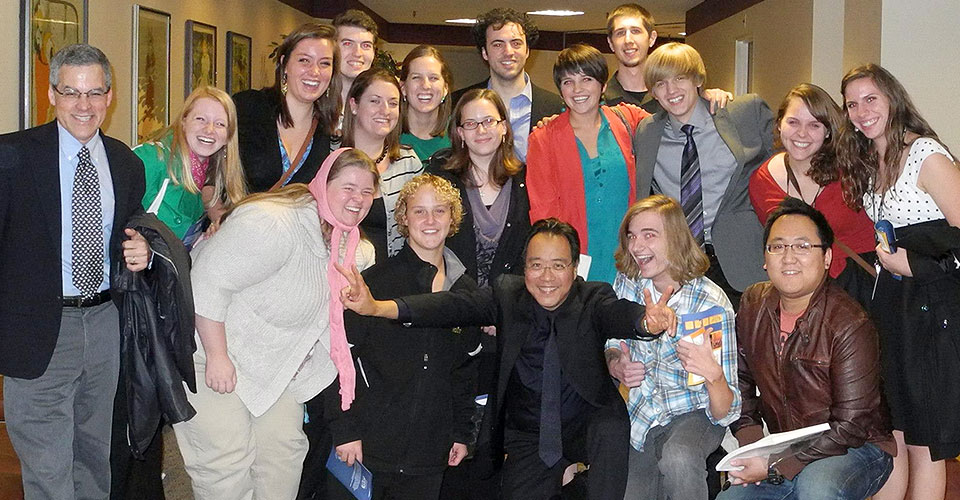 College is time for experiences that last a lifetime. For Carolyn Matthews, a fourth-year interior architecture student at UW-Stevens Point, that once-in-a-lifetime experience came in the form of world-renowned cellist…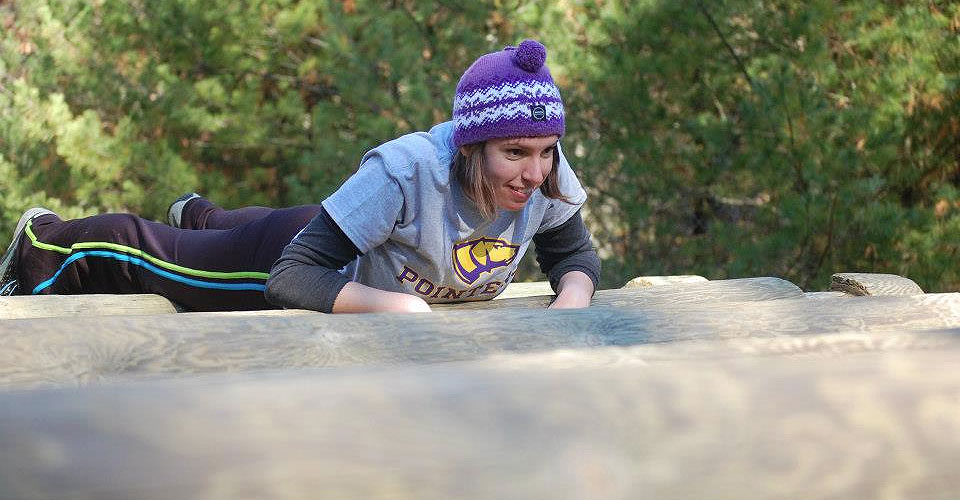 Every year, the UW-Stevens Point ROTC Department puts on the Joint Field Training Exercise (JFTX) and this year was no exception. The Pointer Battalion put on an exhilarating, high-tempo event….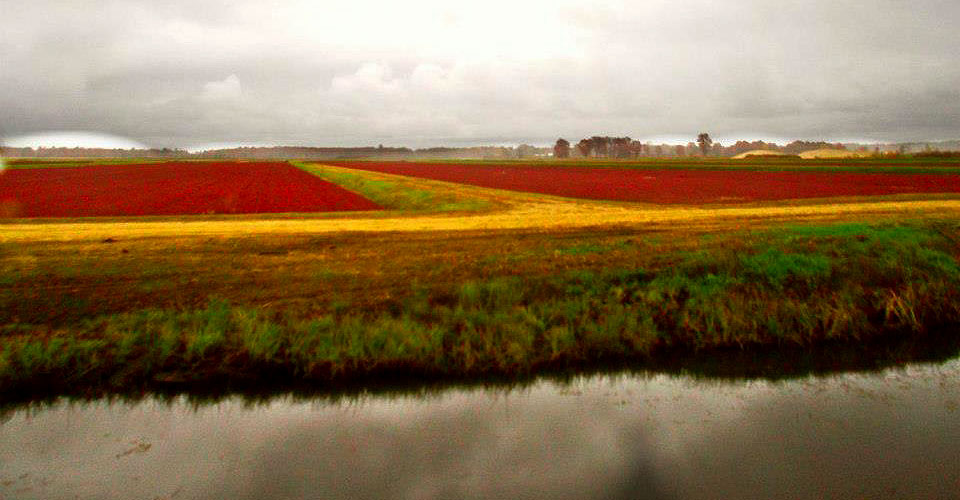 Fall in Central Wisconsin is a sight to see. Adding to the wonderful colors of the trees is the big business of the cranberry marshes. The end of September…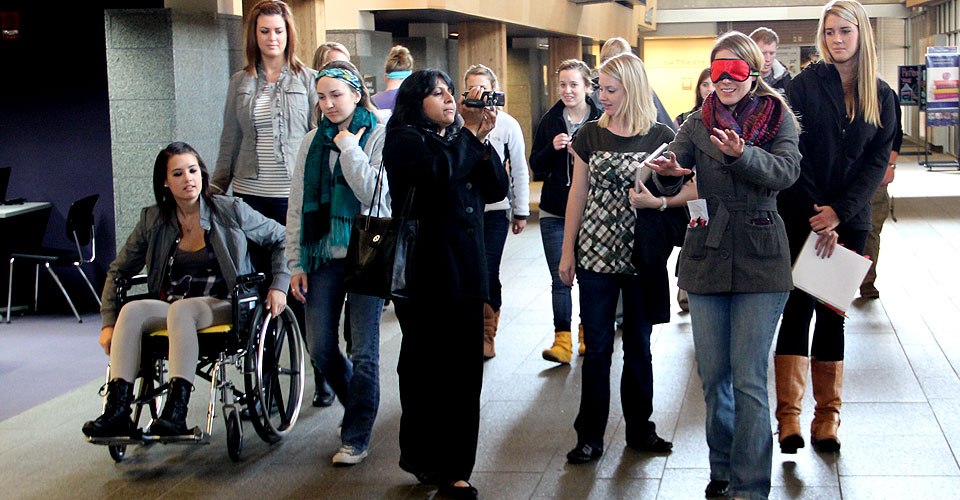 Students in IA 411 Senior Studio explored the Dreyfus University Center to gain an understanding of how people with disabilities maneuver in and interact with a space for their class…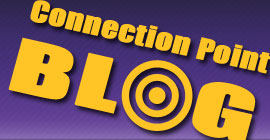 From the DPI: In a surprise ceremony at her school, Amy (Mroczenski) Traynor '98, a mathematics teacher at DeLong Middle School in Eau Claire, was named Wisconsin's Middle School Teacher…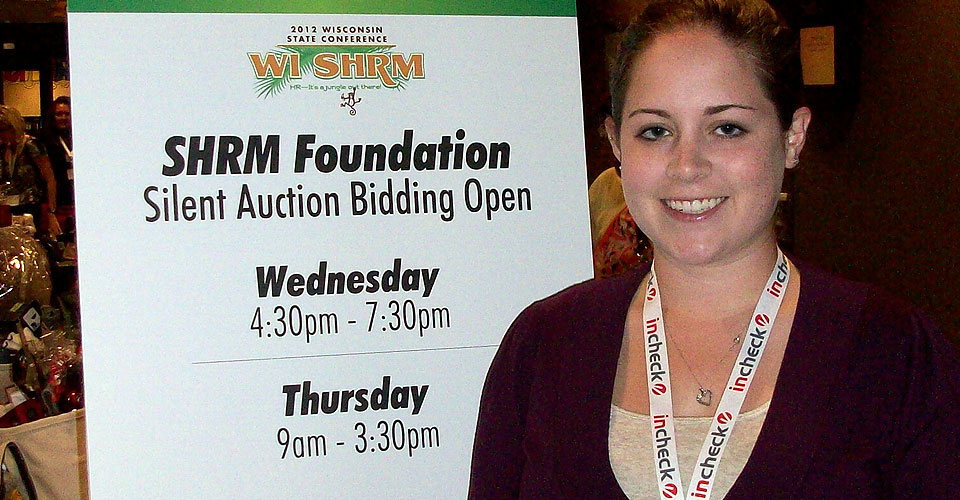 Two UW-Stevens Point business students, Sarah Wilkerson and Dan Konicek, accompanied by Prof. Elizabeth Martin, recently attended the annual meeting of the Wisconsin Society for Human Resources Management. Drawing HR…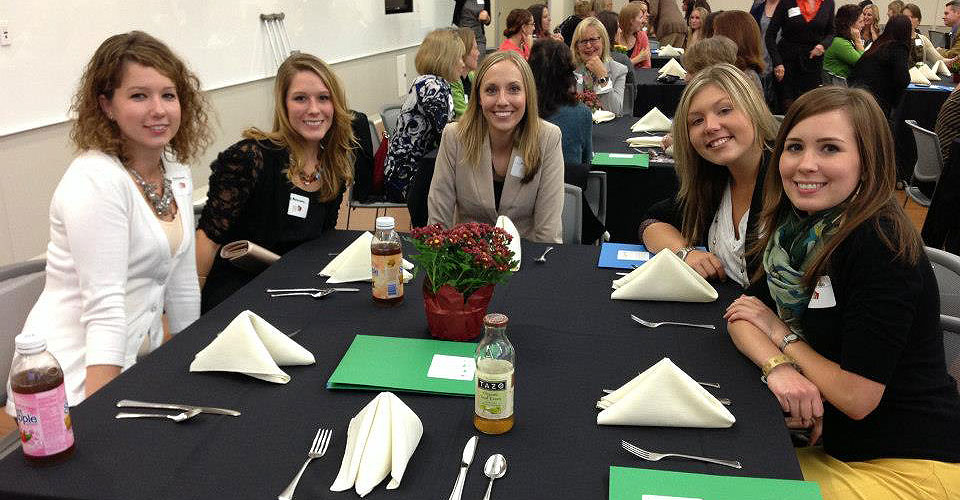 Fourth-year UW-Stevens Point interior architecture student Meg Buchmann (second from left) received a $1,000 scholarship award from the Wisconsin Chapter of American Society of Interior Designers (ASID) on Thursday, Sept….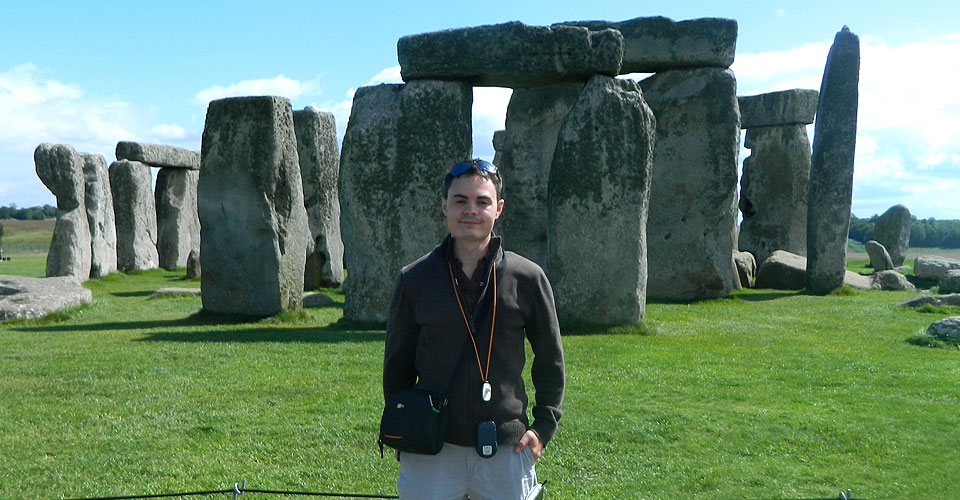 Hello readers, I hope that you have found my first article submission compelling. If you did not have a chance to read it, I believe you will still find enjoyment…