Posts Under Physical Education & Athletic Training Category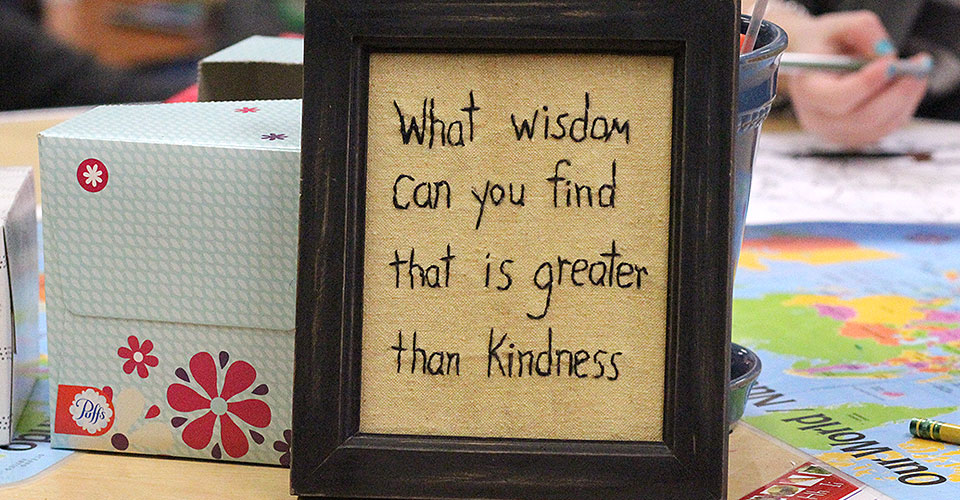 Ten alumni from the University of Wisconsin-Stevens Point are among 100 teachers named to the 2013 Herb Kohl Educational Foundation Fellowship program, chosen for their superior ability to inspire a…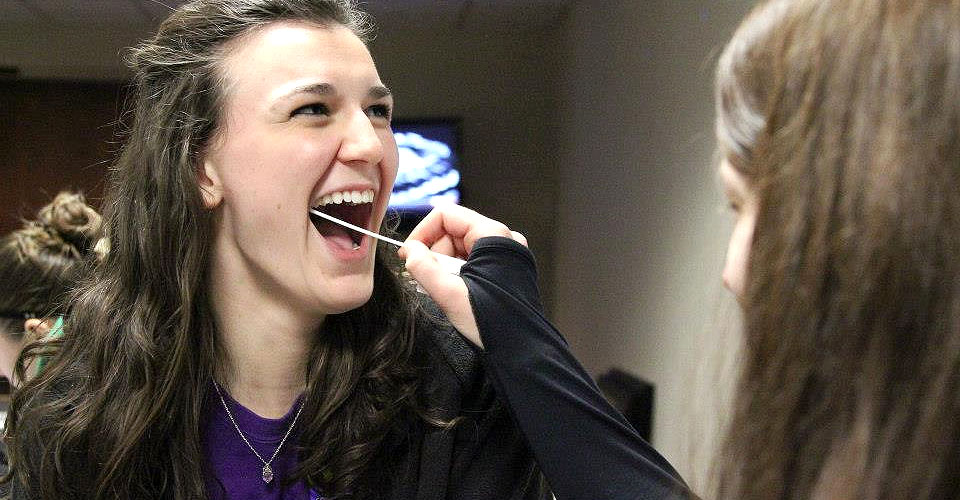 A quick swab of the cheek is all it took for 136 University of Wisconsin-Stevens Point students, faculty and staff as they registered for a chance to be a hero and…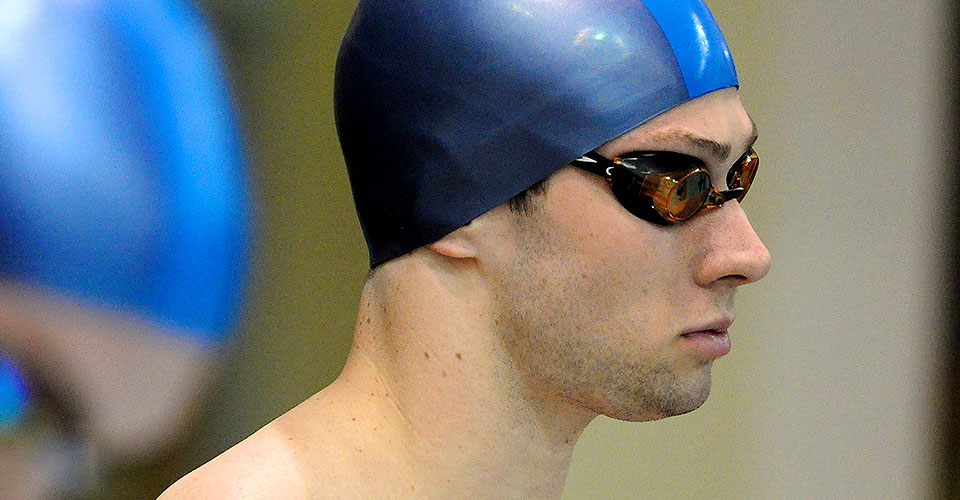 University of Wisconsin-Stevens Point senior Joey Clapp (Faribault, MN) has been selected the recipient of the 2013 Wisconsin Intercollegiate Athletic Conference (WIAC) Max Sparger Men's Swimming & Diving Scholar-Athlete Award….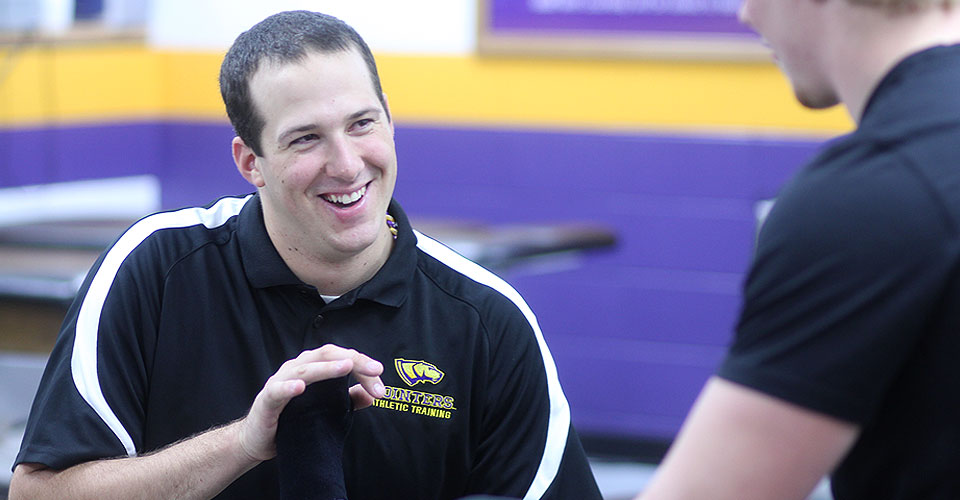 Senior athletic training major Ryan Flynn is featured in the January issue of NATA News, a monthly publication from the National Athletic Trainers' Association. See what Ryan has to say…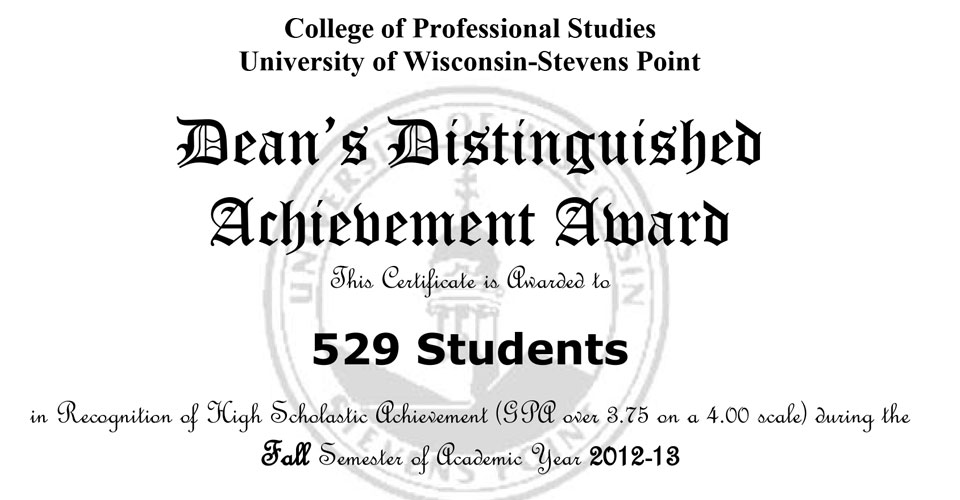 The most successful semester ever is in the books in the College of Professional Studies at UW-Stevens Point as the dean's list reached a record number. A total of 529…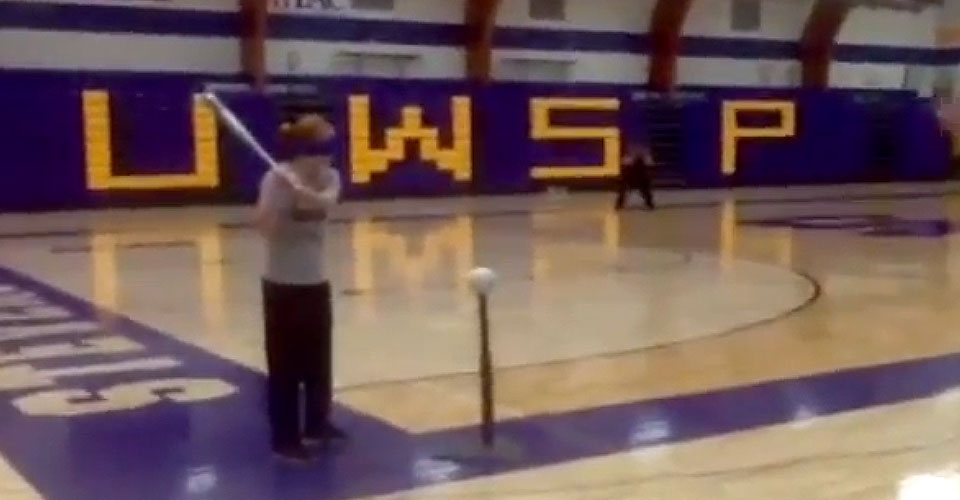 They say the hardest thing to do in sports is hit a baseball. Now try doing that blind. UW-Stevens Point students in Physical Education for Individuals with Disabilities (PEX 400)…
Senior-level students and athletic training staff from UW-Stevens Point joined forces to complete their yearly spine board training on Tuesday, August 14. This training, led by Lt. J.B. Moody and…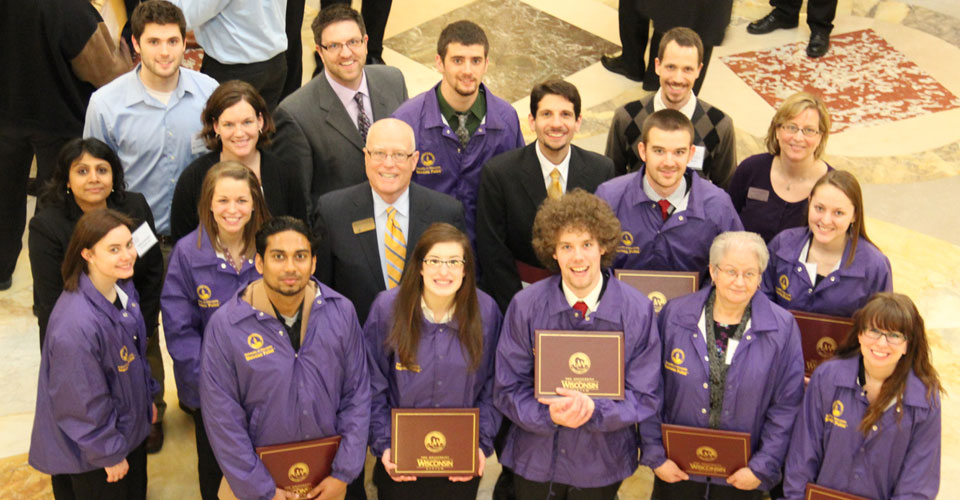 UW-Stevens Point College of Professional Studies students joined more than 100 other students and faculty advisers at the Capitol Rotunda to share their undergraduate research with legislators, state leaders, UW…
Students from Amherst High School got an up-close and personal peek into the world of anatomy when they visited the UW-Stevens Point Department of Athletic Training on Friday, Dec. 2….