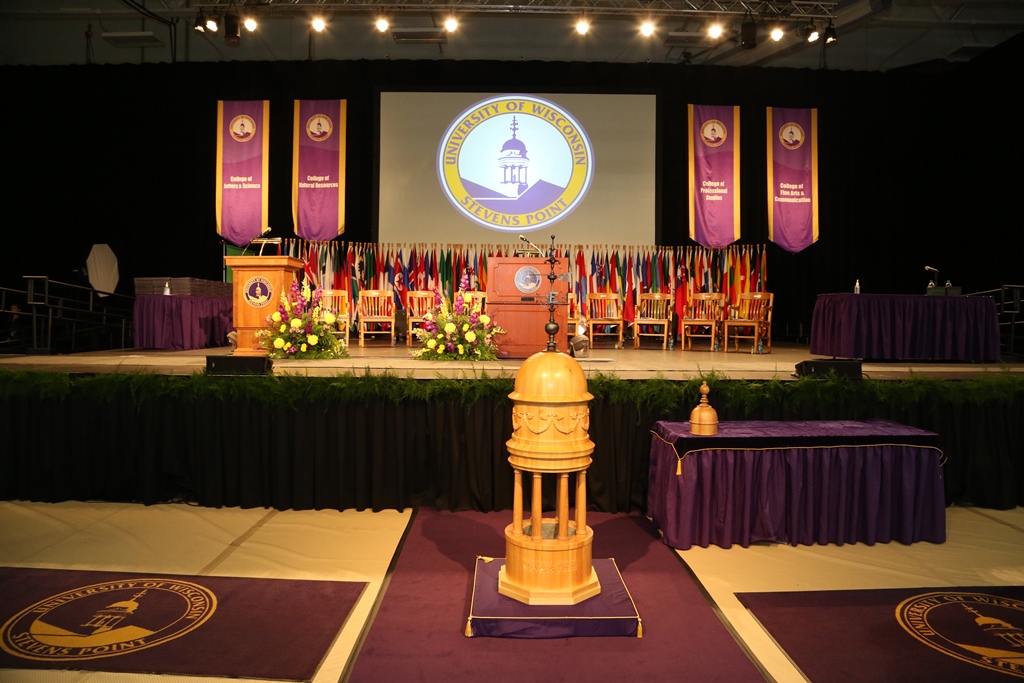 By Brandin L. Helmers
UW-Stevens Point student
The end is near! Well, the end of my time at the University of Wisconsin-Stevens Point is near. You're about to find, too, that from the first day you step on campus, you get one day closer to your graduation.
Don't get me wrong. You should strive for graduation. But college life is awesome, especially at UW-Stevens Point. Take advantage of each opportunity you find, and in the words of my project management adjunct professor and Ellis Construction Chief Executive Officer Jim Anderson, begin with the end in mind. Here are my suggestions:
These four suggestions are ideas that worked for me. Each of you will have a different outlook on success. Consider my suggestions for success and create your own. Do your best, reach out to others and begin with the end in mind.
Brandin L. Helmers is a University of Wisconsin-Stevens Point communication major, who will graduate in May 2015.