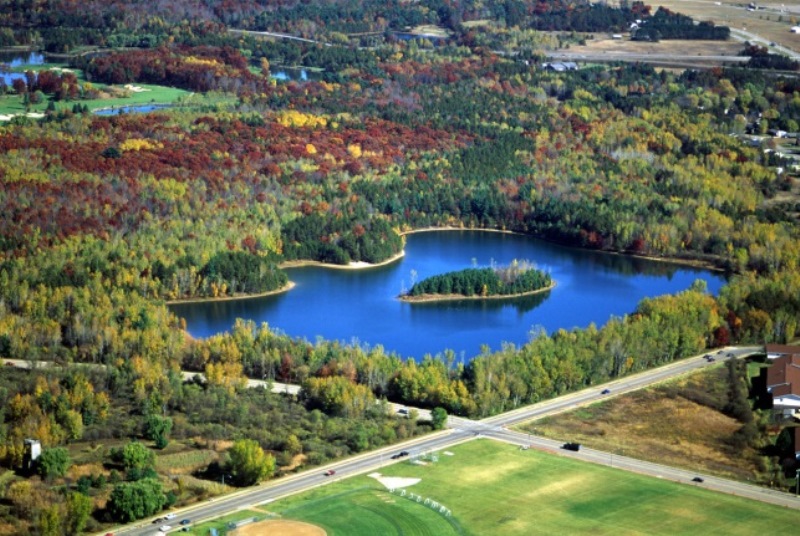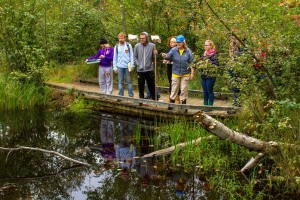 By Brandin L. Helmers
UW-Stevens Point student
As seasons change, I commonly stress about studying for exams. De-stressing, though, can be easy. I simply go to Schmeeckle Reserve here at the University of Wisconsin-Stevens Point.
At Schmeeckle, I take in fresh air, enjoy the colors of many trees and shrubs, and listen to the soothing sounds of waves crashing on the beach at Lake Jonas. A serene walk at Schmeeckle helps me clear my mind. With that said, Schmeeckle helps others de-stress, too. Many students spend time walking, jogging, canoeing or just enjoying nature at the reserve.
We often say UW-Stevens Point is right-sized. In other words, it's not too big or too small. It simply features uncommon, student-driven opportunities. Schmeeckle Reserve and Treehaven, both of which are nature reserves sprawling over 1,500 acres, are great examples of how our school is right-sized. Both are used to educate and enhance the student body's experience and the local community. Plus, you don't usually find such places at other universities.
Fred Schmeeckle, for whom Schmeeckle reserve is named, was a UW-Stevens Point professor. In 1923, he stated, "The destruction of forests, pollution of water, and misuse of wildlife areas are factors that started me thinking something should be done to educate people in the wise use of resources."
This kind of dedication to natural resources, which continues today at our not-so-small campus, comes from students, staff and the local community supporting higher education.
I hope that you will heed my strategy for de-stressing and explore the natural beauty Schmeeckle Reserve has to offer. I encourage you to visit UW-Stevens Point soon including Schmeeckle Reserve.
It will help you understand our devotion to natural resources and why we believe in being a sustainable school.
Brandin L. Helmers is a University of Wisconsin-Stevens Point communication major, who will graduate in May 2015.