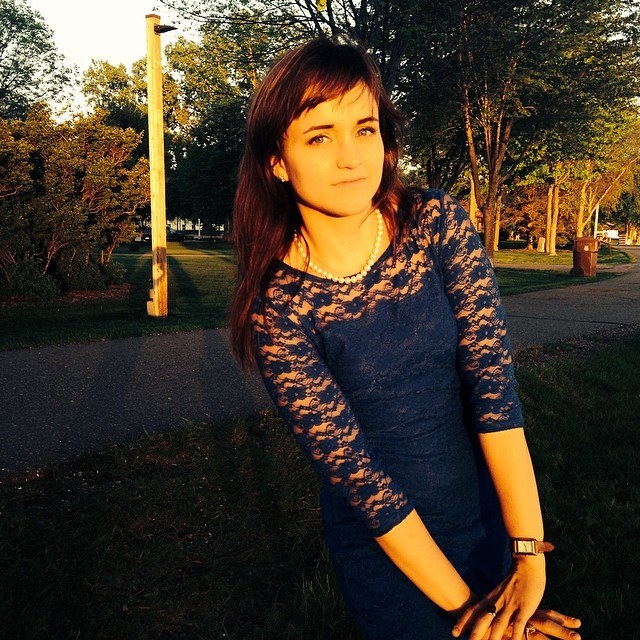 ---
---
College is usually a fun time of life. But as a student, you can count on the University of Wisconsin-Stevens Point should you need help with anything. As a transfer student, I've learned the measures UW-Stevens Point will take to help its students and ensure a positive college experience.
This is a post for all currents students and future students at UW-Stevens Point. Even if you were bullied or harassed in high school, it is not accepted or tolerated at UW-Stevens Point.
The Dean of Students office (DOS)  at UW-Stevens Point is where you can go if a situation related to academics, another student's behavior, or a personal concern arises. If a situation needs immediate attention or constitutes an emergency, you can call UW-Stevens Point Protective Services at 715-346-3456 or dial 911.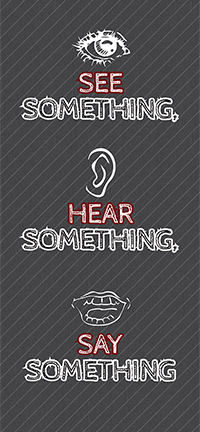 But ​the Dean of Students office, as part of the Division of Student Affairs, strives to maximize each student's learning experience by creating a culture of care, fostering personal responsibility, and encouraging involvement as local and global citizens.
If you have a question or you are having trouble finding some information or service, you may contact the Dean of Students office at 715-346-2611, DOS@uwsp.edu or you may visit 212 Old Main.
Want to report a concern? Click on this link!
Senior Kaya B Gravitter is a double major in political science and international studies at UW-Stevens Point.