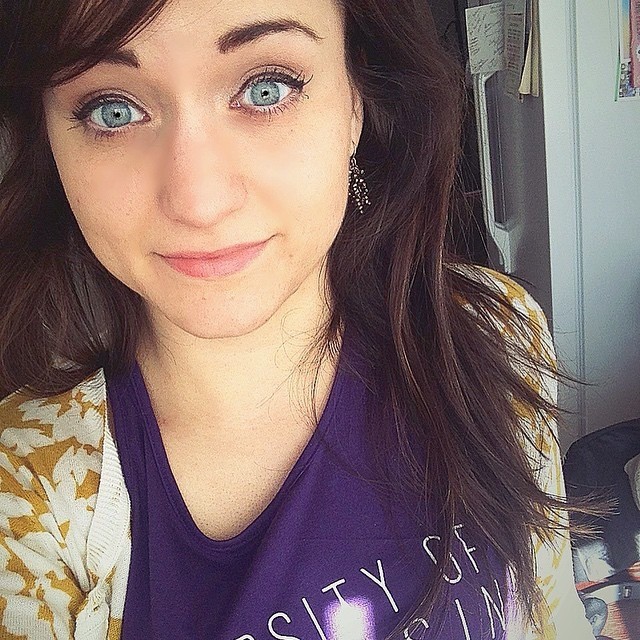 Hello, all, who are reading this blog! To all of my Muslim readers — Ramadan Kareem!
You need to remain motivated in your studies but still stay active to have a nice looking resume/CV upon graduation. I am telling future college students this because I know when I arrived in college my first year, I focused more on meeting new people and being active than I did about my studies, which wasn't a horrible thing. I found myself and some of my best friends, my first year! But you need to find a balance. Current students, this blog is just a reminder to keep you motivated!
If there is one thing I have learned in college, it's that college will end eventually and you have to have the experience and grades to prove it was worthwhile. The job market is tough, and if you are focusing on education after your undergrad, you really must focus. … I know I have to because I will go to law school upon graduation. I am hoping to go to UW-Madison or Berkeley in California!
1. Limit your social media use!
I know this might be easier said than done because you are using social media as you read this. In college, you don't have time to sit on Facebook for five hours a day. For many college students, checking Facebook and Snapchat has become a habit. Just keep reminding yourself that you don't need to check these sites every two minutes or even 20. I promise you, not much has happened in that short time. I know when I become stressed, I deactivate my Facebook and Snapchat to stay focused. I always deactivate my Facebook before finals because I know myself. I get easily distracted.
2. Keep the right environment!
I get distracted and bored fairly easily, so there are several places I go to study or to relax. I love coffee and music. You will find me at a coffee shop, the university library, the Dreyfu​s University Center​ (DUC), or the Multicultural Resource Center (MCRC) in the DUC. Pick your spot! If i have a lot to get done. I try to go where no one can find me. I put on my headphones, even if I do not have music on. It will help avoid distractions.
3. Keep a list of goals!
Write down goals daily and your future goals. This will help you stay focused and motivated. Make daily goals, so you can always feel like you accomplished something, even if it is small. Yes, your goals may change but the more you find out who you are, the more you will know what you want. You will have to take some classes in college that you do not want to take refer back to your goals. Always think of the bigger picture and how that math class put you one step closer to graduation and your future goals.
4. Reward yourself!
If I accomplished something big, I might spoil myself with a trip to TJ Maxx! Your reward might be a bowl of chalet fudge ice cream or a coffee at the Brewhaus on campus!
5. Sleep, drink, exercise and eat!
It is not necessary to do them in that order but they are all essential to your health.
There is food all over campus in the DUC or at the Debot Dining Center! There are healthful options there as well, so you don't have to gain that freshman 15! If you are worried about weight, you can go work on that fitness!
Kaya Gravitter is a nontraditional student double majoring in political science and international studies at the University of Wisconsin-Stevens Point. Come back throughout the summer and beyond to read more from Kaya.