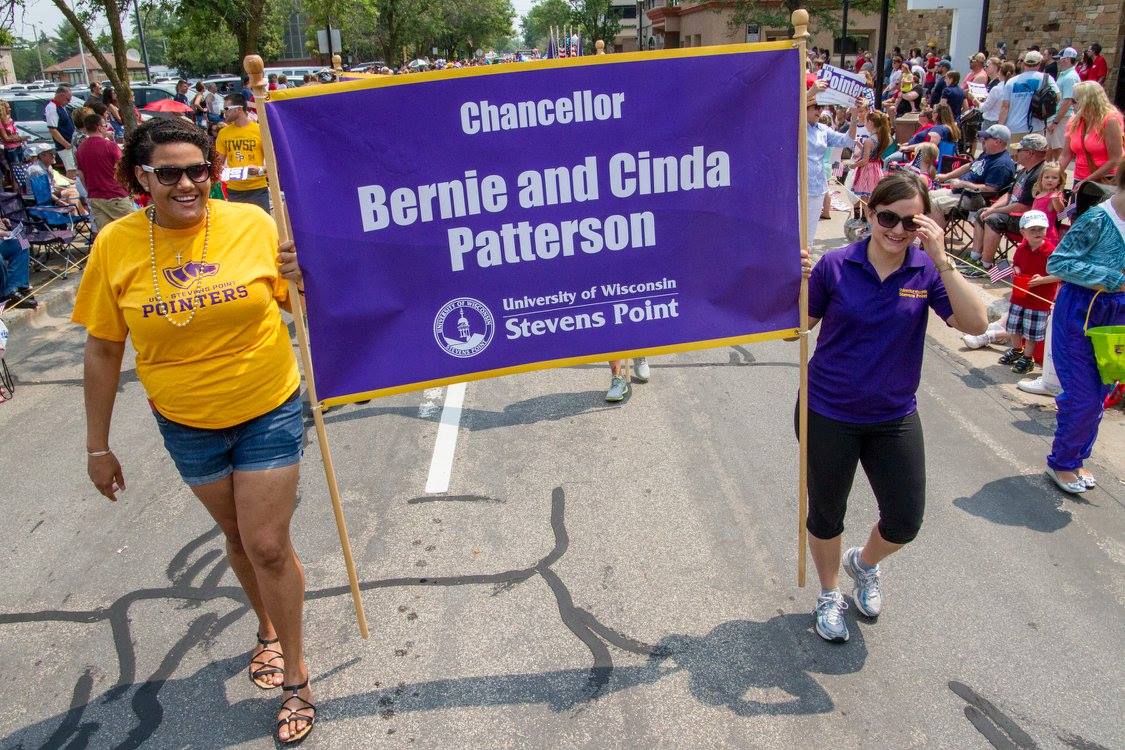 Hello! If you come from a small town, like me, you know how unusual diversity can sometimes be. I did not learn about other religions or cultures in our country or on a global scale growing up. After meeting people from all walks of life at the University of Wisconsin-Stevens Point, you realize many of the bad stereotypes you hear, including those I've had, are usually wrong.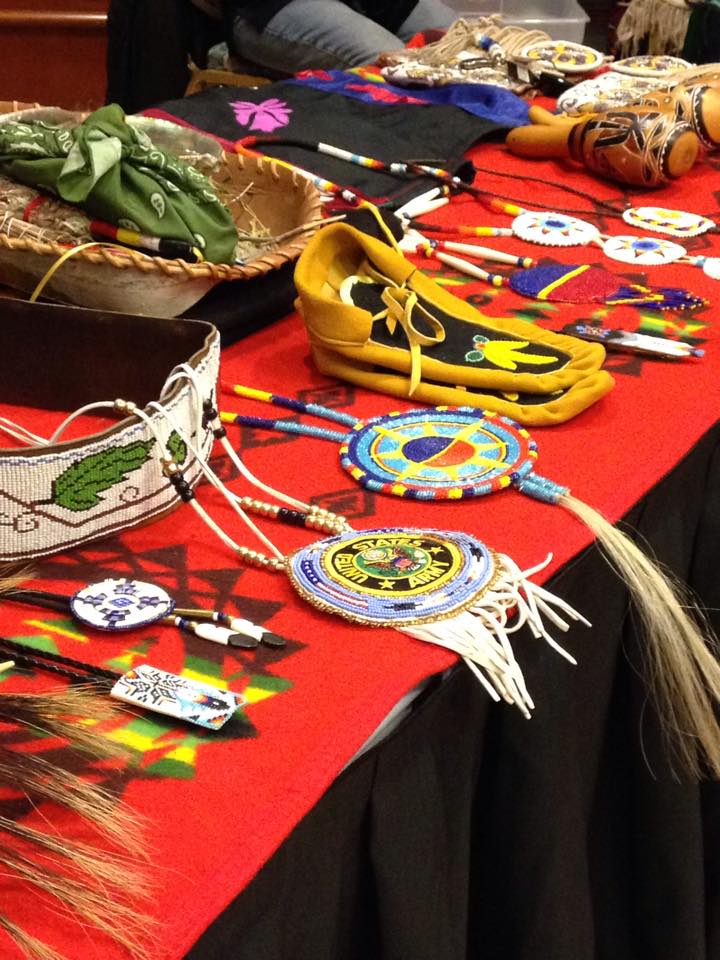 Though a few people are bad in a religion or a race, does not mean that the whole religion or race is bad. There are bad people in this world. There is no way around it.
However, a university is a place to learn. Embracing diversity in college and learning about other people who are decidedly different from you will often teach you how alike we really are. As the world becomes smaller, matters of race, religion, etc., seem smaller.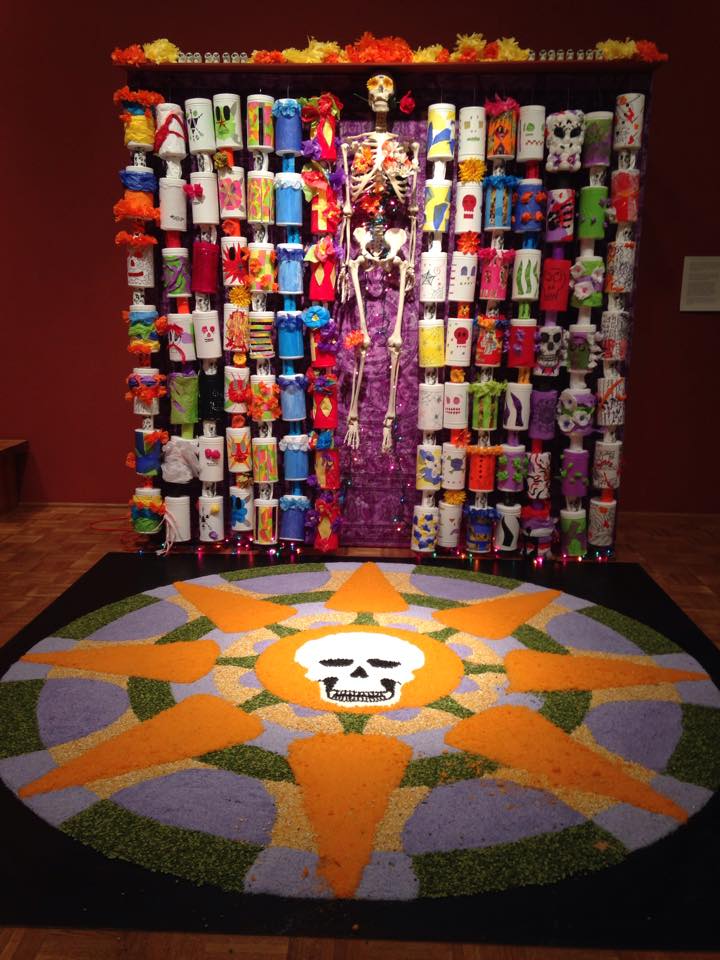 Embracing diversity allows you to gain a greater outlook on the world as a whole. Although I have not always appreciated diversity, I now embrace it and all walks of life.
Diverse places at UW-Stevens Point

Islamic Student Organization
Latino Student Alliance
……. These are just a few! Research more UW-Stevens Point multicultural organizations and find their officers and contact information!
These places can help you meet people from all over the world, of different religions, etc. Anyone can visit these places! The Multicultural Resource Center even has free printing! Come visit us!