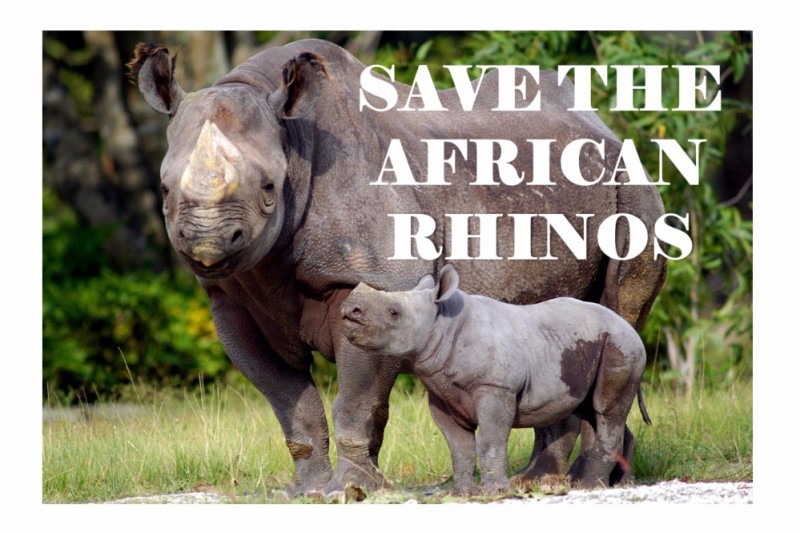 "South Africa is a hotspot for rhino poaching, which is at an all-time high. Rhinos are critically endangered, and in South Africa alone, 1,215 were killed in 2014, which is one dead every eight hours." – Celia Hein, wildlife ecology student. Read this and more at www.gofundme.com/qv5wg86e
Eric Anderson, a University of Wisconsin-Stevens Point wildlife ecology professor, teaches a course during winterim every other year. Students in the course learn about the wildlife ecology of Africa and take a trip to South Africa to apply their studies in the field and return to write papers about their research.
During each trip, from the moment they arrive, it is impossible to ignore the enormous poaching problem occurring in South Africa. Seeing the signs and the concerned citizens, it pulls at their heart strings, just as it is pulling at mine even from the other side of the world.
This year, by partnering with a kismet UW-Stevens Point Adventure tour to South Africa, the students have been raising money to give to a South African national park that is dedicated to improving the park's equipment and fencing, and paying their staff.  For more information about the park and its small budget, visit student Celia Hein's gofundme page.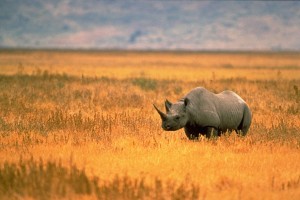 I discovered more about the intensity of this poaching problem when I requested more pictures and information about the project. It turns out that the park has requested staying anonymous and that no pictures be shown from the trip due to poachers using GPS information from an image to locate the rhinos. Many poachers have previous military training and high-tech intelligence. The intricate details of this sad operation are beyond me, but Susan Shuller, who with her husband is leading the Adventure tour, informed me that many of these poaching operations even fund terrorist groups.
To help, the wildlife ecology students and the adventure tour have teamed up to raise money that will be hand delivered and go in full to the park.
They leave next week! You can contribute to their campaign at gofundme.com. Remember that every dollar will go directly to the park to help the rangers defend themselves and their rhinos against poachers.
Wow! I am just floored by their big hearts and proud to call myself a student at UW-Stevens Point when I hear about things like this.