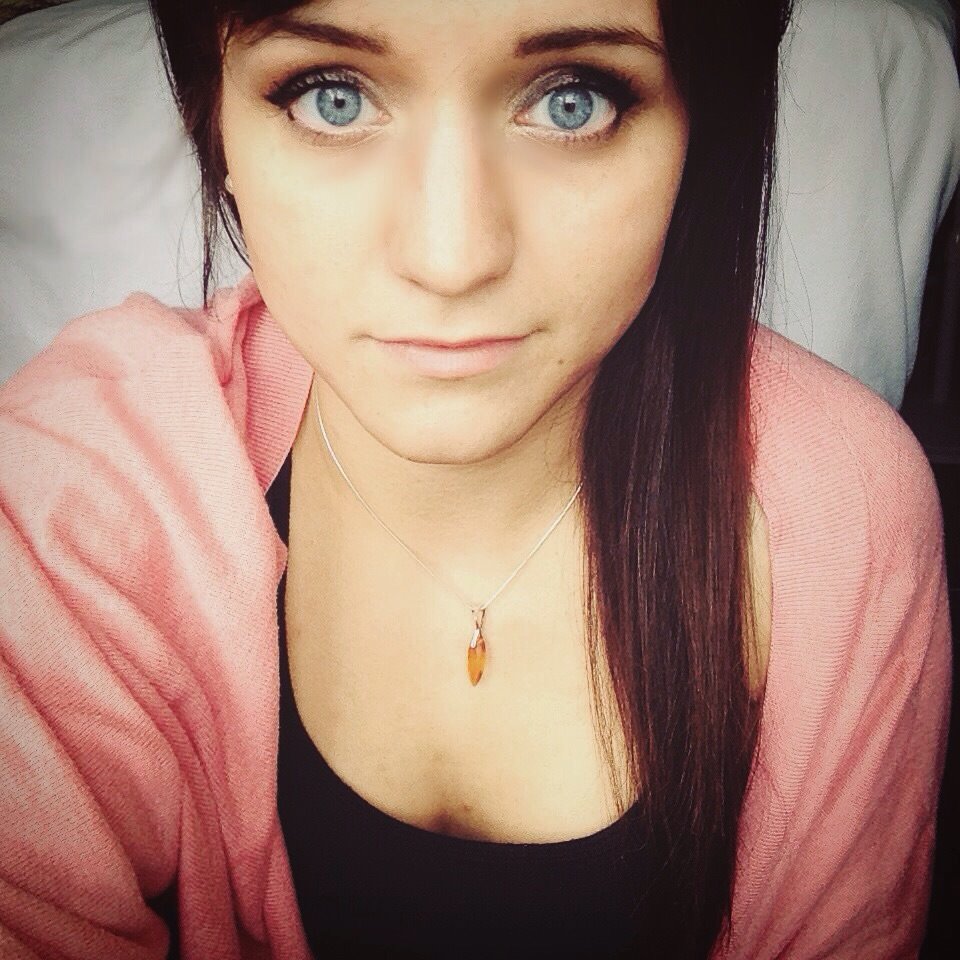 One of my previous blog posts discussed how you should do things to avoid stress and keep sane while in college. There are several things I do to destress but poetry and song writing prove to be the best stress reliever for me. I started journaling, writing plays, short stories and music when I was in fifth grade. They calm me or help me express my emotions through words I am not able to say out loud.
In this blog post, I'm going to share with you a poem. This poem is a reminder that being in college you have many options to better yourself and broaden your horizon to a better future or be a better person. The poem I wrote for this article specifically aims toward incoming first-year students, continuing students who need a little reminder that you can do whatever you put your mind to and anyone who is anxious to take that next step in their life.
"It's OK to be scared when you take this first step.
I'm all too familiar with change being hard to accept.
I promise you that this is a change that will help you find who you are.
Feel proud for yourself that you made it this far.
You have the perseverance and skills to succeed.
When you were born into this world, you started as a seed.
This seed was watered and grew into this beautiful flower.
A flower so strong that made it through the coldest of times and rainy showers.
You made it though the storm and now you'll flourish from the sun.
You are free to be you and free to run.
Now take that first step, your journey begins here.
Don't listen to what others want you to hear.
Listen to what's in your mind but sometimes listen to your heart.
Your time has come, you are ready to start.
I once was scared about my future but it's still okay if you still feel this way.
Just always remind yourself it will be okay.
If you don't think it's okay, there are plenty of people here for you.
Alumni, staff, friends, and classmates will prove this to be true.
Promise yourself that you'll take your school seriously, but please still have fun.
Hang out with friends or go for a run.
Now, take a look down at your feet, upon taking this step, and say to yourself, you can do it.
You can do anything if you put your mind to it.
You will succeed, you will continue to flourish.
Let this experience be something you cherish."
This poem and blog article were written by senior Kaya B Gravitter, a double major in political science and international studies at UW-Stevens Point.