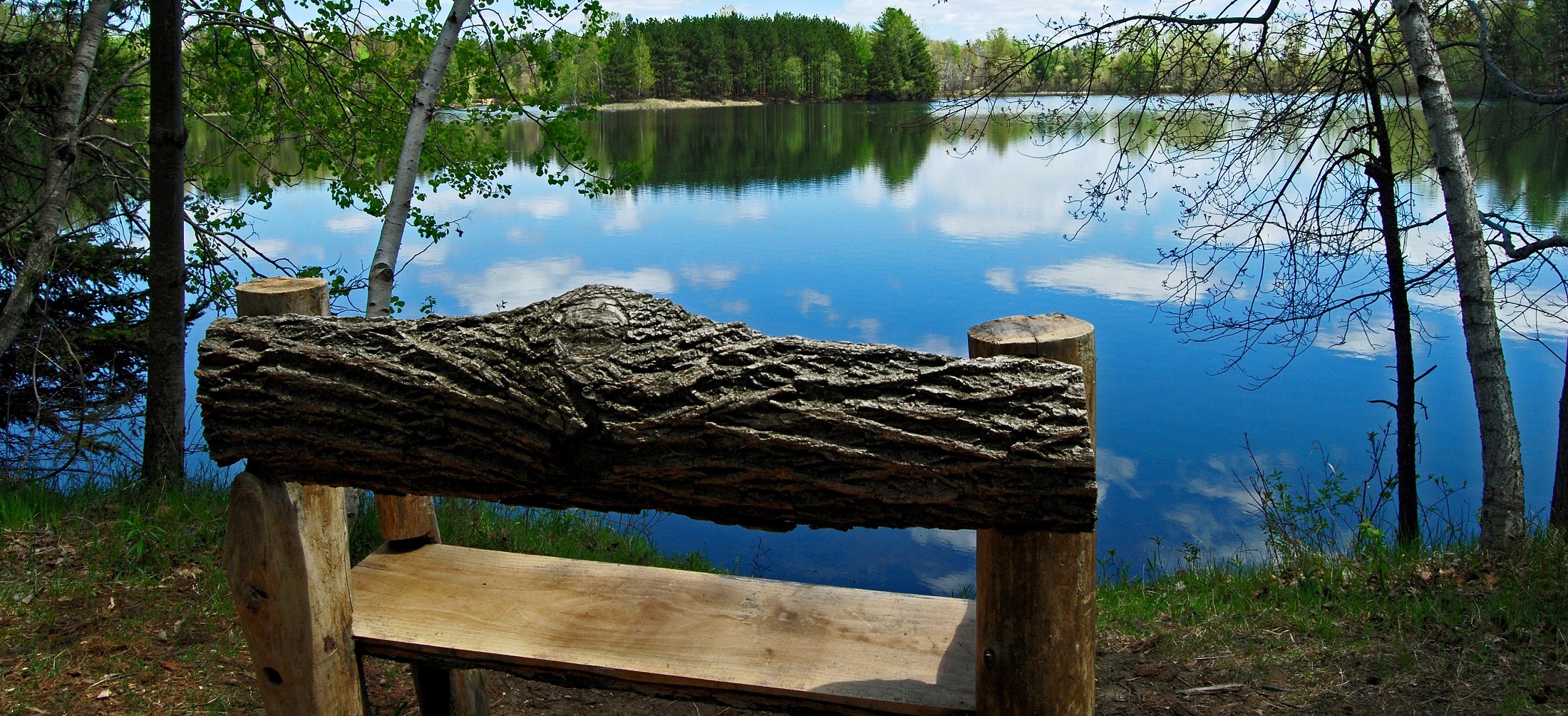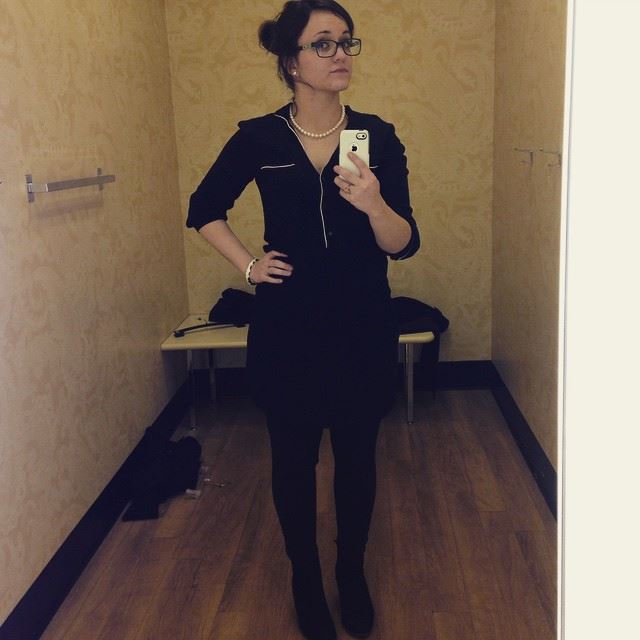 All of the things I am suggesting to you, I have done! I am giving you real advice.
A few blog posts back I talked about healthy relationships and that correlates to dating. Hanging out and doing things are healthy for a relationship! However, I know that can be expensive, especially for a poor college student. In this post, I show how you can still go on inexpensive dates! It is nice to stay active and spice things up in a relationship. Sometimes, it is even more romantic!
Take a walk through Schmeeckle Reserve……  The beauty of this picture I took requires no words and recreational opportunities abound.
Go people watching on campus. … This is one of my favorite things to do. We have a diverse student population I appreciate. This helps me appreciate it even more.
Stargaze down by the Wisconsin River
Cook dinner together…. I mean cooking with a cutie? Does it get better than that?
Go on a scavenger hunt…. Plan a scavenger hunt that will send your love to places that are significant in your relationship (where you met, the first date, etc.). Have the hunt end somewhere romantic.
Take scenic photographs … Schmeeckle Reserve is a great place to start, then move on through the rest of the Green Circle Trail.
Read poetry….. I included a poem I wrote in a recent blog post. I love writing and reading poems. Get a poetry book from the UW-Stevens Point library. Reading poetry is a silly thing to some couples, but I've gotten to the heart of non-romantic people by reading them my poems or by suggesting they do this with their significant others.
Kaya B. Gravitter is a double major in political science and international studies at UW-Stevens Point.