Hello! Assalamu Alaikum! Hola! Privyeht!
… and Eid Mubarak to all of my Muslim readers!
Well, for those who you don't know me, I am a huge diversity nerd. I love it and I love learning about other people's cultures and/or how I can enrich their lives or they can enrich mine! Since I have started blogging, I have received questions from people all over the world, such as Malaysia, Egypt, Brazil, etc. That is why in this article I am going to reach out to current or future international students!
If you have any immediate questions, consult the the International Students and Scholars Office!
Here is an overview for the international diversity on campus …
UW-Stevens Point overall student population: ​The latest count is about 9,400 students
International students: About 215 students — this could increase if you come to the University of Wisconsin – Stevens Point!
Number of countries represented: 36
Are there accommodations for international students or places to fit in?
There is the International Club! You can join them on I-CLUB Facebook and they are open to everyone.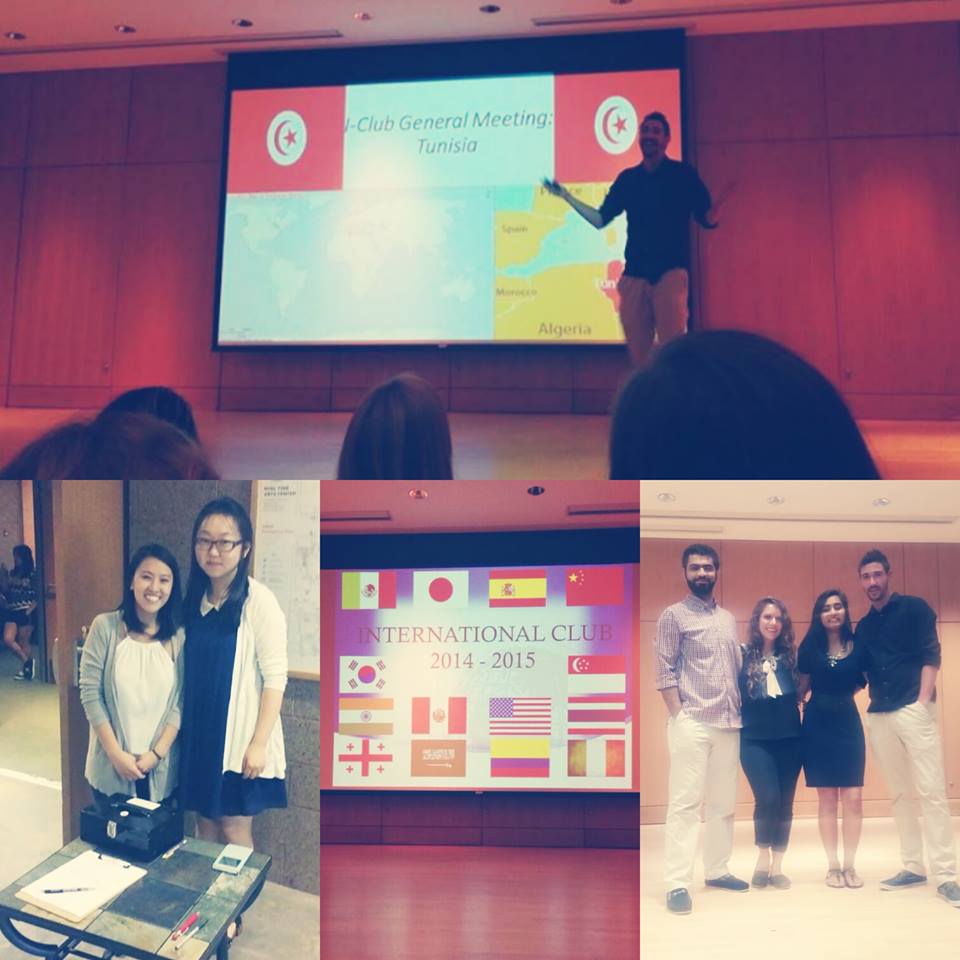 They hold general meetings, go on trips, etc., and have presentations about a country for every general meeting! Just recently, they had an informational meeting on the country of Tunisia. The presentation was led by Hussein Zine and an international student from Tunisia!
Photo Courtesy of Riddhi Gandhi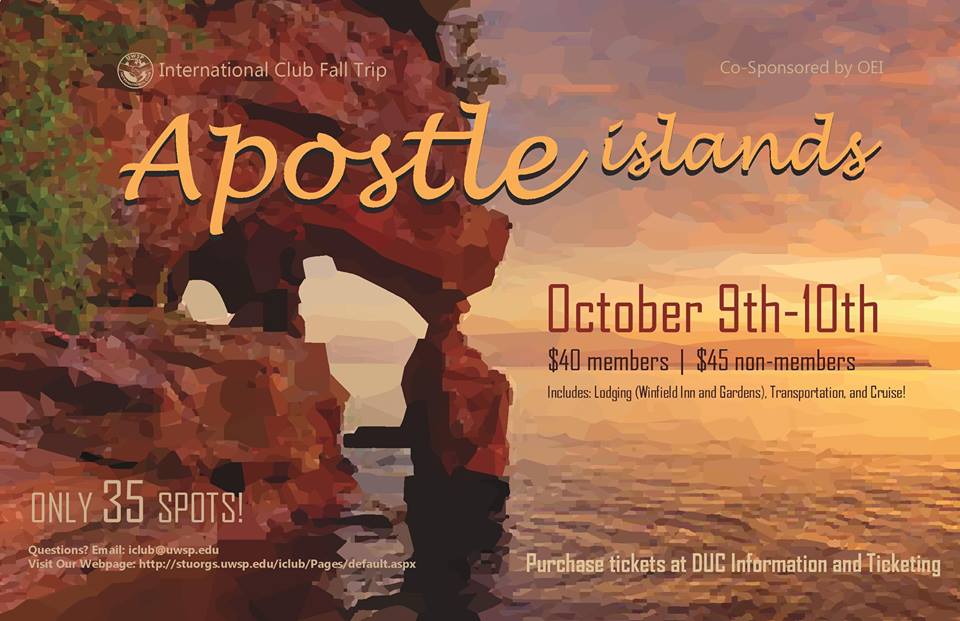 The next general meeting will be a presentation of the Apostle Islands! If you come to UW-
Stevens Point, you may be able to do a presentation about your country!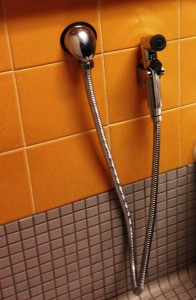 Muslims students: There is an Islamic club on campus, for which I'm the treasurer. We gather every Friday for prayer. Also, in the downstairs of the Dreyfus University Center, there are places for you to properly clean yourself after using the bathroom.