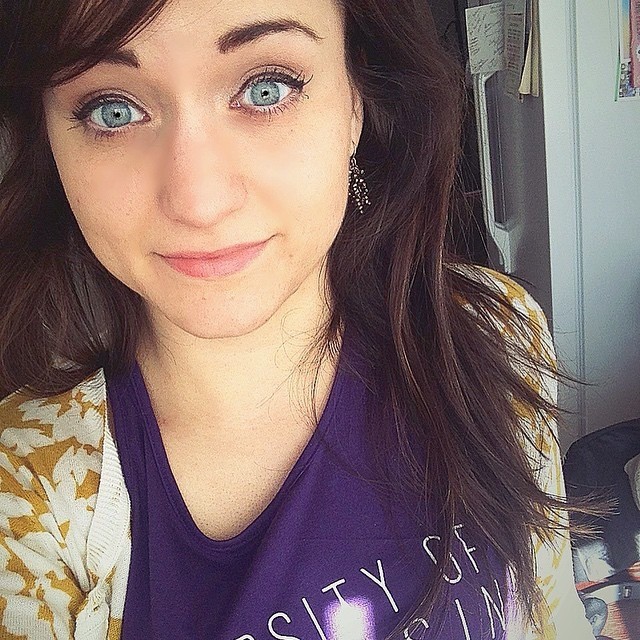 Hello, all!
In one of my previous blog posts, I mentioned that staying focused is important in pursuing your dreams. I hope you kept up some of those habits this semester! Now, it is crunch time before finals and getting in those final papers!
1. Limit your social media use!
I know this might be easier said than done because you are using social media as you read this. In college, you don't have time to sit on Facebook for five hours a day. For many college students, checking Facebook and Snapchat has become a habit. Just keep reminding yourself that you don't need to check these sites every two minutes or even 20. I promise you, not much has happened in that short time. I know when I become stressed, I deactivate my Facebook and Snapchat to stay focused. I always deactivate my Facebook before finals because I know myself. I get easily distracted.
2. Hide your phone!
No needed explanation here. Just put on your watch if you need to see what time it is.
3. Keep the right environment!
I get distracted and bored fairly easily, so there are several places I go to study or to relax. I love coffee and music. You will find me at a coffee shop, the university library, the Dreyfu​s University Center​ (DUC), or the Multicultural Resource Center (MCRC) in the DUC. Pick your spot! If i have a lot to get done. I try to go where no one can find me. I put on my headphones, even if I do not have music on. It will help avoid distractions.
4. Exercise before you study or between study sessions
This can be a huge stress reliever, but can also be a way to raise your confidence. I know after I workout I feel I look better, and when I look better, I feel better. Working out can also motivate you to study or write that paper!
"Exercising before studying helps improve reading and comprehension and could improve test scores by as much as 17 percent," says Alyssa Vincent, a digital PR manager for One on One Marketing.
Remember there are group fitness classes at the Allen Center free to all students with an ID. The current schedule is effective through Dec. 11.
5. Pack healthful snacks
When you are going somewhere to study, you probably don't have time to get a meal that takes an hour to get and eat. Try to bring a snack to give you fuel, so you are not draining your brain or starting yourself. You want to avoid being hangry (hungry plus angry) at this stressful time.
6. Stay hydrated
Have a bottle of water with you. I know most of you wish you could have an IV of coffee hooked to your veins, but it dehydrate you or make you overtired. Staying hydrated will make you look better, too, than a thirsty you.
7. Take mini-breaks during studying
Print your paper off at the other side of the library, then take a little walk to get it.
According to a study, the highest-performing 10 percent tend to work for 52 consecutive minutes followed by a 17-minute break. Those 17 minutes were often spent away from the computer, said Julia Gifford at The Muse, by taking a walk, doing exercises or talking to coworkers.
Good luck! Keep calm and study on!
Senior Kaya B Gravitter is a double major in political science and international studies at UW-Stevens Point.