Looking for a special place to take your special someone for a Valentine's Day? Why not take them for a trip around the world, all while staying right here in Stevens Point.
One thing I love about Stevens Point is all of the amazing restaurants. College is all about trying new things. So, why not try a new dish? Check out these three places you're bound to fall in love with:
Tokyo Steak House
I've been visiting Tokyo Steak House since my first year in Stevens Point. I've always been a huge fan of sushi and Tokyo Steak House never disappoints. I love getting sushi on Wednesdays because it's half price! Salmon is my favorite food, so by default, I am obsessed with the Sunset Roll. But I always like to try something new along side it. Pictured above is the Sunset Roll and the Ninja Roll.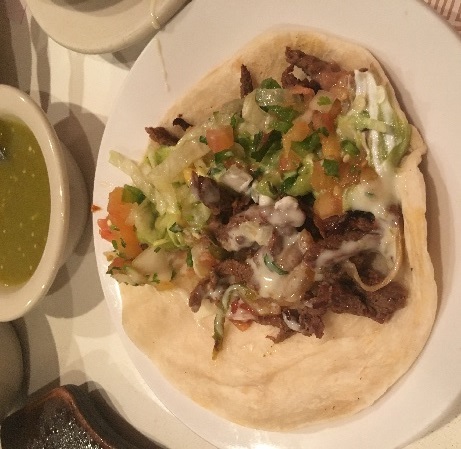 El Mezcal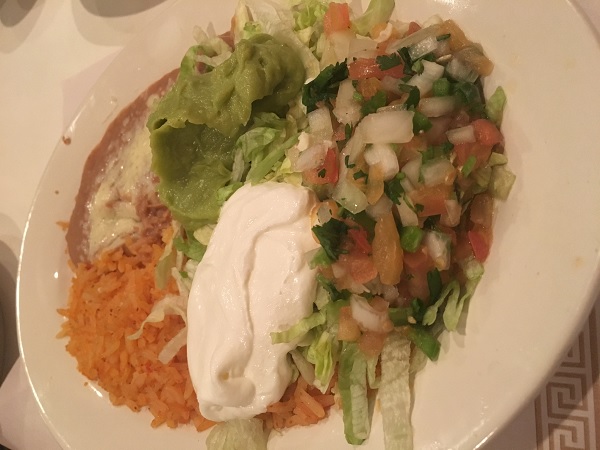 Now, I am no food critic. But I have spent a few spring breaks roaming the streets of Mexico and eating authentic Mexican dishes. So I hope you believe me when I say El Mezcal is a great spot! The portions are huge. I ordered a beef fajita and it came out spanning across three plates (three pictures above); meat, shells and toppings. You'll have a giant dinner and still leave with a to-go bag. (PS- In college, you will learn to appreciate leftovers.)
Habibi's Gyro and Kabob House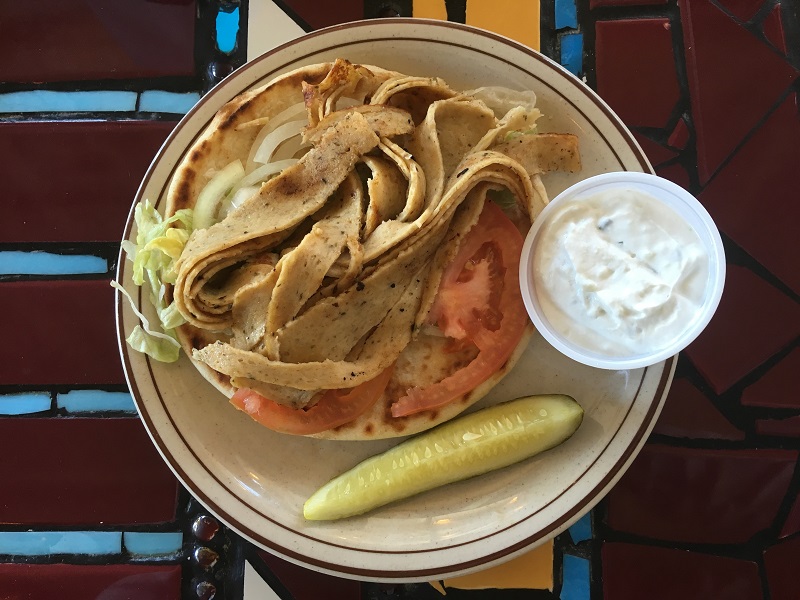 My roommate mentioned this place to me and I figured I had to try it out. I never really had Mediterranean food, but I quickly discovered that my junior chicken Gyro was just what I needed to get through this week. The cucumber sauce on the side was delicious too! It was a perfect light lunch and a much needed change from my usual Easy Mac. Not to mention, Habibi's adorable décor will make you wish you were studying abroad.