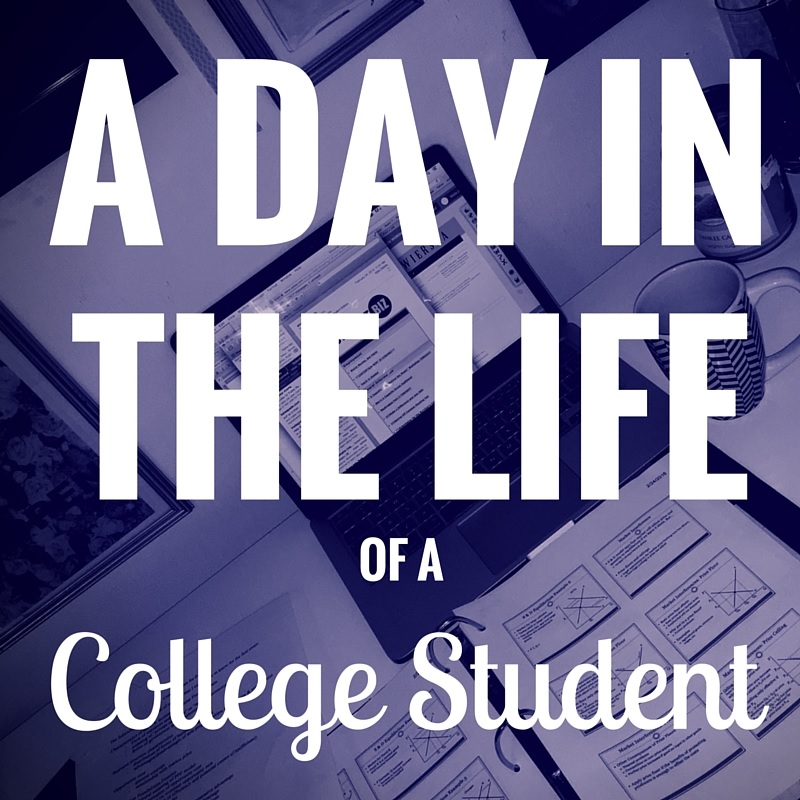 Like many college students, the moment I wake up in the morning I head right to my Keurig. Coffee is liquid gold in my house. My roommates and I have spent many mornings (and evenings) fueled by these tiny K-Cups.
I am a communication major with a public relations emphasis at the University of Wisconsin-Stevens Point. This means from the moment I wake up, I begin meticulously refreshing my Facebook, Instagram and Twitter feeds; in between deleting, sorting and responding to emails. I try to absorb as much information about brands and current public relations tactics as I can before heading off to class.
Contrary to popular belief, courses in communication are more than just learning how to communicate effectively. We are constantly on our toes and challenged to be skillful writers and strategic thinkers while remaining cool under pressure. But if you're considering a communication major, don't let this scare you off. I love the fast-paced, high-energy and friendly environment of the Division of Communication. Everyone is eager to welcome you and help you along the way.
After my classes, I'll head home and usually stuff my face with either some form of an egg or steamed vegetables because this is basically the only food I own and cooking is not my forte. Luckily for people like me, there are plenty of places on campus to grab a snack or a nutritious meal.
After eating, I'll head out to a meeting for Public Relations Student Society of America (PRSSA) where I hold the position of PR director. This is my favorite part of the day because I have the opportunity to apply everything I've learned in the classroom to a real-life setting. If you need more reasons to get involved on campus, check out Caryn's blog here.
At the end of the day, I'll complete my homework, class readings and online quizzes. I prefer catching up on homework on the second floor of the Dreyfus University Center. However, if you find yourself looking for a quieter spot, the library is open until midnight Monday through Wednesday.
Every day is different and also challenging. You will frequently be reminded of how "these are the best days of your life" while you're drowning in projects, studies, work and probably coffee, too. But at the end of day, you are learning the skills you need to pursue a career you're passionate about.
UW-Stevens Point blogger Chloe Wiersma is a communication major with a public relations emphasis and a business administration minor from Beaver Dam, Wis.