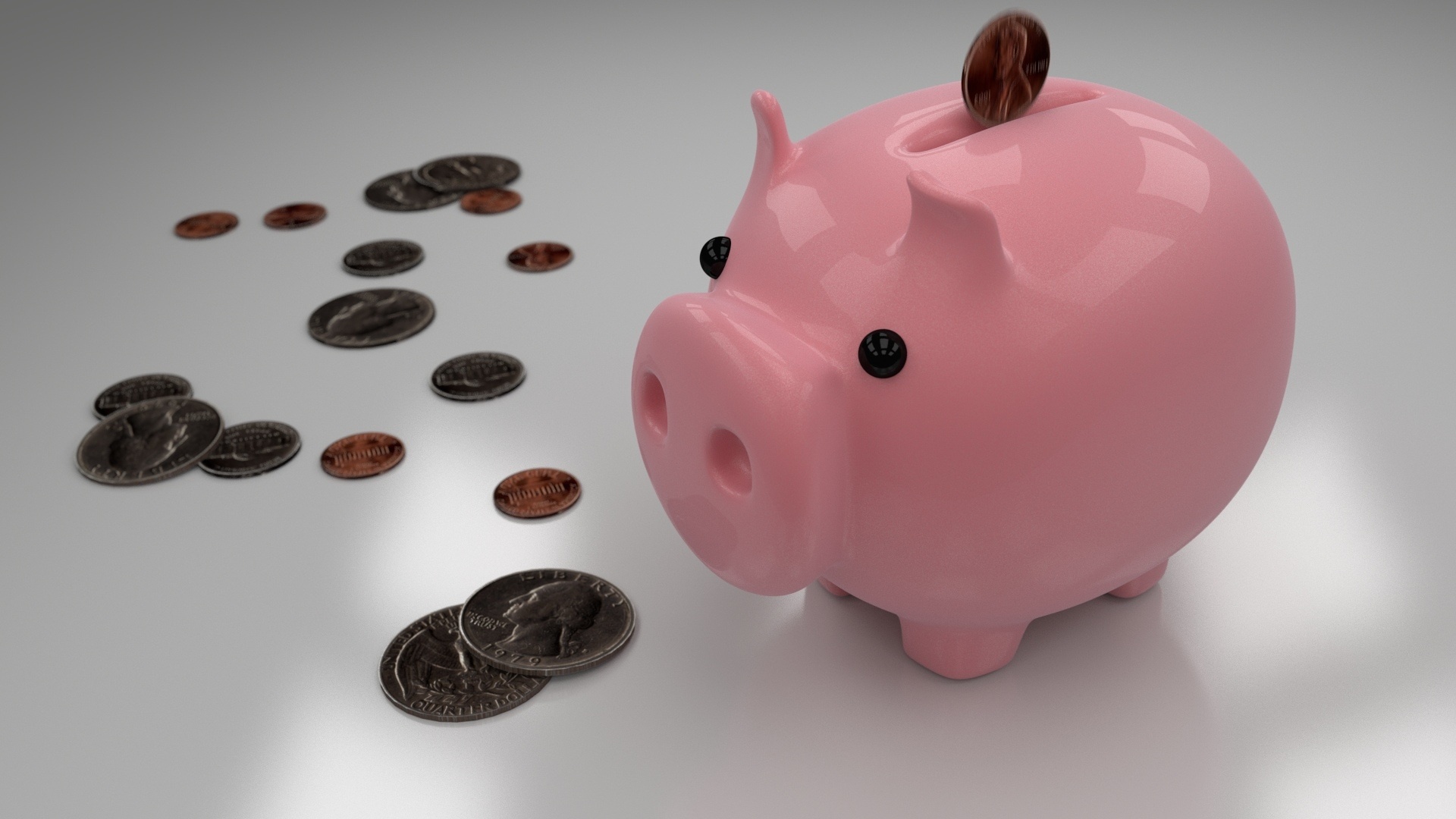 Spring break is just around the corner and many of us are wondering how the college students in movies pay for their extravagant vacations. Yet there are many ways to save and travel, which are words that usually do not go together. This is a time in your life to make memories with friends, see new places, and learn more about the world. Here are some ways to save while traveling this spring break:
Travel with a friend
Splitting the costs may help you afford the trip more easily. If you decide to drive to the location of your choice, you can split the cost of gas. Cutting the cost of a hotel room in half or more always helps save money. Also, tours may have a flat rate that could be divided. Going out to eat with friends gives you the option of splitting meals. But be careful, going out to eat could cause you to spend a lot.
Relax
Finally, we get a break from school, jobs and any other stress that might be on our minds. Take time to enjoy you. This does not have to cost money. On your trip, do what makes you happy. This could be lying at the beach, sightseeing, walking around the city or meeting people. This time to relax will save you money and it will be a great way to recoup before finals.
Getting to the destination
Gas prices are down and it could be a great way to see different things as you are traveling. If that is not the way you want to travel, there are always deals on flights or train trips. Sign up for email alerts or rewards to get better deals.
Free attractions
It depends on where you are going and what you want to do while you are on vacation, but there are many things you can do for free. Comedy clubs have improv shows on certain nights and museums have certain days that are free to the public. Some tours are free unless you upgrade to see more. Look up the city you are going to before you leave and research activities that are free to the public. You will be surprised how much you find.
Set a budget
Before you leave, research the things you want to see and do and write down how much they cost. Add everything up and set money aside for meals. You may want to have a little extra for unexpected costs, but once you make your budget, stick to it. If you decide to have a fancy night out and go to a nice restaurant, you might have to eat at places that do not cost much to get a meal for the rest of the trip. If you do not have the money, do not spend it.
Do something for yourself this spring break, whether it is an affordable trip or a stay-cation. Unwind and get ready for the second half of the semester. Everyone needs some time to recuperate once in a while, and if you can travel, do so affordably. As college students, there is no need to spend money we do not have.
Mikayla Jankowski is a business administration major and communication minor at the University of Wisconsin-Stevens Point.