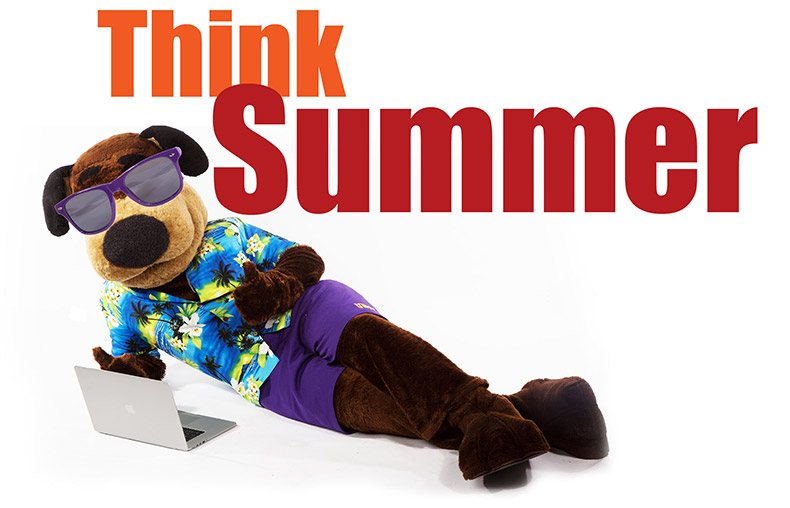 The summer after my first year of college was somewhat boring. It mostly consisted of working 40 hours a week in a warehouse with my best friend and spending our nights sitting around a fire pit talking about what we wish we had done with our break from school. We laugh about it now, but at the time I know we could have done something else with our time. Here are five ideas you can pursue this summer.
Yes, it can be expensive. But, there is no better time to do it than right away in your college career. Trust me, you lose track of time and the longer you put it off, the busier your schedule gets. Plus- it will be a great thing to put on your resume and internship applications for summers to come.
Sublet in a Different City
All across the country, people are moving out for the summer. You can get great deals on summer sublets if you just ask. Search Facebook sublet pages and Craigslist for the best deals.
Take a Class
Summer is a great time to get ahead on course work. Check the timetable for online classes offered during the summer or refer to No. 2 and stay in Stevens Point for the summer! Find more on summer courses at www.uwsp.edu/summer.
Pursue a New Hobby
There is no better time to invest in yourself than during the summer. Devote your time to starting a blog, participating in a recreational sport or reading that book you've been eyeing up. Taking the time to pursue something you love is rewarding and will help you remember that you are in fact on a "break."
Volunteer Your Time
As college students, we often get wrapped up in juggling many odd jobs to make ends meet. It's easy to forget that experiences can be just as valuable as a paycheck. Lend a hand at a charitable event or get involved at a local nonprofit.
Have a great summer, Pointers!
UW-Stevens Point blogger Chloe Wiersma is a communication major with a public relations emphasis and a business administration minor from Beaver Dam, Wis.