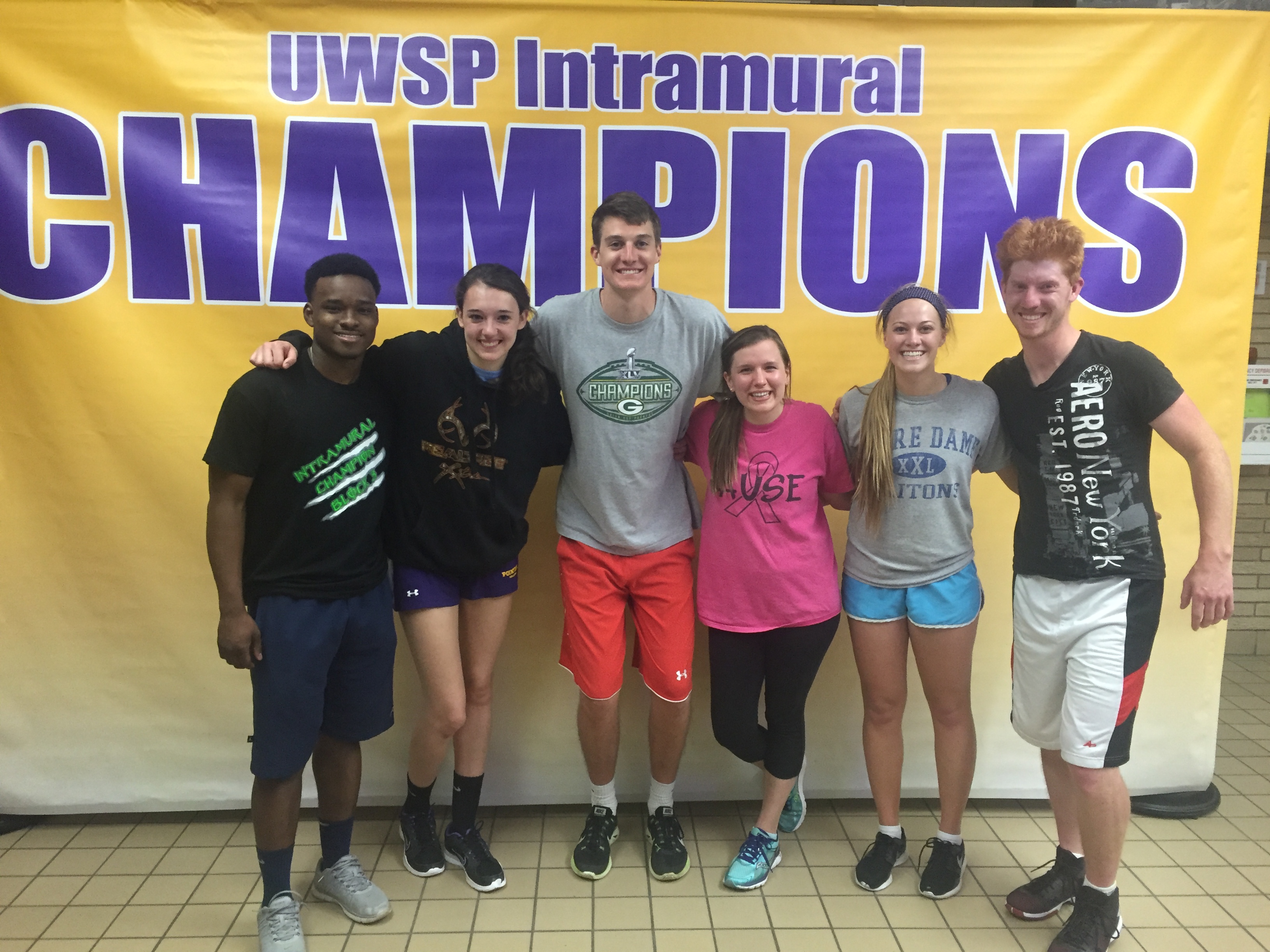 Valerie Every (second from right) details the three biggest changes she encountered this past academic year as a first-year college student at UW-Stevens Point.
Congratulations to the future Pointers who will start this fall at the University of Wisconsin-Stevens Point! I have just completed my first year at UW-Stevens Point and I experienced a lot of changes. I think these three are the biggest ones. You should prepare for these when you start college, too.
• Independence: After living with my family, especially my parents, making the adjustment to being independent and living without authority figures is eye-opening. It takes a while to adjust, but the new-found freedom can be exciting. You can set your own schedule and take responsibility for it! It is also strange to do whatever you want whenever you want without asking permission. This is a blessing and a curse, depending on how you act and your motivation can determine how well independence "treats you."
• Making new friends: College friends are very different than high school friends. You live around high school friends and go to school with them for years. But as a college student, you only have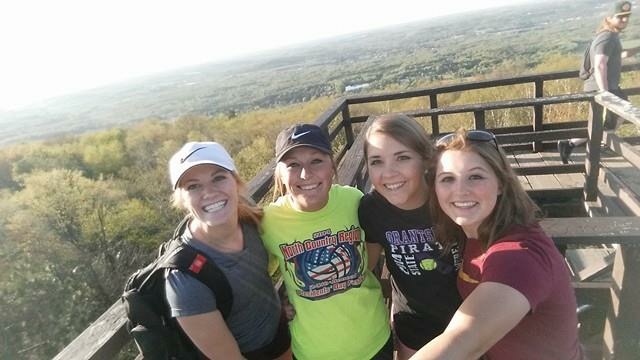 nine months to create relationships. Most friendships develop early in your first semester and quickly become strong. As the year went on, I met more people and my group of friends got larger. I was blessed with amazing friends this year. I would say that even though the time spent developing the college friendships is shorter than high school I have found that they are just a strong.
• New opportunities: Sure, there are clubs in high school, but in college there are clubs for everything! I am involved in the Public Relations Student Society of America (PRSSA), which is a group for students interested in public relations and communications, as well as club volleyball. These clubs are my passions because one involves my major and one involves my favorite sport. Through UW-Stevens Point and the Student Involvement and Employment Office there are endless opportunities to get involved around campus. I highly encourage you to get involved, too! You can pursue a passion or try a new activity, but most importantly, you meet lots of people and make good friends and better memories.
Over your first year you will learn and experience many things. I think that is one of the best parts of college. It is an adventure, and at Stevens Point, the adventure will be crazy and wild. It also will be the best time of your life.
UW-Stevens Point blogger Valerie Every is a communication major from Green Bay, Wis.