Preparing for college can be very exciting, but as I distinctly remember, it can also cause a lot of worrying. Let me tell you, it will all be OK! Here are some of the most common worries and how to cope with them!
1: College classes will be challenging. Well, yes, they might be hard, but like taking a step into any new "grade" the classes get more complicated. Just remember that you have been practicing how to go to class for 13 years. You also get to pick your classes, so if you know calculus stressed you out, don't take it if you don't need it for your major! Trust me, you are ready!
2: You'll be homesick: It does take a while to adjust to being away from home. It gets easier. The best way to deal with being homesick is to keep in contact with your family and friends,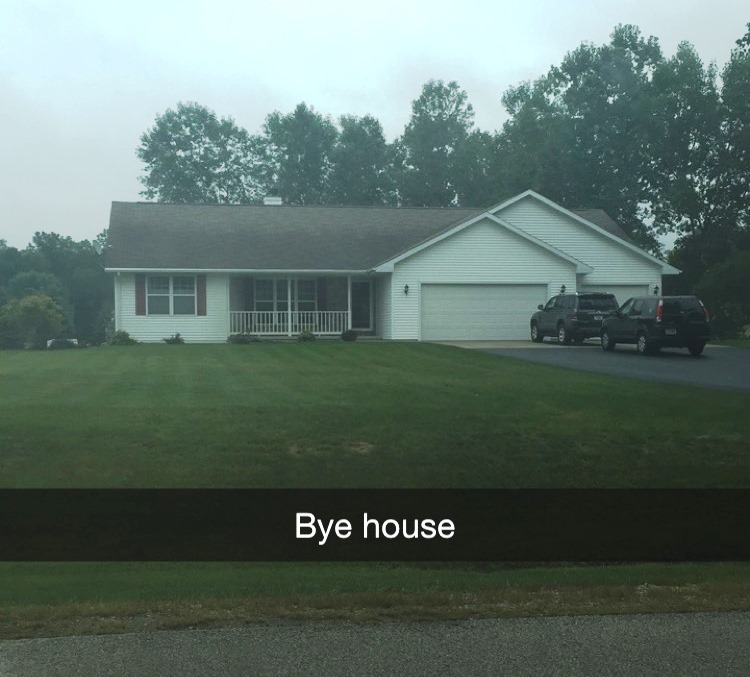 schedule a time to call them and tell them about your week. You can also decide on a weekend to go home if necessary! I always missed my dog and because he couldn't talk on the phone my mom would Snapchat pictures of him to me. It was definitely a good way to start the day!
3: The residence hall rooms are small: Yes, the rooms are smaller than you might be used to. … Your living room, kitchen, office and two bedrooms are all in one place. This, however, doesn't make it unlivable. You can open up the space in the room by bunking or lofting the beds, bringing shelving and eliminating unnecessary things as the year goes on! You can also rearrange your room periodically to try to increase space or just have a change. Visit Residential Living for more on halls and rooms.
4: You have to pay for everything on your own: While this is indeed one of the biggest changes for some, paying for college and other expenses is doable! UW-Stevens Point is one of the most affordable colleges in Wisconsin! There are also abundant scholarship and work opportunities on and off campus!
5: You won't know anyone: Do not worry about making friends! The first few weeks of college for first-year students is all about making friends! There are tons of activities provided by UW-Stevens Point during the first week to meet people and make friends. You can also go talk to your neighbors. Just knock on their door and introduce yourself. College is very easy to meet new friends!
UW-Stevens Point blogger Valerie Every is a communication major from Green Bay, Wis.