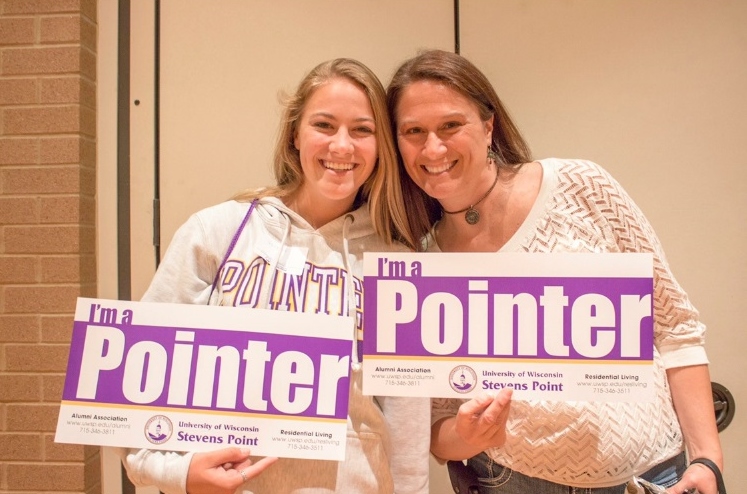 As you near the end of your summer most of you have probably started to think about packing for school, or at least you should have! Here are a few tips you should consider when packing for school!
1. Try not to over pack: Me, being the master over packer (for school and for almost everything), I can absolutely tell you having too much stuff will make your room a disaster! Start off with packing daily essentials. Things you would use every day. Then choose your clothes! Keep the season in mind because you don't need to bring your full winter garb when it still feels like summer! Cutting down on your clothes and clutter can benefit your living space next year!
2. Make a list of what you need: Consult this handy list of things you should/need to pack from Residential Living. Print it out or use it to create your own list and check off  items as you pack. Try to stick to the list. It will help with tip No. 1.
3. Pack early: Starting now and slowly packing will allow you to pack calmly instead of in a rush the day before you leave. For me, having everything set out and ready to go allowed me to check and double check that I was not missing anything. This significantly cut down on my stress.
4. Talk with your parents about what you are taking: My mom and dad were a big help while packing. Not only are they way smarter on how to pack things efficiently, but they also seem to know what to pack. You know parents. They have all those weird, special skills. Trust them.
5. Allow yourself to pack some decorations or things from home: Read Chloe Wiersma's recent blog post if you need ideas for decorations. School is very different from home, but it is always nice to have reminders of the people and the place you call home. For myself, I brought lots of pictures and made a picture wall. I even framed a few on my desk. I also had a plant that my friends gave me. Bringing these things makes your room yours. It makes it prettier and happier and is a constant reminder of the people and the place you love.
For more information on move-in day, visit this page from Residential Living.
UW-Stevens Point blogger Valerie Every is a communication major from Green Bay, Wis.