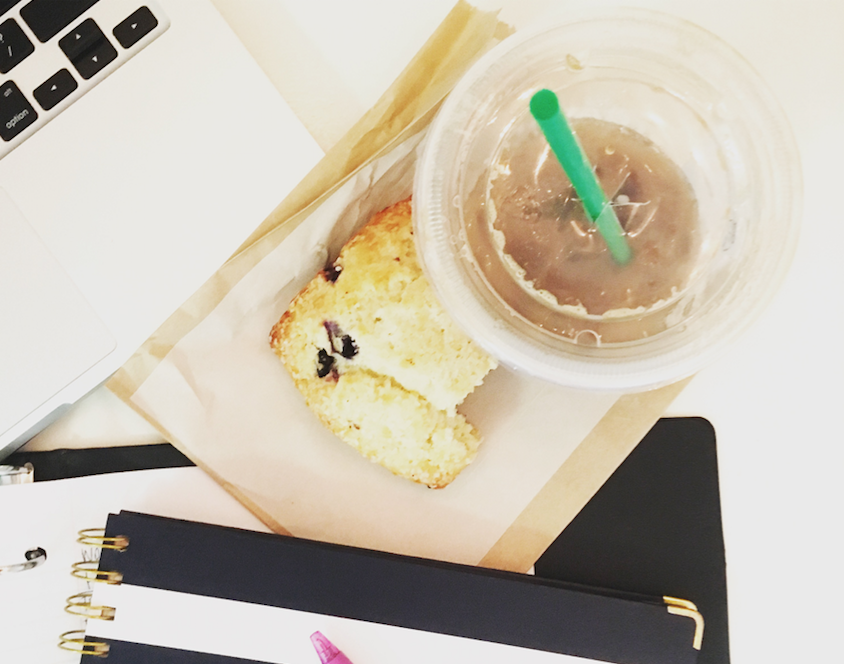 Coffee and college go together like peanut butter and jelly. You'll start gradually with one cup before your 8 a.m. Then, soon enough, you'll be on cup number six at 10 p.m. in the library – completely over-caffeinated. And although you can't stop twitching, you know all the caffeine will be worth it when you ace that exam.
I'm a big fan of Starbucks. But when I'm on campus all day, I don't always have time to visit my favorite off-campus spot. Luckily, there are coffee shops all over campus I can stop at to get my daily dose of caffeine. My personal favorite is the iced latte from Homegrown Café. I'm also a big fan of the hot teas at the Brewhaus.
If you haven't yet, check out all the coffee shops available here on campus:
Located in the Dreyfus University Center (DUC), the Homegrown Café is the perfect place to stop if you're headed to the Communication Arts Center. Or, grab a drink and take a seat on one of the many couches throughout the DUC between classes. The Homegrown Café also has a wide selection of delicious organic and natural snacks.
Hours:
Monday – Thursday: 7:30 a.m. – 5 p.m.
Friday: 7:30 a.m. – 2 p.m.
Saturday – Sunday: Closed
My favorite thing about the Basement Brewhaus is that it not only offers great coffee, but also great entertainment and specials. Head to the lower level of the DUC to play a game of pool or a board game with a cup of coffee. Also, don't miss Dollar Thursdays. Coffee and bagel for only $1 each? Sounds good to me.
Hours:
Monday – Thursday: 8 a.m. – 11 p.m.
Friday: 8 a.m. – 10 p.m.
Saturday – Sunday: Noon – 10 p.m.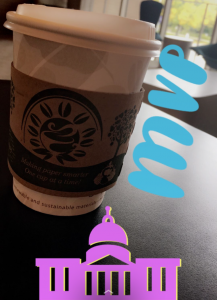 Right off the lobby of Albertson Hall (formerly the Learning Resource Center), Food For Thought Café offers a selection of drinks, treats and baked goods from the DeBot Bakery. Make sure you fuel up here if you're spending the afternoon in the library.
Hours:
Monday – Thursday: 8 a.m. – 4 p.m.
Friday: 8 a.m. – 2 p.m.
Saturday – Sunday: Closed
Located in none other than the College of Professional Studies, the CPS Café is operated by dietetics students of the college and offers a variety of coffee options. But don't just stop here for coffee. There are plenty of great lunch options, too. Check out the CPS Café menu.
Hours:
Monday – Thursday: 7:45 a.m. – 2:30 p.m.
Friday: 7:45 a.m. – 2 p.m.
Saturday-Sunday: Closed