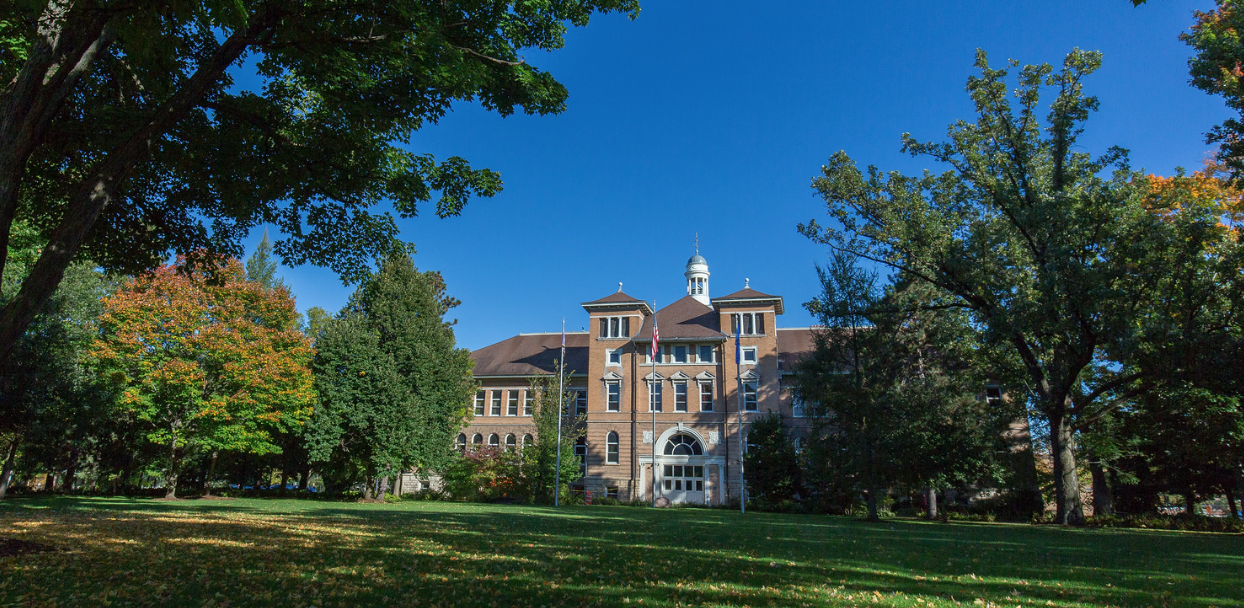 UW-Stevens Point has a different impact on everyone based on the experiences that happen while on campus. Experiences can influence people's decisions, and my experiences at UWSP while in grade school definitely influenced my choice to attend this university later.
Some people choose to go to a university because of its size, affordability and where it is located, but those reasons aren't always telling of the university's atmosphere or academics. The positive experiences I had at UWSP while I was growing up were some of the main reasons I chose this university.
While in elementary and high school, I went on field trips to see things at UWSP. But those experiences were not the ones that stuck with me most. During the summers of junior high and high school, my life was filled with playing basketball and going to camps. One of these camps was at UWSP. The memories I made at that basketball camp is another reason I chose UWSP.
Every year I would attend basketball camp, and each year I learned new things and met so many people from other schools. Some girls are still friends with others they met while at camp. We spent every moment playing the sport we loved with other people who loved the sport just as much – or more – than we did.
I remember the first time I went to the camp, my best friend and I stayed in the same residence hall room together. It was the first time either of us had experienced anything like the "dorm life" and we were a little nervous. We talked half the night away and then finally pushed our beds together in the middle of the room to feel more comfortable. I had so much fun at the camps, being with my best friends, and playing basketball non-stop.
On the first day of camp, we were divided into teams, and our coaches were women who played on the UWSP team. I remember all of them having such a good time together and loving their university. Their excitement about their school made me excited about it, too.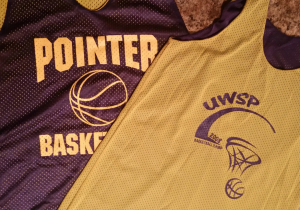 The memories made during my time on campus at UWSP were a major influence on my decision of where to go to college. After high school, I went to a two-year college that was close to home to get my generals done. But I always knew I would transfer and end up at UWSP. In the time I spent on campus, it always felt welcoming. Everyone had such pride in their school and I wanted that experience.
I could have never imagined how much this university has impacted my life. I have met so many influential people, learned more than I could have imagined and gained another family. Compared to others, my time here has been short, but UWSP will always hold a special place in my heart.
Thinking about becoming a Pointer? Learn more about attending UW-Stevens Point at uwsp.edu/admissions.