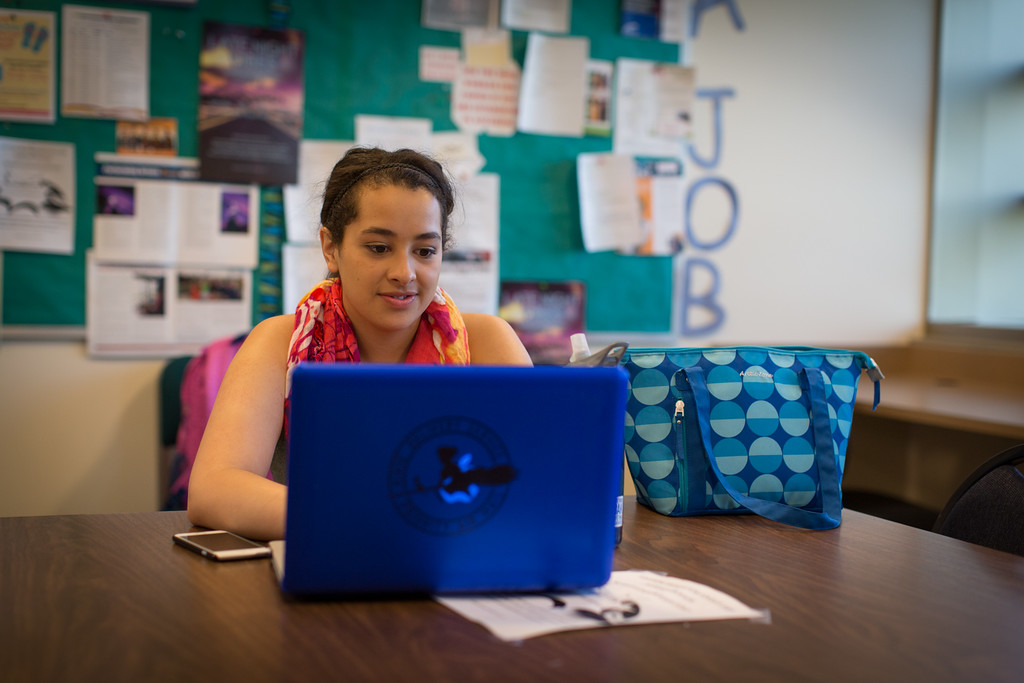 During an application process of any sort, most future employers ask for references. You want to be able to provide references that will give you a good recommendation because they know you and have seen what you are capable of. Some references I've received in the past were from professors I have had close relationships with or supervisors in previous positions. These were people that saw first-hand what I could do and would be able to relay that feedback to others.
Here are some of my tips on how positive references can make a difference in your job or internship search:
Build Quality Relationships
You do not want just anyone to be your reference. These people are going to be telling someone all the great things you can do. If the person does not know you at all, they will not be able to give examples of personal experiences they have had with you. If you ask someone to be your reference who has had a bad experience with you, they will probably tell your potential employer and it could be a deal breaker. It is important to form relationships with professors, people you work with, advisors in organizations, or anyone that would be a credible, professional reference.
Show Your Capabilities
While forming quality relationships, showing those people what you can do is important. When people provide references, it sounds so much better to an employer if they can give specific examples of when you worked hard and proved yourself valuable. When you have done great things for or with your reference, it will boost their positive feelings toward you, which will show when they give their recommendation. Not sure how to reach out to people and show your capabilities? Emailing or calling is a good place to start, and from there you can determine how the conversation needs to be handled. The Academic and Career Advising Center here at UW-Stevens Point can help with email etiquette, building a resume and many other things that will help you in finding a job. In the advising center, they can help you figure out what your skills are and point you in the right direction when it comes to building professional relationships.
Follow-Up
Staying in contact with past employers and supervisors will help you secure recommendations from them long after that summer internship ended. Letting people know you cared about your time together can help in so many ways. Your previous boss could give you a great reference or may even have a connection that could lead to more opportunities for you. It is also important to let people know in advance any time that you are going to use them as a reference on an application. While letting them know that you would like to use them as a reference, you should also provide them with an updated resume, a copy of the job description, and explain why you would like the position. This will help them give you a recommendation that is specific to your search. I had a professor who told a story in class about a former student who used her as a reference, but never asked permission. Because of that, the professor told the student's potential employer that she could not give a good recommendation, which looked very poor. Without giving advance notice, your reference could be caught off-guard, meaning they are not prepared to give you the best recommendation possible.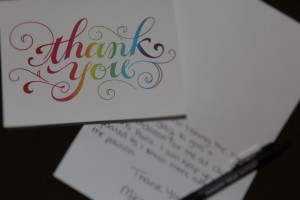 A positive recommendation may not always get you the job or get you into a school, but it could make a difference between you and another candidate. Build relationships now and make them count, so you are not scrambling to find someone in a pinch. When someone can tell others about your abilities and has enjoyed working with you in some way, it can make you stand out among a crowd.