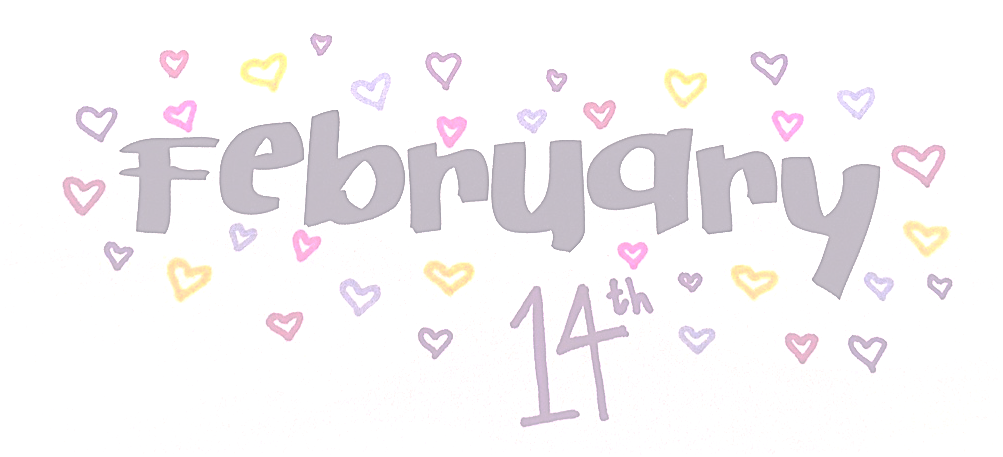 Whether you are single, in a relationship, or somewhere in between, there are many great ways to celebrate Valentine's Day in Stevens Point. And whether you celebrate the traditional way, or try to ignore the holiday altogether, Stevens Point has many options to help make February 14 perfect for you!
Go out for dinner
There are lots of great places on and off campus to go on a romantic dinner date or a friends' date. The Red Vest in the Dreyfus University Center Food Court is open 3 to 7 p.m. on Valentine's Day! Another great option near campus is PJ's at SentryWorld, which is located on the other side of Schmeeckle Reserve, on Michigan Avenue. There are also lots of other restaurants downtown and all over Stevens Point, for sit-down dinners or takeout! I suggest you find out what kind of dinner whoever you are spending Valentine's Day with wants to eat, and then get that. It shows you care about them – friend or significant other!
Candy and sweets
My favorite way to celebrate Valentine's Day is to load up on candy and cookies! Lower DeBot has some great red heart shaped cookies to give someone (or to devour all by yourself!). I am a big fan of conversation hearts, so I always have a few bags handy during February. You can always go with the traditional heart shaped box of chocolate, which is also available at Lower DeBot. Giving goodies is a great way to say a quick "Happy Valentine's Day" and spread the love with candy.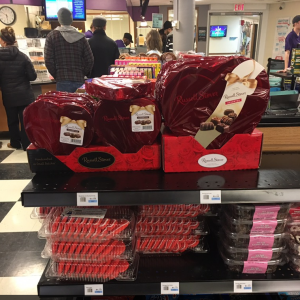 See a movie
Going to a movie, streaming Netflix in your residence hall room, or renting a DVD can be a fun way to spend Valentine's Day as well. The good news is there are tons of movies out right now. So depending on your attitude toward the holiday of love, you can choose a romantic movie, or go for the complete opposite mood with a suspense or horror film. Whether it's going to a local theatre or curling up on the couch, you can have a great time on Valentine's Day.
Crafty cards and traditional Valentines
Another celebrated tradition of Valentine's Day is making Valentine's Day cards. Spend some creative energy making funny cards for your friends and loved ones. Nothing says "I love you" like a cheesy homemade card with a piece of candy stuck to it.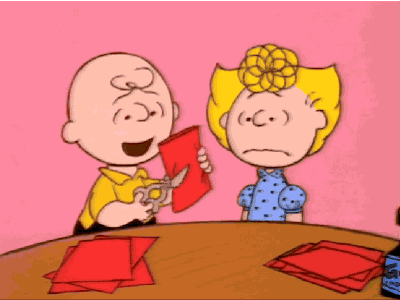 More ways to enjoy the day
Take a walk (but bundle up – it's cold out there!)
Go bowling downtown
Splurge on a teddy bear or stuffed animal
Snowboard or ski at local parks
Whether you decide to celebrate with a Valentine's date, hangout with a group of friends, or spend time pampering yourself, there are many ways to celebrate February 14 around Stevens Point!