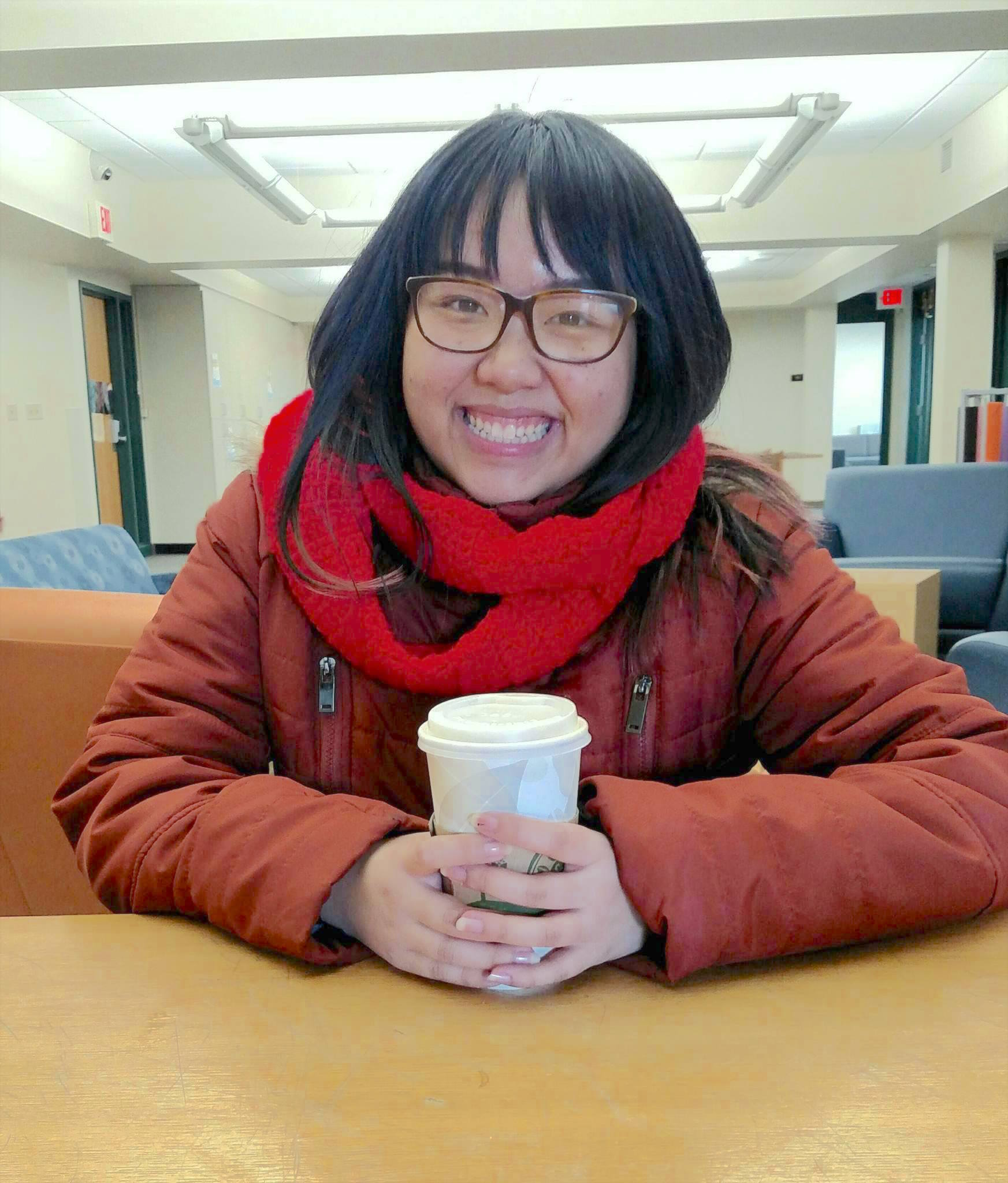 Hello, everyone! I am proud to be one of the new student bloggers at UW-Stevens Point. My first post will help you get to know me. First things first, you're probably wondering how to pronounce my name. So here's a little pronunciation guide: My-La. Now that we have that settled, let's find out more about the kind of person I am.
I come from a little town called Wausau in Wisconsin and graduated from Wausau East High School. Summer quickly passed by and next thing I knew, I was already attending UW-Stevens Point in the fall of 2015 as a first-year student.
Moving into the residence halls on campus was intimidating for me. It was a new environment with new faces, and my roommate was a stranger. I had to learn how to get used to another person's sleeping habits, being quiet when she slept early, sneaking out of the room just to use the bathroom without trying to make a sound, or apologizing when we're both tucked into bed at night, but my stomach decides to make unnatural noises… But everything worked out as I became more comfortable, and I made it through my first year of college.
Luckily, my current roommate and I have been living with one another for more than a semester. It's safe to say we get along pretty well. (She gets an extra roommate bonus point because she orders me pizza!) In my second year at UW-Stevens Point, I've also declared my major in international studies with a communication minor, and I'm working toward a certificate in Japanese. Achieving these goals will take a lot of hard work and patience to get there, but I won't let stress get to me this semester.

That's a little about me! I'm looking forward to sharing more in my upcoming posts. I'd like to send good vibes your way and wish every one of you reading this blog post good luck this semester.