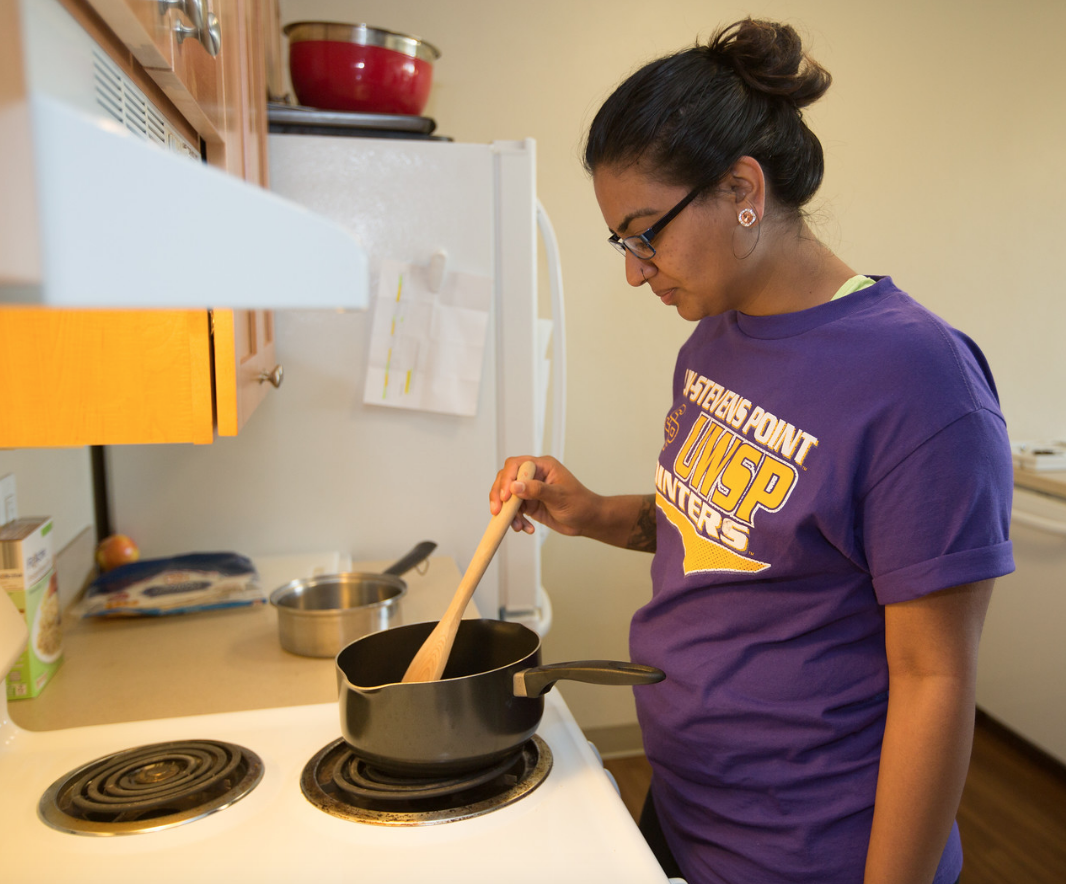 Too busy, running low on swipes, missing a favorite casserole from home? Whatever your reason is for not wanting to leave your room, you still need something convenient to eat!
Breakfast
Scrambled Eggs: Just want some good old-fashioned scrambled eggs? Grab a microwave safe bowl, crack an egg, scramble it with a fork and pop it in the microwave for one-to-two minutes! An easy way to have a healthy breakfast.
Peanut Butter Apple Pinwheels: Need a quick breakfast, but you only have random ingredients? Spread peanut butter on a tortilla, chop the apple into small chunks, spread them on the peanut butter and sprinkle cinnamon sugar on top of apples. Finally, it is ready to wrap and eat!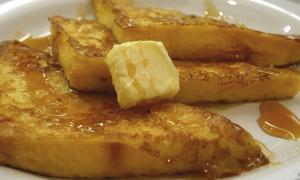 French toast in a cup: You will need two cups for this recipe. First, you cube your slice of bread and place it in one cup. In the other cup, melt ½ tablespoon of butter, then add one egg, two tablespoons of milk, and if you want, you can add a sprinkle of cinnamon and a drop of vanilla extract. After you mix this together, pour over top of the bread. Now to cook it, start with one minute and add 10 seconds at a time until there are no runny eggs.
Dinner
Macaroni and Cheese in a mug: In your large mug, add 1/3 cup of pasta and ¾ cup of water, and cook in the microwave for three and a half minutes. Pour off the remaining water. Stir in four tablespoons of milk, ¼ teaspoon of cornstarch (if you have it), and four tablespoons of cheddar cheese – or however much you want. ?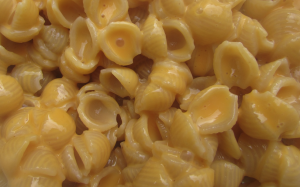 Rice: Did you know your coffee maker can double as a rice cooker? Add uncooked rice to the pot, add the water needed for the recipe to the top, and when all the water is in the pot, continue to cook for ten minutes.
Steamed Vegetables: In the top portion of your coffee maker, add your vegetables and run water through the machine a few times until the vegetables are tender. This is a healthy side dish to add to your meals.
Snacks/Dessert
Hard Boiled Eggs: Place eggs in the pot of your coffee maker, fill the top with water, let the water run through and then cook for ten minutes. I bet you never knew your coffee maker could do so much! Sorry, Kreurig-users. ?
Cocoa-Banana Mug Cake: Do you have that overripe banana in your room and you are not sure what to do with it? Do not throw it away! Mash the banana with a large fork, add ¼ cup of peanut butter and an egg, and mix. After, stir in two teaspoons of sugar and three tablespoons of cocoa powder. If you want, you can add a ¼ cup of add-ins, such as chocolate chips, chopped nuts or dried fruit. Divide the batter into two mugs and microwave separately for 90 seconds to two and a half minutes.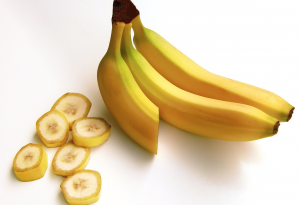 Frozen Banana Poppers: In need of a quick, healthy snack? Dip banana slices in Greek yogurt and freeze. How easy is that?!
Have you tried any of these recipes or similar ones? Let me know how they turned out in the comments below!