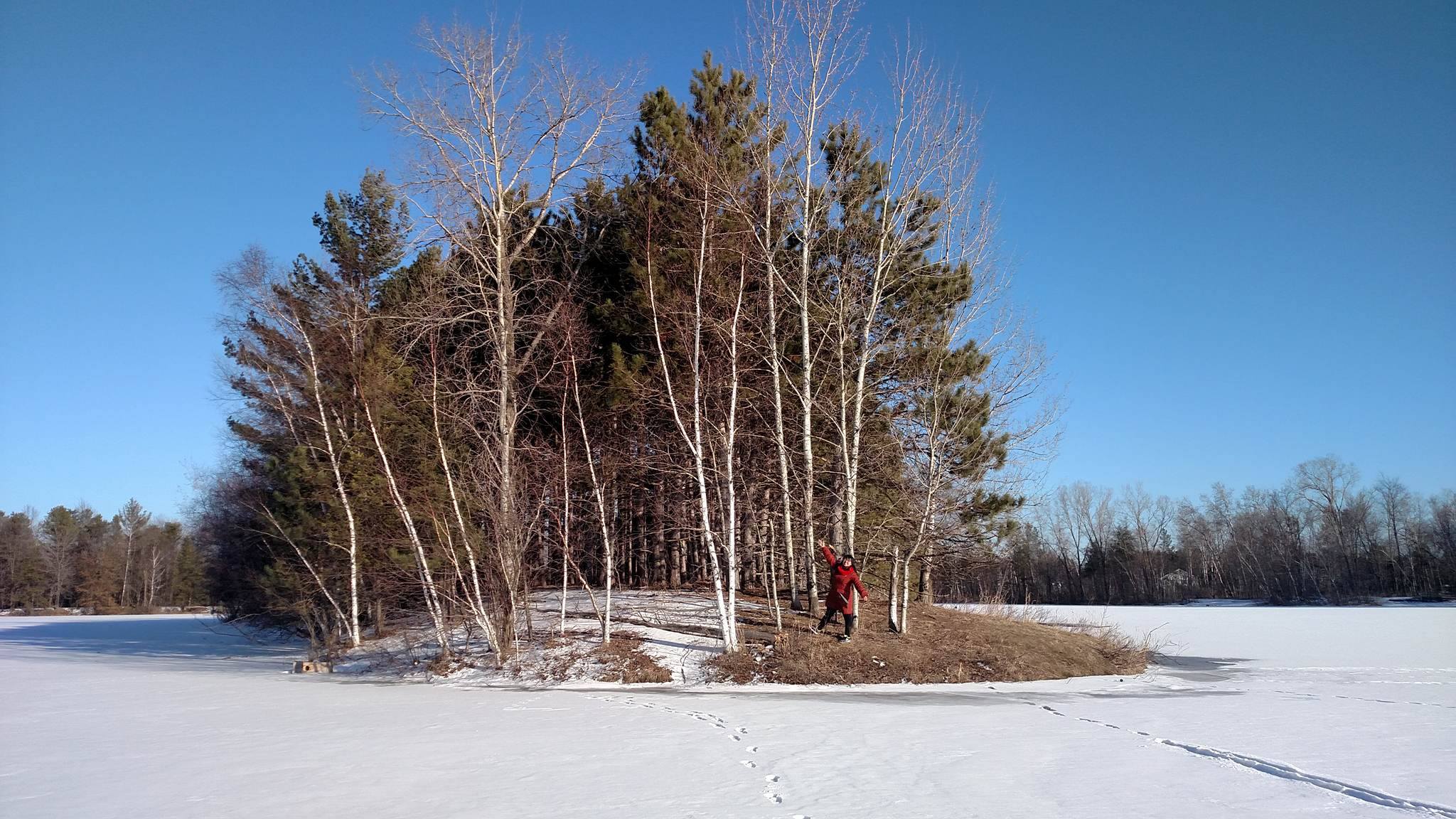 You're probably imagining yourself relaxing at the beach, perhaps on an island, with a tropical juice in your left hand and taking a selfie with the other. I can confidently say the University of Wisconsin-Stevens Point may not have a beach, but the Stevens Point area does have a lot to offer to its residents!
Here are eight things you can do to make the most of your spring break while on and off campus:
1.Visit Schmeeckle Reserve. Schmeeckle is the place many Pointers go to for a good jog or just to look at the scenery. The distance from campus is short and always open to anyone. If you want to make exploring the reserve fun for yourself, try finding the dock with the bench swing, the treehouse or both! Before you know it, you'll be on an adventure enjoying the great outdoors. If you're lucky, you might see deer standing a few meters away from you!
2. Venture beyond campus. Luckily, downtown isn't far from campus. Walking from UW-Stevens Point's campus to the downtown area takes approximately 10 to 15 minutes! You'll have a chance to see more of Stevens Point and enjoy a good cardio workout by walking, biking or jogging there and back to campus. A few places I would recommend to check out are Gyros & Kabob House, Gepetto's Workshop, and Call it New, Call it Antique.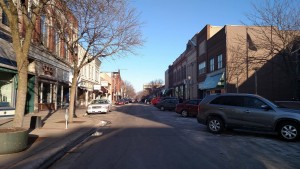 3. Be a fly on the wall. You can grab a warm cup of coffee or cocoa at Zest, sit back, and listen to the latest buzz from people. Do they plan on going to upcoming events held on campus? Do they look happy, relaxed or tense? What are they saying about their classes? Are they working on or off campus? If people-watching isn't your thing, this coffee shop is also the perfect place to dive into a good book. You could also stroll through the Dreyfus University Center and stop by the concourse bulletin board to see upcoming events or what movies will be showing.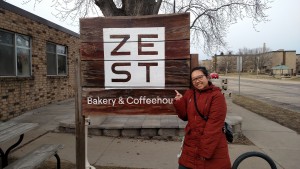 4. Spring-clean your room. Now is the time to get your room tidied up and empty the overflowing trash bin. (Don't forget about the big pile of pizza boxes from Toppers, too!) As a student, cleaning your room is the last thing on the to-do list, but now you finally have the time. Plus, you won't have to wait for the washers and dryers to do laundry, now that most of your residence hall neighbors are home!
5. Pick up extra work hours. If you have a job off campus and you're a busybody, picking up extra shifts for work could be for you. Earning extra cash can never hurt.
6. Sleep. Whether you're in an apartment or in the residence halls, you get to sleep in. Many of us stay up late studying for tests and quizzes, lack sleep and look like zombies the next morning. But now is the wonderful time we can gain the sleep we lost.
7. Exercise. As students, our schedules are so tight with classes and focusing on assignments that we often lack time for proper exercising. Now's the chance to get back into shape and begin getting back on track to a healthy lifestyle once more! The Allen Center will be open all throughout spring break, too.
8. Study. This word may be something you never want to hear during break, but if you have nothing else to do then studying is an open option. (Especially for those who are taking foreign language courses!)
Have a great spring break, Pointers!