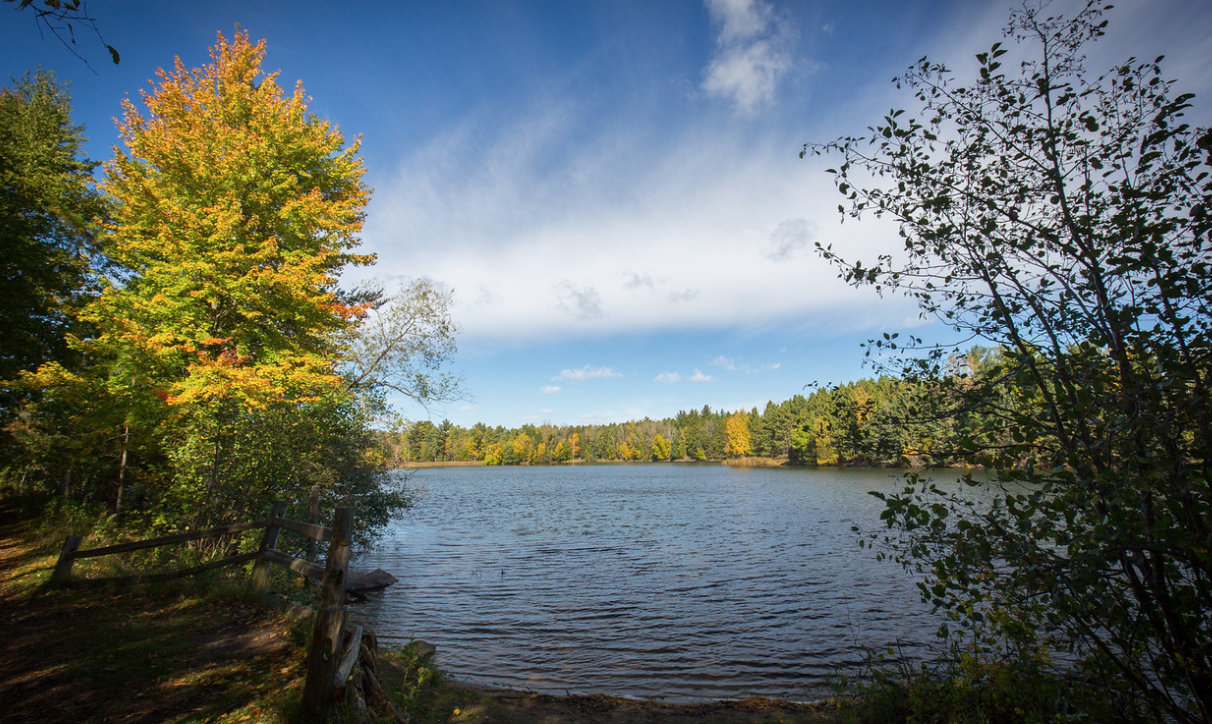 When you think of summer in Wisconsin, what do you think of?
Most people imagine riding water slides in the Dells or water skiing on a lake up north. Central Wisconsin is not always a place people imagine visiting during the summer. However, I am here to tell you there is more than enough to keep you busy and entertained.
Here is a small sampling of things to do in central Wisconsin this summer:
1. Do you want to listen to live bands for free? Stevens Point City Band Concerts will be held every Wednesday at 7 p.m. from June 7 to August 2. Attend local band performances at Pfiffner Pioneer Park to enjoy the music.
2. Are you a car fanatic? Experience a weekend full of collector cars at the Iola Old Car Show July 6 – 8.
3. Central Wisconsin has some of the best fairs in the state. Enjoy boatloads of fair food and carnival rides, and learn more about the animals being shown. In the evenings, most fairs include concerts of up-and-coming bands, rodeos or demolition derbies. There is something there to entertain everyone!
4. Riverfront Rendezvous is an annual Fourth of July festival that lasts all weekend in downtown Stevens Point. With live music every day, food and refreshments, and fireworks Sunday evening, you are sure to have a good time!
5. Outdoors enthusiasts should have no problem finding things to do in central Wisconsin. The many rivers and lakes, trails for hiking, biking and ATV riding, or parks will provide endless fun for all ages. The Green Circle Trail and Schmeeckle Reserve allow for endless hours of fun outdoors!
6. With many boutique shops downtown and retailers in Crossroads Commons, you can find everything from unique items to everyday necessities at the chain stores. Downtown Stevens Point also offers a farmer's market every Saturday during the summer months. Enjoy fresh produce and homemade items from various local vendors.
7. Finding a great place to eat is never an issue in Stevens Point. There are many great local eats in Stevens Point and the Plover area, where you can enjoy a wide variety of atmospheres and cuisines – who knew?! And you cannot forget about ice cream during the summer months! King Cone, Karl D's, Belts', and Cold Stone are just some of the ice cream shops serving many different flavors and creations. After a long weekend of summer fun, you may need a pick-me-up Monday mornings, but don't fret, there are also many great coffee shops throughout the Stevens Point area. Make a list of places you would like to try and see which one is your favorite by the end of the summer!
This is merely a small list of things to do in central Wisconsin. If you are interested in more events, restaurants and outdoor recreation information, check out the Stevens Point Area Convention and Visitors Bureau to learn more.
Want to get ahead in your courses, catch up on classes, or stay on track to graduate? Take a look at summer course offerings, in the classroom and online, at UW-Stevens Point.