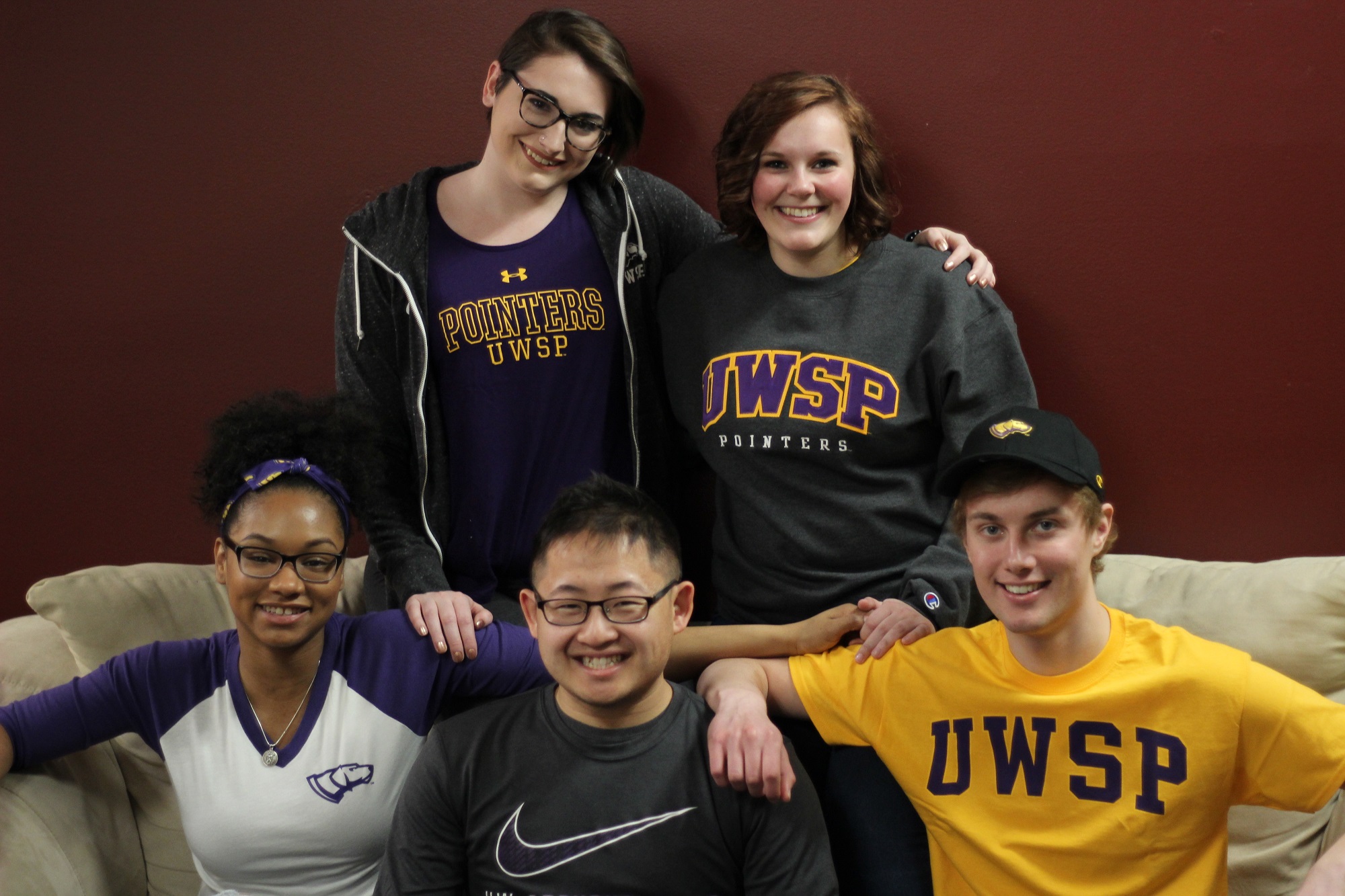 So what exactly are the University Centers?
People? Places? Things?
The answer: all of the above.
Whether you call us the "Centers" or a student union, we're focused on one thing: student life – from involvement and employment, to fitness and recreation, and so much more. We're based in the three largest student activity buildings on campus: the Dreyfus University Center (DUC), the Allen Center and the Health Enhancement Center (HEC). The University Centers provide students and our campus community with unique, enriching engagement and entertainment opportunities beyond the classroom.
To help you understand what areas on campus are included under the Centers' umbrella, here's a quick breakdown:
Greek life, volunteerism, our Basement Brewhaus, Centertainment Productions (think concerts, magicians, movies and other fun events) and more.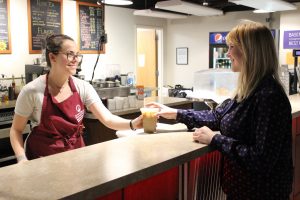 Fitness and Recreation Programs
Our fitness centers (Cardio Center, Strength Fitness Center and Aquatics Center), club sports, intramurals, our climbing wall and more.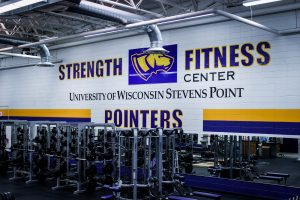 Centers Services
Campus Reservations, our PointCard Office, Program Services and University Information and Tickets.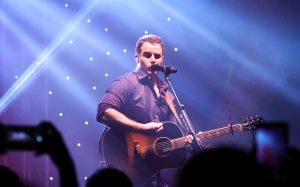 Your one-stop for student life essentials – everything from your rental textbooks to Pointer apparel and gifts.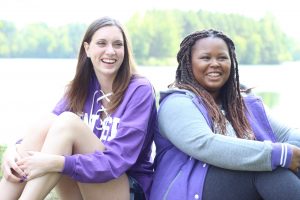 Working for the Centers
We're proud to be one of the largest employers of students on campus. The Centers offer a range of opportunities from event programming and building managers to group fitness instructors, graphic designers and more.
As the student manager for the University Centers marketing team, I can attest that working here provides a unique opportunity to get involved and gain real-life experiences that help you boost your skills, build your portfolio and become career-ready.
Centers student employees have the freedom to learn and grow, while working alongside professional staff who mentor us and provide guidance when we need it. Students' opinions are always welcome, and everyone is given the chance to communicate new ideas to continue making the University Centers a successful work and learning environment.
As a business administration major with a marketing concentration, I've learned so much through my work experience – including what I want to do when I graduate this December. Being a part of the Centers team has given me time management skills, responsibility and communication skills that I'll definitely utilize in any career I pursue in the future.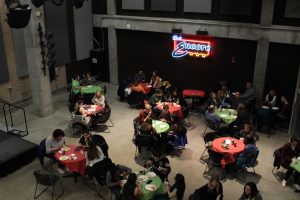 No matter what you want to do or how you want to get involved, be sure to get to know your University Centers. After all, we're about the places, programs and people here at UW-Stevens Point. To learn more, visit uwsp.edu/centers.