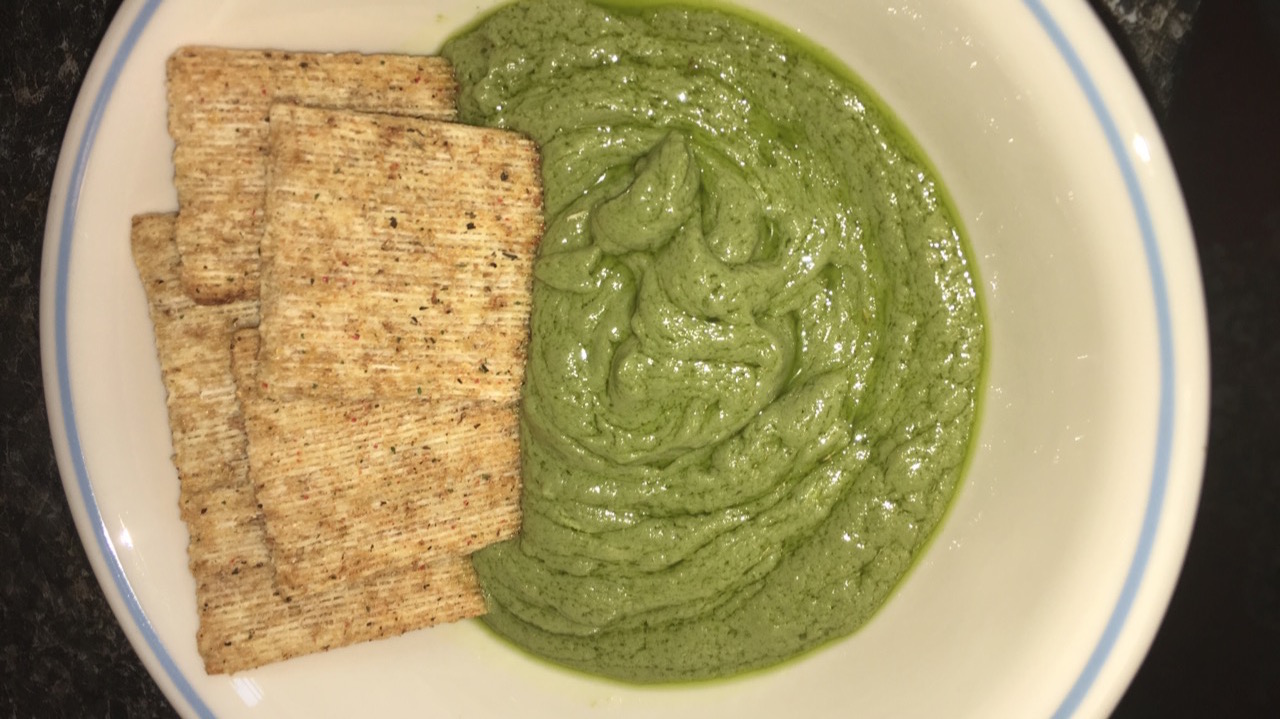 Getting back into the school routine is never easy, and I always find myself hungry and in a rush. This usually results in grabbing a bag of chips or something unhealthy, but ultimately useless for my body to process into energy.
So instead of those potato chips and in light of the new semester starting, I have put together four easy vegan back-to-school snacks for your enjoyment.
1. Kale Dip
Time: 5 minutes
Ingredients: 7
1 ½ Cups torn kale (no stems)
½ Cup fresh parsley
½ Cup olive oil
¼ tsp salt (or more to taste)
1 clove garlic
Juice of one lemon
¼ Cup raw almonds
Instructions: Pulse all ingredients except almonds in a food processor until smooth. Then add almonds and pulse until they are ground to a desired consistency. Enjoy with crackers, pretzels, on a sandwich, or even over pasta.
2. Cauliflower Popcorn
Time: 5 minutes
Ingredients: 5
1 head cauliflower
Coconut or olive oil
Nutritional yeast
Himalayan pink sea salt
Spirulina (optional)
Instructions: Choose desired amount of cauliflower and break it up into popcorn sized pieces. (The measurements are all preference.) When you put the oil on the cauliflower, warm it up so everything else sticks better!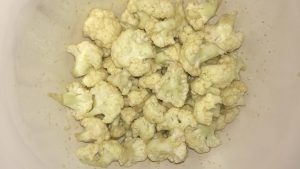 3. PB & J Energy Balls
Time: 15 minutes
Ingredients: 6
½ Cup creamy peanut butter
¼ Cup maple syrup
1 ¼ Cup rolled oats
2 ½ Tbsp flaxseed meal
2 Tbsp chia seeds
¼ Cup dried fruit
Optional: 2 tablespoons of your favorite vegan protein powder!
Instructions: Simply mix all ingredients in a large bowl until well combined, then chill in
the fridge for five minutes. Scoop out the mixture about 1 ½ tablespoons each and roll into
balls. Enjoy immediately, or store in the fridge or freezer for a harder consistency.
4. Trail Mix
Time: 5 minutes
Ingredients: 8
¾ Cup almonds
¾ Cup cashews
1 Cup seeds (sunflower, pumpkin, etc).
½ Cup dried cherries
½ Cup raisins
½ Cup 82-percent dark chocolate
¼ tsp sea salt
½ tsp cinnamon
Instructions: Combine all the ingredients in a large bowl and mix well. Don't be afraid to get creative and add other fun stuff like popcorn or a dash of nutmeg!
I hope you enjoy these fueling snacks, which–at the max–only take 15 minutes to create and result in some very healthy, fun treats.
For Pointers who live on campus or have a university meal plan, don't forget to try the many vegan, vegetarian and gluten-free options offered by Dining and Summer Conferences locations across campus.