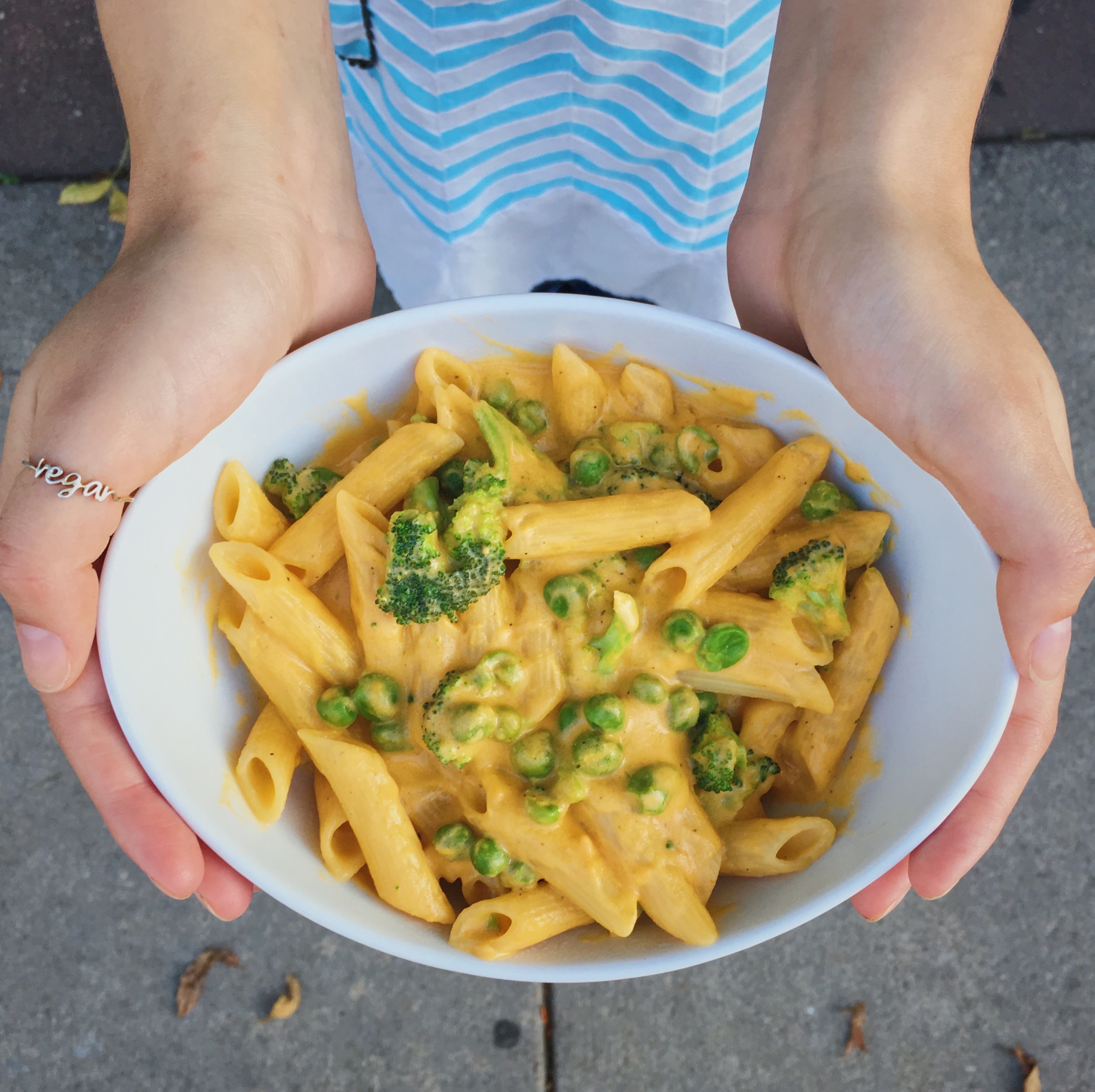 Wicked Willow is a vegan restaurant in downtown Stevens Point, opened by UW-Stevens Point alumna CJ DeWitt. Wicked Willow offers a variety of modern, organic, local and healthy vegan food with an antique take on design seen in the tables, chairs and dishes from thrift shops and garage sales all over town.
After first opening its doors in mid-August, the restaurant is open Tuesdays through Sundays. Specials include weekly quesadilla variations, smoothie bowls and desserts, such as strawberry chocolate chip banana bread and black bean brownies topped with powdered sugar and fresh strawberries.
Stevens Point is ever-changing with additions of local businesses. Wicked Willow brings diversity and food availability to vegans, vegetarians, gluten-free and people with food allergies. CJ's mother and uncle own a restaurant in downtown Stevens Point, and she has always enjoyed working in and being around restaurants her entire life. CJ supports the community by shopping at the local farmers market in the square downtown for ingredients at the restaurant.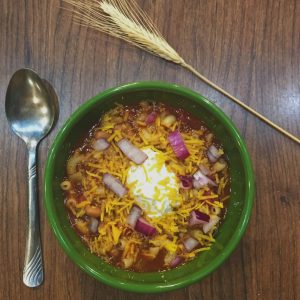 CJ graduated with a degree in business with a focus on entrepreneurship. When talking with CJ about opening Wicked Willow, she said, "Opening a restaurant has always been a long term dream, so to have it actually be coming true is really unbelievable."
She has been vegan since February 2015 and once the decision was made, she never looked back. "I couldn't justify eating an animal that was capable of feeling love, fear or pain – such as myself or my companion animals do."
CJ's dedication to the vegan lifestyle, animals and the environment really shine through in the amazing dishes Wicked Willow serves daily.
Wicked Willow has also included UW-Stevens Point students in its business operations, from wait staff to cooks, like me. After talking with CJ, I interviewed a student waitress to get her view on local businesses and how she balances school and working.
Baihly Birdseye is a health promotion and wellness major at UW-Stevens Point. She wants to promote a healthy lifestyle through her work. "So many people today live with disease and illness that is almost 100 percent preventable by changing their lifestyle," Baihly said.
She has seen that effect in her vegan lifestyle, which she has been living for a little over two years now. Baihly saw immense improvements in her skin and digestion and the positive impact she was having on other lives and the environment.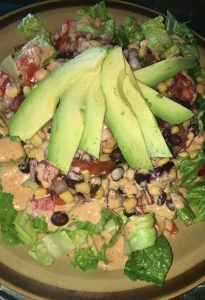 Baihly admits balancing school and work can be a little tricky, but she likes to keep a planner. She found blocking out set times to work out and relax have helped her manage time better.
As for being a part of a local business, Baihly has some past experience since her parents are business owners themselves. "I love working and being part of a local business," she said. "You're not just another number, but a valuable person to the team."
Wicked Willow is the perfect addition for downtown Stevens Point and by far my favorite place to grab a bite to eat. If you're planning to try it out, here are my recommendations:
the beyond burger with the chipotle mayo or the cashew cream mac and cheese. These two items are at the top of my list next to the creamy brussels sprouts and potato salad for sides.
No matter what lifestyle you are currently living, make a stop at Wicked Willow and give it a try. You won't be disappointed!