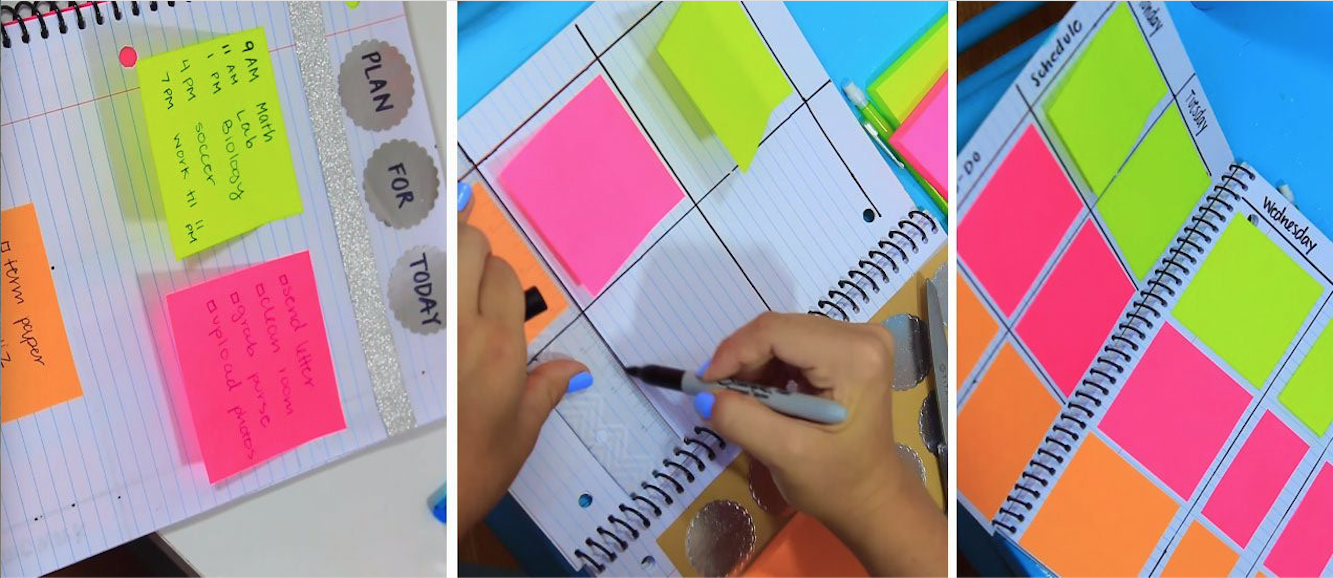 Can you believe it? We're almost half-way done with the school year! Mid-terms are out of the way, and we can finally get a chance to breathe again. But, the semester is not over yet…
To stay on top of your classes and finish the semester strong, here are several tips:
Attend classes regularly.
Lectures may be boring and long, but the professors are there to give you their time to teach you and help you become successful. Not only do they want you to have a brighter future, but attendance does count as a percent of your grade. (Some professors make attendance a requirement.) Think again before skipping!
Turn in assignments on time.
Turning in your assignments on time shows you are a student with good time management and that leaves a positive impression on the professor. If you're struggling with the assignment and unable to turn it in within the deadline given, don't be afraid to ask your professor for an extension.
Ask questions.
If you're struggling in your classes or on your assignments, do not be afraid to ask for help from your peers or your professors. That is why the professors are there. The Tutoring-Learning Center (TLC) located on the lower level of Albertson Hall is also a great resource. Help is available by appointment or walk-in at the TLC, and cookies are offered during your study sesh!
Review your notes.
Looking over your notes after class and before class begins to refresh your memory. It really helps you understand how the last lesson connects with the new lesson that will be taught.
Find a study buddy or attend a group study session.
Having study sessions really help because it's just the right amount of socializing with friends, but also the perfect time to study and help one another out. (Just don't get too side tracked.) If you live in the res halls, you should have received an email sometime in the beginning of the year with a list of residents living in your building who may have a class with you. Also check SPIN for upcoming study session events in your hall!
Amidst the school chaos, don't forget about your social life! Talking to friends and family is a good way to relieve your stress if school is getting on your nerves.
Good luck to finishing this semester, Pointers!