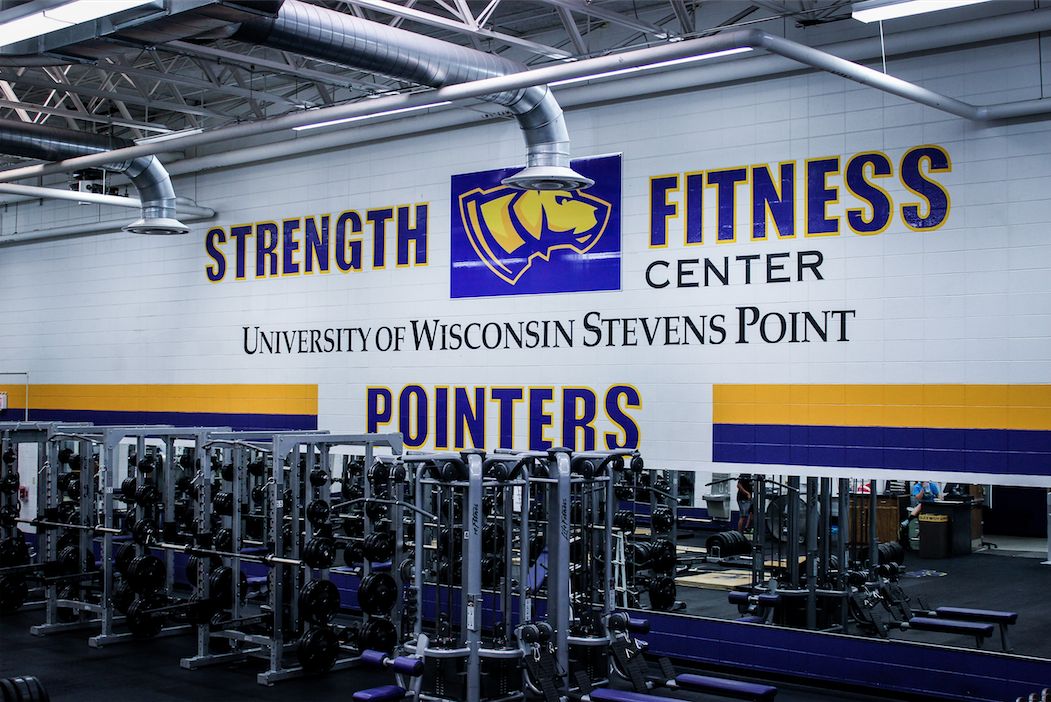 Looking to get active, but unsure of your options on campus? Wonder no more!
The fitness and recreation programs offered through the University Centers give students the opportunity to meet new friends and try new things while staying in shape and having a blast doing it. From our world-class Climbing Wall to our 30-plus Club Sports, there's something for everyone.
Here's a quick rundown of all the departments that make up our Fitness and Recreation Programs:
If you're interested in swimming and other water-based fun, this is your place!
This membership-based fitness facility is filled with the latest cardiovascular and strength training equipment and provides a safe, friendly and diverse environment for students to be active.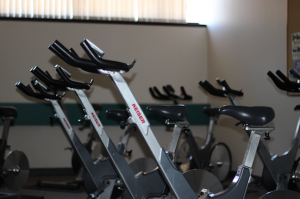 Looking for a new challenge or want to improve your climbing and repelling skills? Come check out the UWSP Climbing Wall! Learn more about the wall in my other blog post here!
Bet you didn't know UWSP offered 31 club sports! Find your fit and join the team!
Get fit with a wide variety of classes for all experience levels – yoga, cycling, abs and more! Classes are located in the Cardio Center and are FREE for UWSP students – just bring your student ID to sign up 30 minutes before the class begins.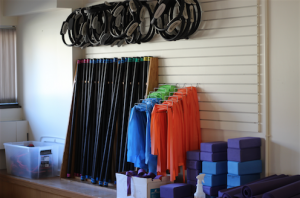 If you're looking to get active individually or with a group of friends, then check out what intramurals has in store for you! From basketball, volleyball and trench ball, to flag football, log rolling and more, participating is fun and easy!
Every week, our 54,000-square-foot Multi-Activity Center (MAC) offers open recreation hours for you to come in and get active! The MAC features tennis and basketball courts, a 200-meter track, and is also home to our Climbing Wall.
Did you know you can rent reasonably priced outdoor equipment such as canoes, kayaks, camping equipment, backyard games and more right here on campus? You can!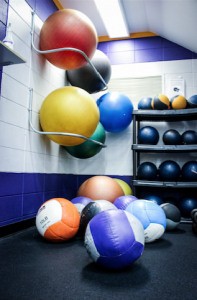 Whether you're looking to improve your strength training abilities or just looking to start your fitness journey, this membership-based facility is the place to be.
There you have it, Pointers! And remember – all places and programs are geared for students of all experience and fitness levels to maintain a happy and healthy lifestyle in a fun-filled environment. Come out, get active and get involved!