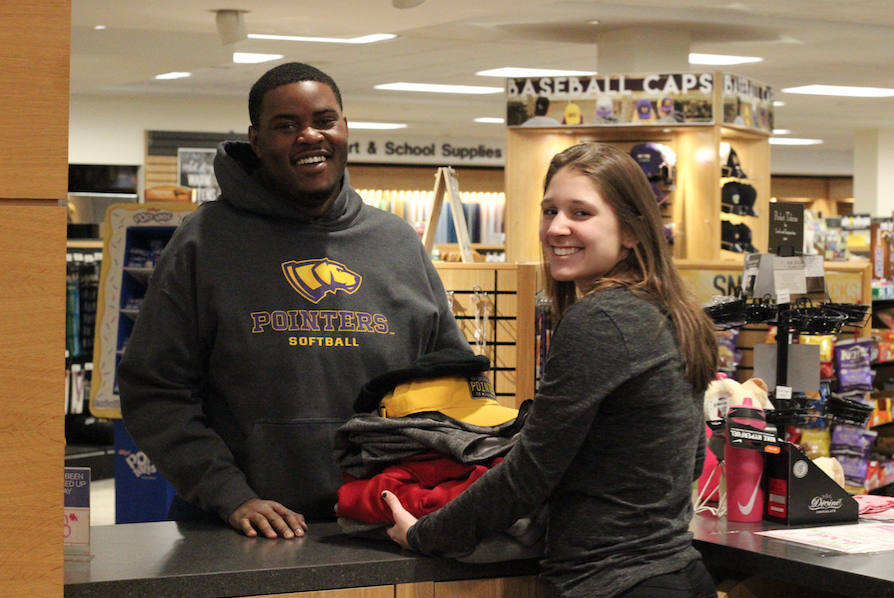 Looking for a job for the spring semester, but not sure where to start your search? The University Centers can help!
Not a Job Search – It's a Quest
Campus Activities and Student Engagement (CASE), a unit within the University Centers, maintains a comprehensive online employment database called Quest. Students can find both work study and non work study employment options on Quest, as well as options on and off campus. You can search for jobs based on your major or your interests, or you can simply browse all of the opportunities available.
Along with Quest, CASE offers a variety of other employment resources, including job fairs and more. Best of all, all of the employment resources offered are provided free of charge both to employers and student job seekers. It's a win-win! Check out the CASE employment website to log into Quest and for further information. (Check out this blog post detailing how to use Quest!)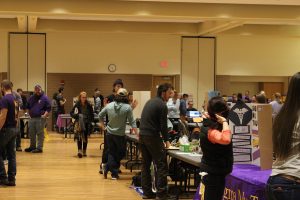 Be a Part of Something Bigger
If you're looking for on-campus employment, you definitely want to consider joining the University Centers as a student employee. The Centers employ more than 300 students every year, with positions in a range of areas – everything from building managers, University Store and Text Rental staff and group fitness instructors to Centertainment programmers and marketing team members (like myself!). All University Centers student employees get the chance to gain real-world work experience while building leadership and life skills that they'll definitely use when they graduate. I can attest to that, as I'm graduating next month! The skills and experiences I've had while working as part of the University Centers have been invaluable to shaping where I'll go from here. Many University Centers student jobs also qualify for internship or experiential learning credits. Be sure to check out more details and find open positions on University Centers student employment site.
There you have it, Pointers! It's never too late to start your job hunt and find your perfect fit. If you have questions regarding Quest or University Centers student employment, don't hesitate to get in touch with CASE or the University Centers Student Employment Coordinator.