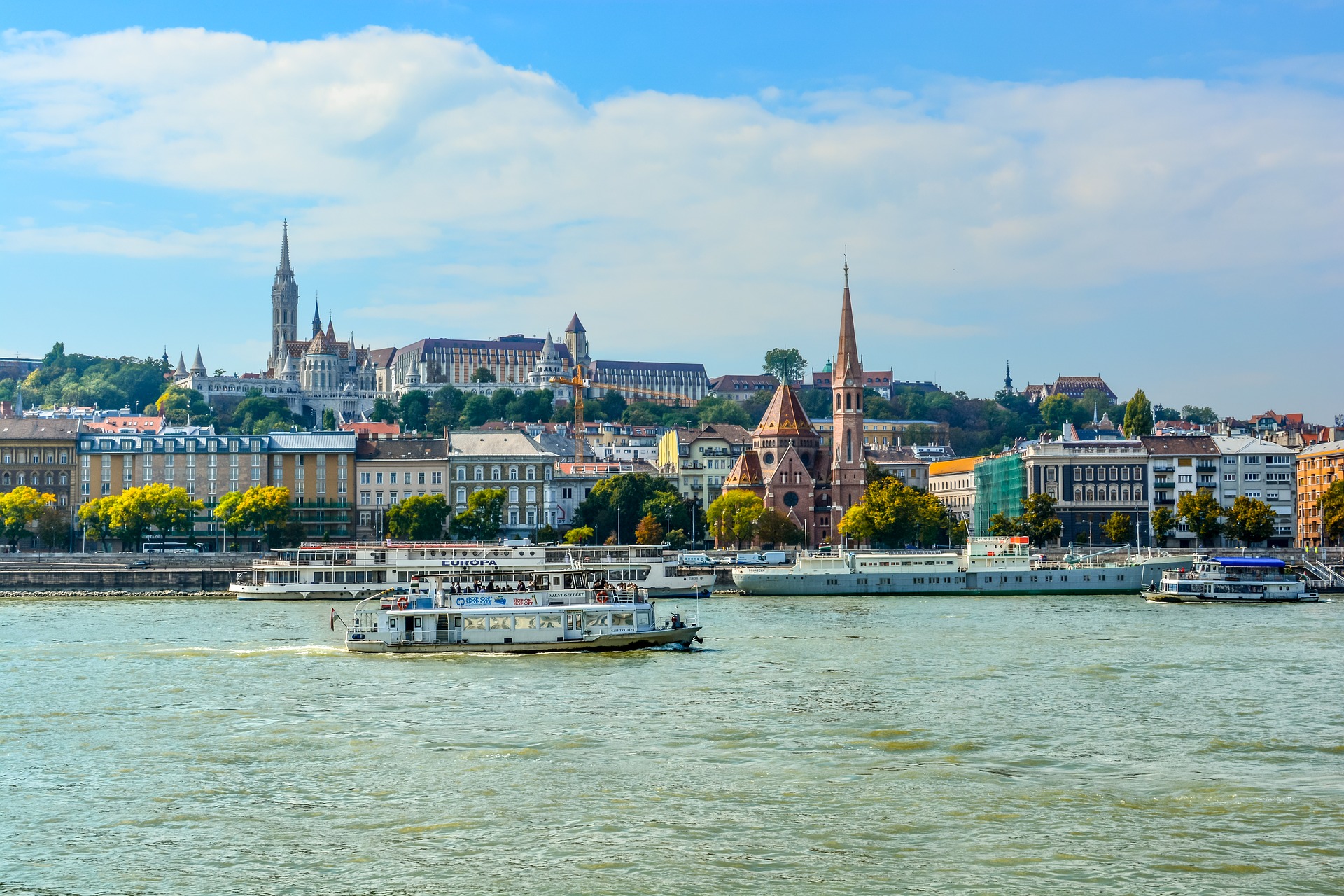 Have you walked by the Office of International Education locations in the Student Services Center or Dreyfus University Center before and thought about studying abroad somewhere? Have you ever picked up an application or inquired about a trip or program? Well, today is the perfect day to get started on applying for your study abroad experience!
Here are four simple steps to getting started:
Attend a pre-acceptance meeting
Get a passport
Complete an application and forms including:

Personal Statement of Commitment
Faculty/university instructor recommendation letter
Academic advisor form
Degree progress report
Application fee

Interview with program advisor
To get the ball rolling, stop by one of the Office of International Education locations in DUC 203 or SSC 103 and pick up an application. Read through the application packet and write down any questions you have. You can bring these with you when you attend step one – a pre-acceptance meeting. So, without further ado…
STEP 1: Attend a pre-acceptance meeting.
Check on the study abroad website or ask when meetings are held in one of their office locations. This session is a lot of fun and is led by the program advisor, Katya Leek, who is an engaging speaker. She welcomes you into the group and explains the bulk of pertinent information and frequently asked questions regarding international travel. Then, she talks a little about your intended program and answers any other questions. This is when you really get excited about traveling because she speaks so highly of each program, which leaves you feeling empowered and ready to fill out your application.
But before you start writing anything…
STEP 2: Apply for a passport.
With your newfound plans to explore the globe and learn new cultures, languages and perspectives, you will need a passport to stamp with all your new destinations! If you are like me and have never travelled outside the United States, you probably don't have a passport. That's ok, it's easy to get one. You can apply for one here in the city of Stevens Point from the Portage County Clerk of Courts Office, located at 1516 Church St, Stevens Point, WI 54481. Before going to the office, you'll need to collect a few things.
First, go to Walgreens and have a passport photo taken. It is its own special kind of photo with strict requirements, but it ends up looking similar to your driver's license photo – unglamorous and basic, mug shot-style, not your next Instagram selfie.
Then, you'll wait for your photos to be printed. Your photo will be the least expensive part of the passport application. Next, make sure you bring some identification documents and money with you to the County Clerk of Courts Office, including:
your Birth Certificate or Naturalization/Citizenship Certificate or Report of Birth Abroad
one passport photo
a check or money order for $110 made out to the U.S. Department of State
a $25 payment by cash, check or debit/credit card.
Finally, take your materials to the Clerk of Courts Office and fill out an application. Presto! Within a few weeks, you will have your official passport.
Now, you are ready to…
STEP 3: Complete your university Study Abroad Application.
This step requires the most writing but will culminate in you finalizing your intent to study abroad!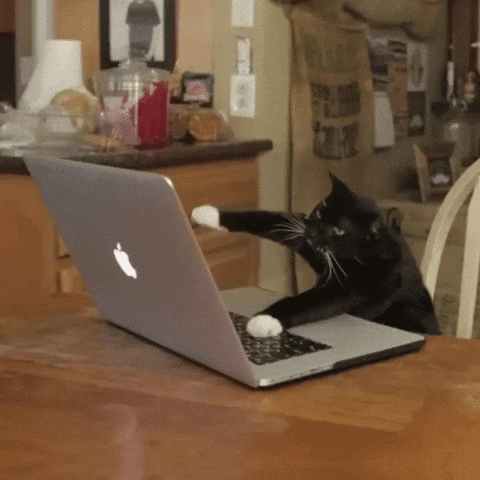 Start by filling out the application form, which is pretty standard – contact information, etc. Then you will need to fill out the following forms:
Personal Statement of Commitment
Faculty/university instructor recommendation letter
Academic advisor form
Most current course history or degree progress report
Application fee
Get writing on your personal statement of commitment because it will act as your cover letter to your application! This is a great place to showcase exactly why you want to study abroad, your current skills and what you hope to learn while abroad. Make sure you reread and edit it a few times because this is your first impression on the Office of International Education. It's important to be professional!
Then, find a professor to fill out the recommendation letter included inside the application packet. It's a simple form to fill that does not require any extra writing, so choose someone you have a good relationship with and who can speak on behalf of your character. Next, stop by your academic advisor and talk about classes and where this experience will fit on your degree progress report. Have them sign the form included in your packet for them and hold on to it. Head to acceSPoint and print your most current degree progress report showing your course history. Lastly, bring $50 cash or a check with you, and submit the completed application materials and payment to the international education office location in the Student Services Center (SSC 103).
Now, you wait to…
STEP 4: Schedule an interview with the program advisor.
This was an exciting and fun part of the process! Like I said before, Katya is an absolute delight and makes you feel welcome. During this interview, she will discuss your passions and how a study abroad experience will impact you and your academic career. I loved having this one-on-one time with her because she is extremely knowledgeable about each program. We talked even more about my program, Hungary, and I left feeling ready to fly there the next day! After your interview, the international education office will make a decision about your application, and you will hear back from them in a few weeks.
Check your student email for communication and information about anything study abroad while you wait. Consider applying for a scholarship or two because it can help lower the cost of your trip or help with living expenses during your travels. It's also beneficial to attend information sessions on your program, or schedule a meeting with a student who attended your program previously. Stop by a Study Abroad office location to find out when sessions are available or to get connected with an experienced traveler.
For #wanderlust photos to inspire you even more, follow the Study Abroad Instagram account, @uwsp_studyabroad. There you'll see pictures of current students traveling and learning all across the globe. Getting started on the next adventure of your life is pretty easy! What are you waiting for?