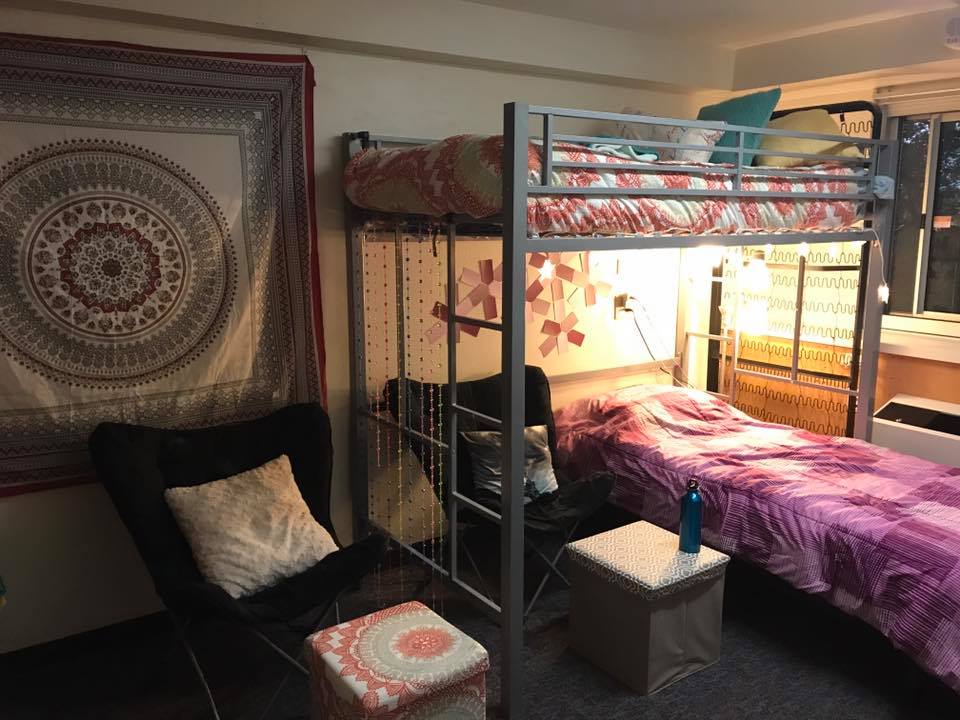 As move-in day nears and nerves start escalating while preparing for the day, I've come up with some words of advice from someone who has been through the process a couple of times!
Don't sweat the small stuff. Don't stress about bringing every knick-knack and item of clothing with you to college; chances are you won't need it all. If you move in and forget something at home, there's always Amazon! University students can sign up for a free trial of Amazon Prime – take advantage of offers like this! Upon move-in, you will receive your new mailing address, which you can share with friends and family.
It may be overwhelming. Everyone moving in will be overwhelmed. A new place to live, new friends, a shared room, you name it! This season is all about change, and chances are you will be overwhelmed on the first day. It will take a few hours to transfer everything from your vehicle and decorate the room to your standards. Take some time to declutter your belongings and decorate your new space. The sooner you get your new digs looking homey, the less stressed you'll be for the new semester.
Go to all Welcome Week activities. Going to these activities allows you to meet other students with similar interests! Many residence halls have groups led by Community Advisors (CAs) who meet to walk to these events together, since campus is a tricky place to navigate as a first-year student! Many activities are planned for Welcome Week so students have some time to get to know their surroundings and meet fellow students! To see the latest schedule for what's going on during Welcome Week, download the app "Corq" or visit the SPIN website.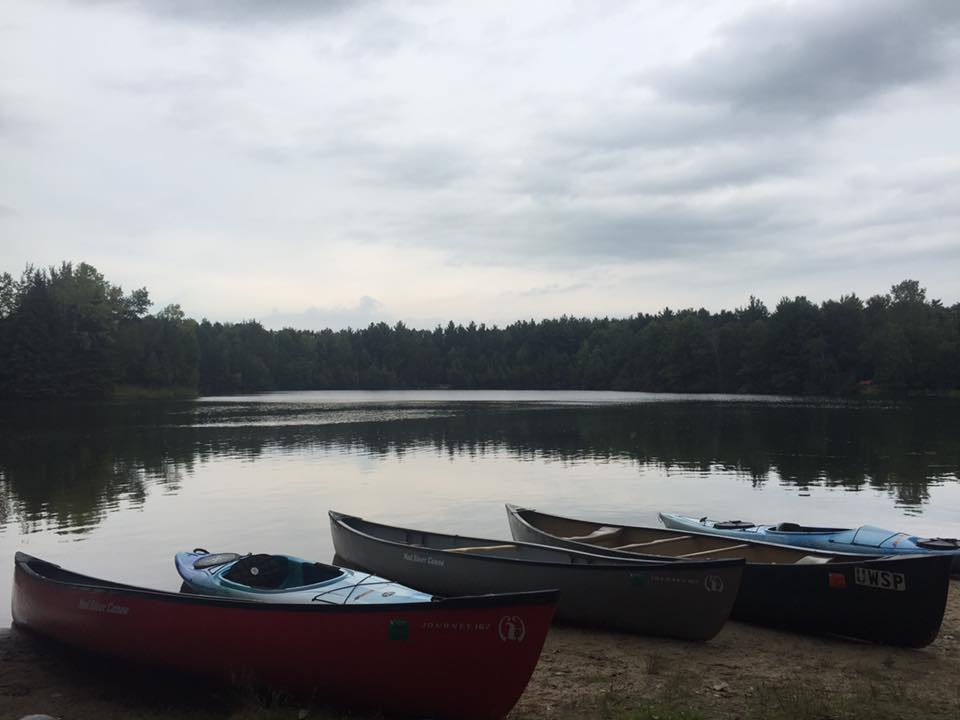 My favorite Welcome Week activity at UW-Stevens Point is the Free Outdoor Rental Equipment Day, which takes place this year on Monday, September 3, from 11 a.m. – 3 p.m. On this day, students can try out kayaks, canoes, and other outdoor activities for free!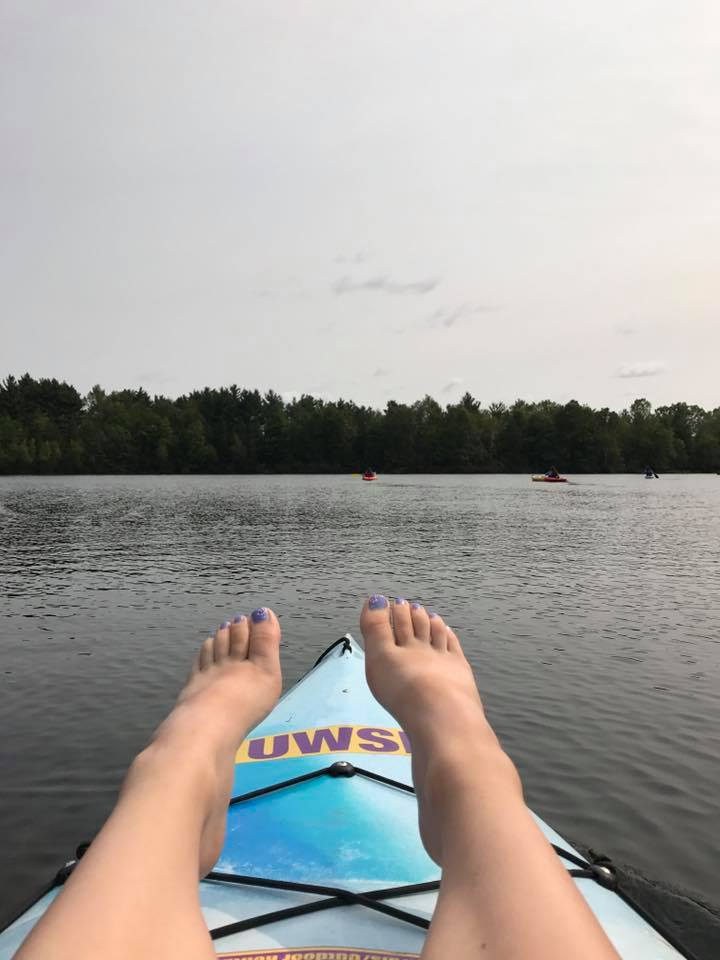 Let your parents help move you in. This is a new season of life for them as well. All parents like to check out where their student is staying to give them peace of mind. As an only child, my parents were in for a completely new season of life as they knew it. Prepare to have some waterworks as departure time nears. Don't sweat it – all parents cry.
There's only so much you can do to prepare for move-in day, so don't stress prepping for this one day. Things will be forgotten, you will be overwhelmed, and your parents may cry… It's a season of life, embrace change. Happy move-in, Pointers!