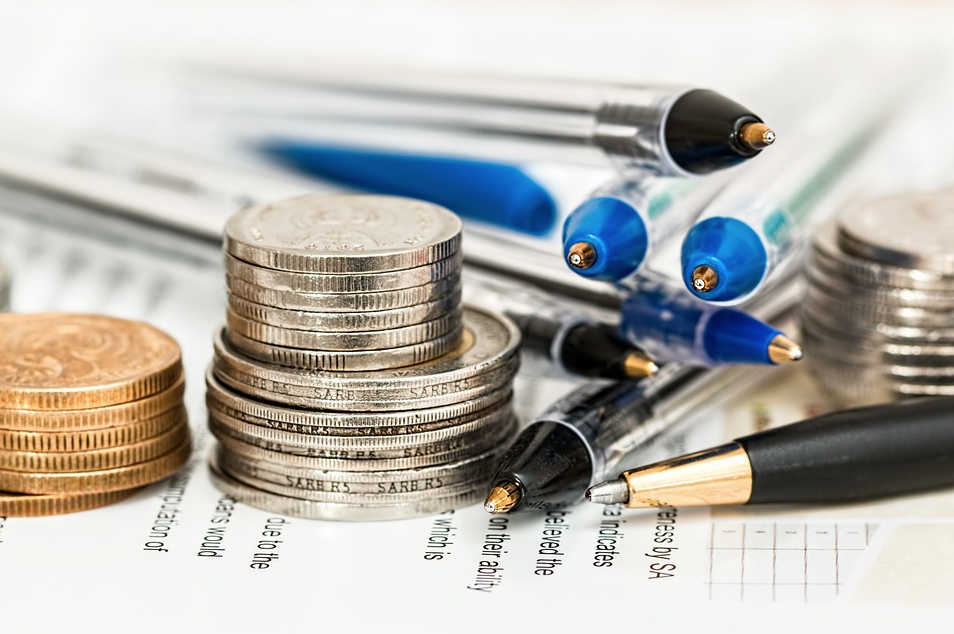 Hello, Pointers! Scholarship season is starting soon! While you may not have thought about filling out applications yet, it's best if you start early. Below are several options on how to find scholarships and some helpful tips:
Scholarships Available Through UW-Stevens Point
First-year and transfer scholarships are for new students applying for admission into the 2019-2020 school year. They are awarded through UW-Stevens Point's Admissions Office. These scholarships are based on merit and not on financial need. Priority consideration is given to students who have submitted their application for admission and the new student scholarship application by Nov. 15. Please note that scholarships are awarded independently of the free application for Federal Student Aid. For a listing of merit-based scholarships, click here.
Department Specific Scholarships at UW-Stevens Point
Many academic departments offer new and continuing student scholarships. Most UWSP departments award their scholarships in the spring. In other words, many of these scholarship applications are active now. Keep in mind some scholarships are faculty nominated, while others require an application. If they require an application, any student who is eligible to apply may be notified via email depending on the department. We encourage you to contact the scholarship coordinator of the department of your intended major to learn more. Check out the full scholarship listing here.
For the College of Natural Resources, 2018-2019 scholarship applications are due by 2:22 p.m. on Oct. 15, 2018. To apply, click here.
Helpful Tips
Don't forget to apply for scholarships through your community foundation. You can find a listing of Wisconsin area community foundations here.
The UW-Stevens Point Foundation won't release any scholarship dollars until a thank-you note has been written to the appropriate individual. In addition, use the scholarship reporting form to notify the Office of Financial Aid and Scholarships of any scholarships you receive. This may affect the amount of aid you receive from the university, but they are typically considered as a replacement for the least desirable form of assistance.
Scholarships that sound too good to be true usually are. Learn how to recognize and protect yourself from common scholarship scams.
If your scholarship application requires letters of recommendation, give your letter writers at least a month to complete it. Providing them with a list of your activities and involvement will help them write a great letter. Also, make sure to thank them for putting the time in to write your letter!
Most scholarship applications are due late winter and early spring. With that said, start writing your essays early. The more time you put into it, the more it shows! This way you'll have plenty of time to revise and make your application stand out.
With these tips, you're ready to tackle those scholarship applications. If you have any questions, please don't hesitate to stop in to UW-Stevens Point's Office of Financial Aid and Scholarships, located in room 103 of the Student Services Center. If you don't have time to stop by, you may send us an email at finaid@uwsp.edu. We are happy to help students and Pointer parents!