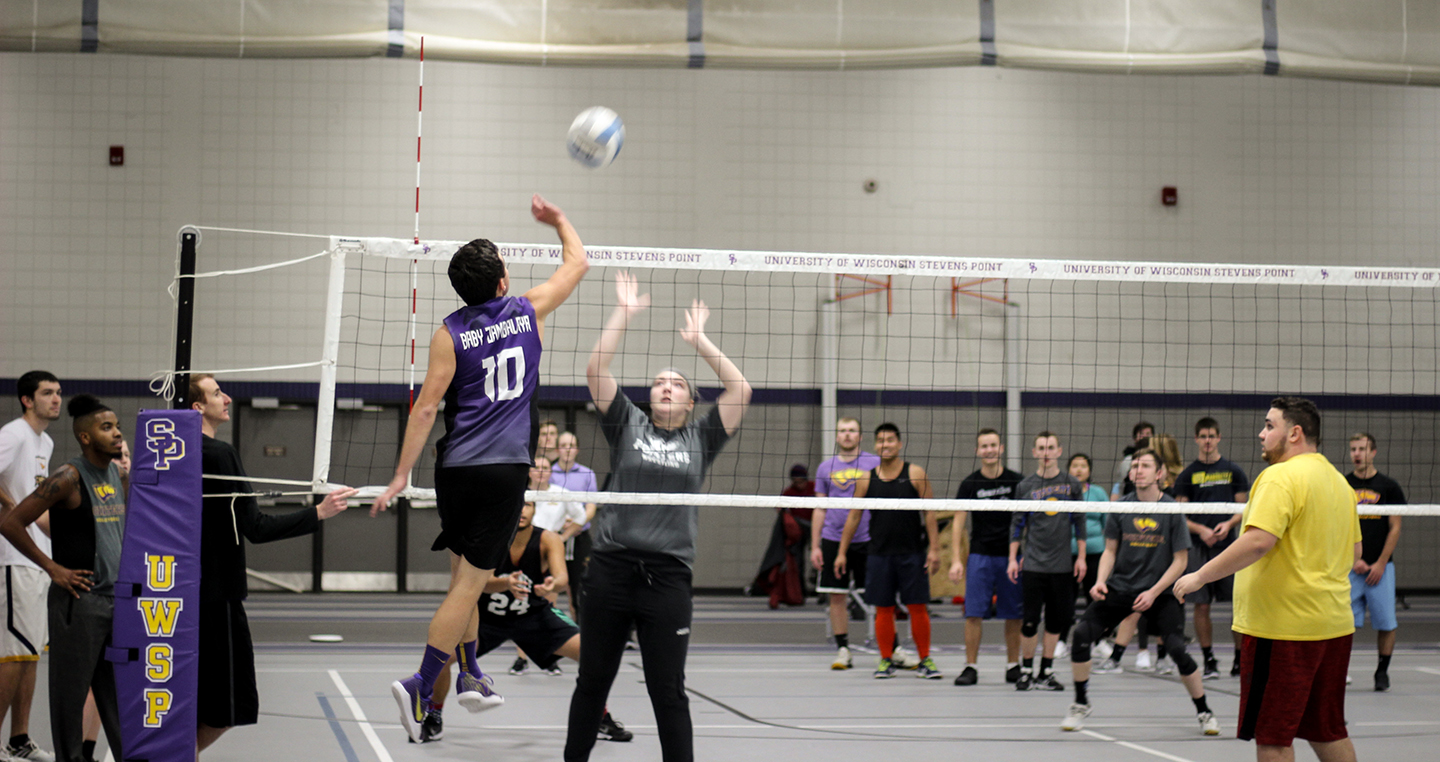 A lot of things fit under the umbrella of Fitness and Recreation Programs at UWSP, but not many students know what that includes. Below you can explore all of the choices available to you here on campus to have fun, get out and be active.
Who knows! Maybe you'll even discover something that you didn't know was available on our campus.
Located in the Allen Center 
Cardio Center: Need to get your work out on? Try out our Cardio Center located in the upper level of the Allen Center on campus. The Cardio Center is a membership-based fitness facility that provides a safe, friendly and diverse environment for students to be active—and it offers more than just cardio equipment! Click here to learn more!
Group Fitness: I personally like this option. If you want to stay active, but don't have much time in your crazy schedule, go to a group fitness class once a week that normally lasts for only an hour. The instructors provide many options such as: butts 'n' guts, Zumba, cycling, abs, power yoga and many more. Locations vary. Check out the Fall 2018 Block 2 schedule.
Located in the Health Enhancement Center (HEC)
Have fun and be active! Get plugged in right away and take a friend to experience activities together.
To learn more about all of the Fitness and Recreations Programs, as well as the other awesome programs and services offered through the University Centers, go to https://www.uwsp.edu/centers/Pages/default.aspx.