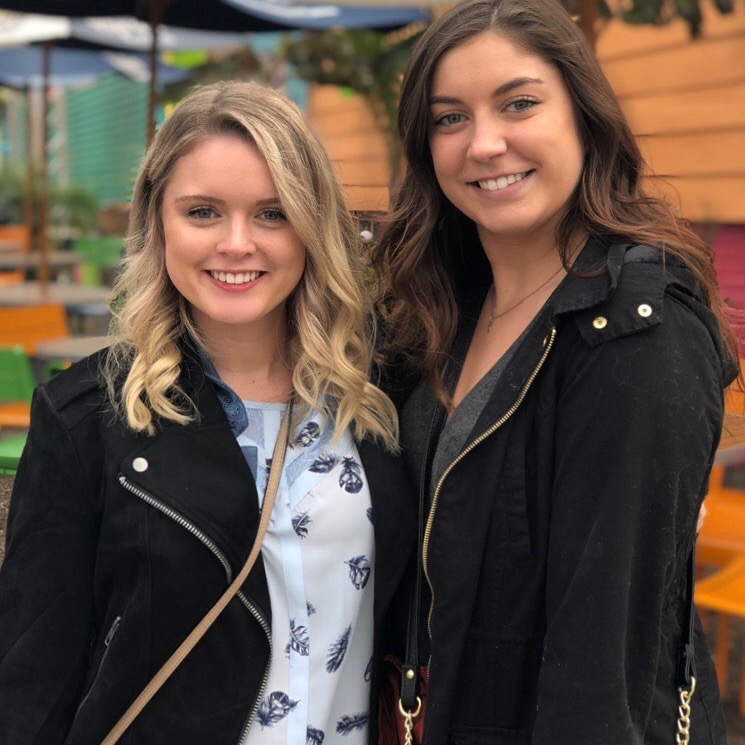 This year, as a senior majoring in communication, I decided it would be in my best interest to join UWSP's PRSSA chapter. Public Relations Student Society of America (PRSSA) is a pre-professional organization that offers amazing professional development opportunities. With graduation coming up, I thought that this organization could be a really beneficial opportunity.
Throughout your college career you will find numerous opportunities to grow and gain experience in the professional world. I've had a few public relations and marketing internships that have helped shape me professionally, but PRSSA has been the most beneficial experience so far. Now that I am involved, I wish I would have joined earlier on in my college career.
Here at UWSP, we encourage every student to get involved with PRSSA. The organization can truly benefit any major. A great benefit to this organization is that there's nothing involved with being a member, paid or not paid. With my busy schedule, I didn't want to make too many commitments this semester. I decided to become a paid member so that I could join in on agency tours, volunteer events and socials. You can be lightly involved with PRSSA and attend casual weekly meetings, or you can go all in and take on an executive board member position. It's whatever you want to do or can fit in your schedule. If you aren't interested in a field trip or volunteer experience you are in no way obligated to go, everything is completely optional.
I wanted to gain some experience to add to my resume with this organization. I found the perfect in-between for myself and became a social media assistant, which doesn't require as much responsibility as a board member. I write monthly blog posts, attend as many weekly meetings as I can fit into my schedule, and take the time to volunteer or go on trips when I am able to.
PRSSA is a very positive environment and I am extremely glad I joined. This semester, PRSSA hosted a professional development workshop that I found to be super helpful. The workshop discussed interview tips, group-work advice, networking, branding and resume help—all topics that are crucial to be aware of when coming to the end of college. I also joined the group on an agency field trip in Milwaukee and had the opportunity to tour three PR/marketing agencies around the area. This trip provided me with so many great memories as well as LinkedIn connections.
I was always intimidated to join a student organization and you might be too. However, you might be surprised to find out how fun it is to get together with other students who share similar goals and interests—I certainly did. Thank you PRSSA!