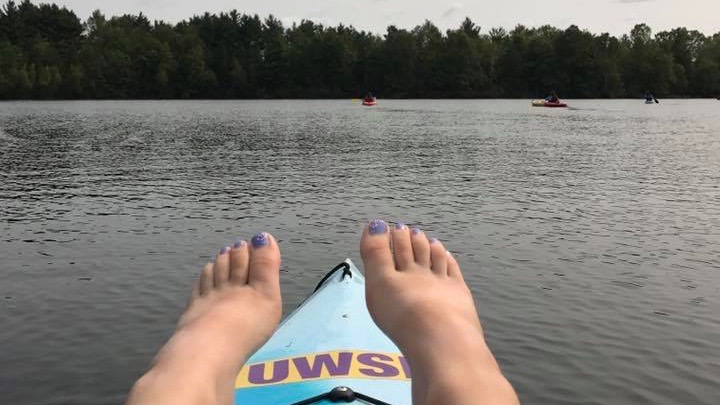 College can be one of the most stressful times of your life. Juggling finances, living situations, classes and working can be a challenge for most, but learning how to take some time for yourself to de-stress is important.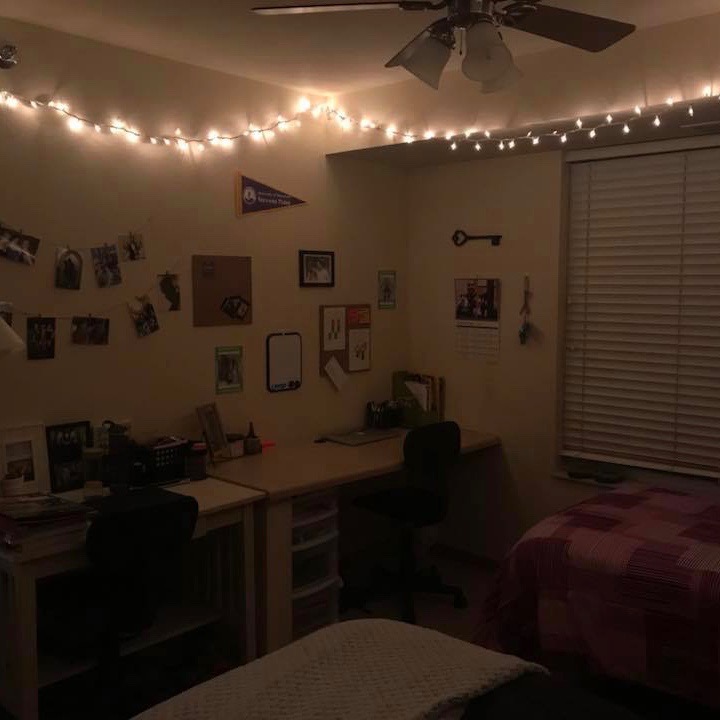 Create the ultimate study spot. Whether you find a study spot by a window in an academic building or on a desk in your room, finding the ideal study spot will be beneficial. Do you like music playing when you stud or do you like it quiet? During finals week, it's important to take advantage of any extra time to study for those tests. The library, otherwise known as Albertson Hall, provides a great spot for students to study. The library's six floors provide study spots for every student. The first floor of the library is the loudest, but as you go up in floors it becomes quieter. If you study best under complete silence, the sixth floor is perfect for you.
Find little ways to encourage yourself to study. It's hard to sit down and find the motivation to study for hours at a time. Creating small rewards for yourself makes it easier to study for an extended period of time. Making a cup of hot chocolate or coffee while you study provides a treat while you prepare for a test. Sometimes I make a rule for myself where if I study for a 1/2 an hour, I will reward myself with 10 minutes of my favorite Netflix show. After those 10 minutes, I go back to studying and start the process again.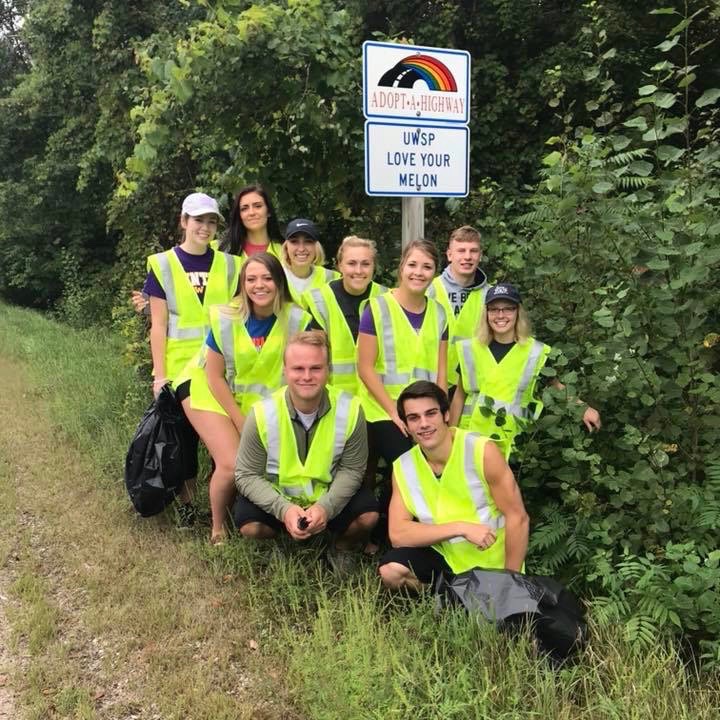 Join a Student Organization. Joining a student organization on campus is a great way to meet other students that have similar interests. Spending evenings with others in a student organization provides a great way to de-stress after a long day of classes and homework. Being active in your community and holding leadership positions look great on a resume, and you'll have a fun time while doing it! My time in student organizations at UW-Stevens Point has brought me many friends and opportunities that I wouldn't have had otherwise.
Reward yourself after a big test or project. Tests and projects can be stressful, but the best feeling is when you've accomplished it. Rewarding yourself after taking a hard test is fun! Whether it's going to a movie with friends or having a night baking in your kitchen, do something for yourself that you will enjoy. Looking forward to this is all the more rewarding once you've finished that hard test.
If you ask any student attending college, chances are is that they will say it's stressful. Finding ways to de-stress among the chaos will allow you to have the most successful semester yet.