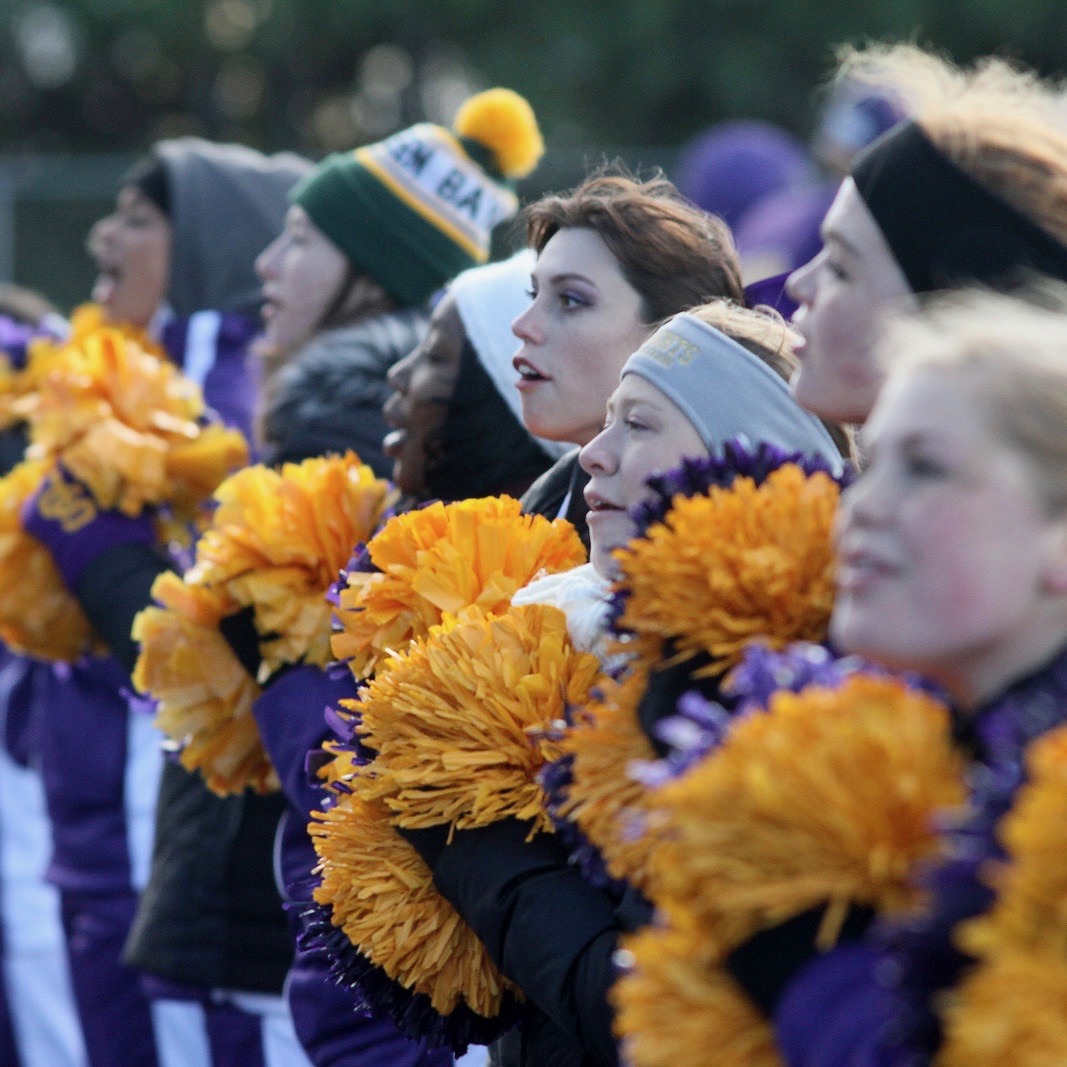 Fall is here and the chill is setting in! It's the perfect time for pumpkins, Halloween decorations, candy, haunted houses, hayrides, apple picking and of course homecoming! The Stevens Point area is a great place and provides a variety of fall activities for every age and here are a few of my favorites.
Homecoming is a big event happening Oct. 19. It's a day for alumni to come back and revisit their alma mater, spend time with family and friends while enjoying the football game, and exploring the campus and city on what fun events they have throughout the weekend! It also happens to be UW-Stevens Point's 125 anniversary!
During the day is where the action begins. The football game starts at 1 p.m. at Goerke Field going against a conference rival, UW-Whitewater. There will be many tents around the stadium to visit and learn more about alumni, Greek life, study abroad, campus organizations and you can listen to a pep band performance!
The night of Oct. 19 is the 125th Pointers Gala honoring this year's Alumni Award winners. Tickets are sold out, but be sure to grab some next year!
Casey's Orchard: They have pumpkins, apples and apple drinks for you to try.
Felt'z Dairy Store: If you want a special dairy treat, like cheese and ice cream, then this store is a great choice.
Willow Springs Garden: Located in Wausau, this attraction features a corn maze, petting zoo, wagon rides, a haunted corn maze, fall festival and cheese tours!
Wilke's Dairy Farm: A popular fall destination in Wausau. They have corn mazes, a haunted corn maze, pumpkin patches and hayrides.
Seehafer Acres Inc: This Marshfield farm has wagon rides, a free petting zoo and a lot of dairy products such as cheese and ice cream available for purchase and enjoy all year round!
Berryland Farm: You guessed it, they have apples and other fruit picking!
Grab some friends and watch spooky movies to get you in the Halloween spirit.
Decorate your dorm room or apartment with Halloween decorations. That's always my favorite activity!
Visit a haunted house! The campus history club is hosting a Stephen King themed tour of Nelson Hall. Check it on Oct. 31 at 6:30 p.m.