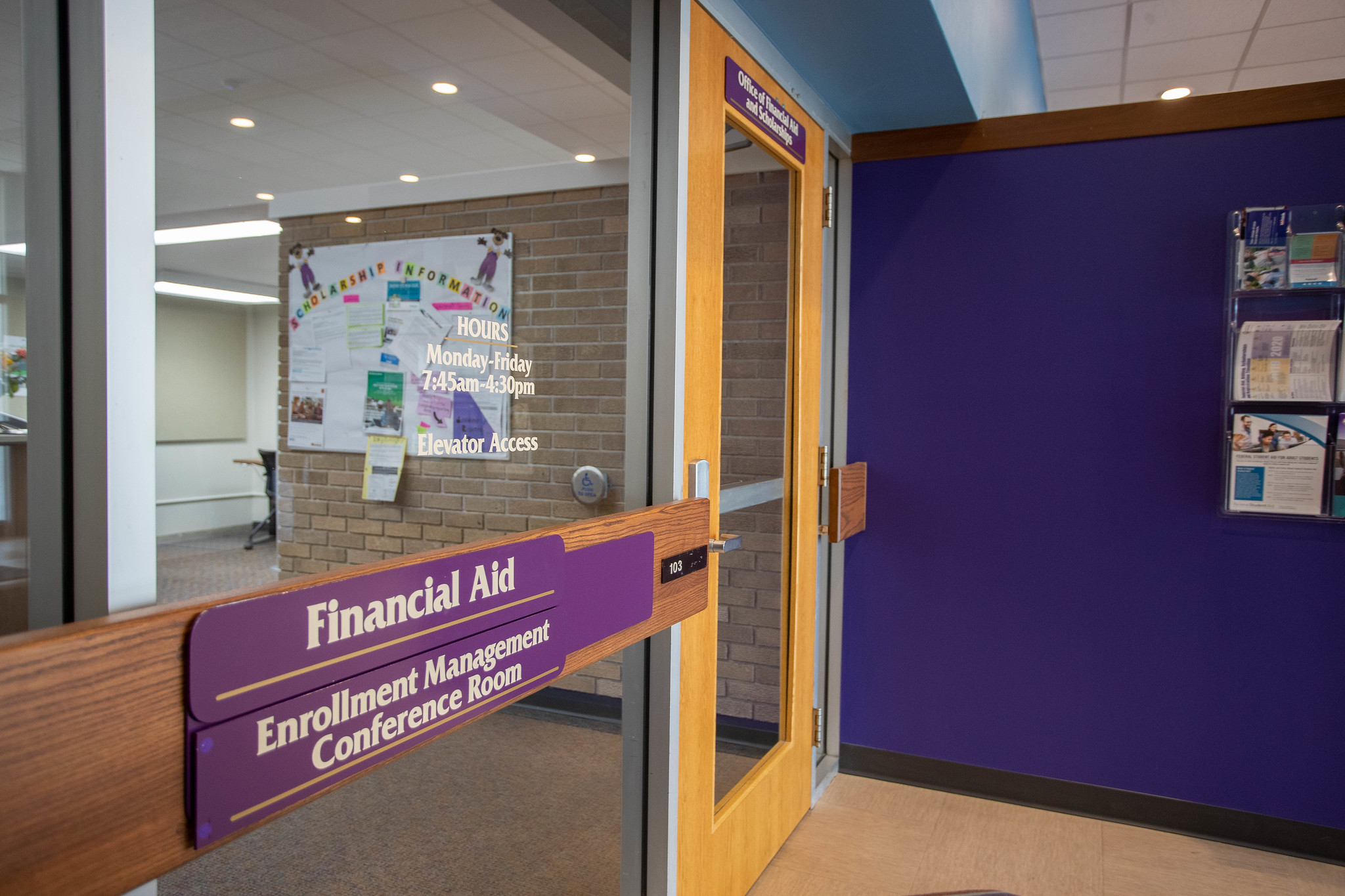 By: Ashley Krizmanich
Whether you are an incoming student (congratulations!) or a continuing student, the Free Application for Federal Student Aid (FAFSA) application is open if you have not already completed it. The application opened on October 1, 2020, for aid year 2021-2022. If you have not yet submitted it, don't fret!  
It is best practice to submit your FAFSA application as soon as you are able. I have learned this through firsthand experience. In order to ensure that you submit the application and take all necessary steps to be awarded in a timely manner, you must keep a close eye out for any emails to your UW-Stevens Point email account, messages, etc. Sometimes students are required to supply additional information to receive their financial aid award information.  
Did you know that summer semester leads the year? I didn't know that before taking a summer course at UWSP! If you are planning on taking credits over the summer and are hoping to be considered for financial aid, the 2021-2022 FAFSA application is the thing to complete! In order to qualify for most types of financial aid in the summer, you must be enrolled at least half-time and be a degree-seeking student.
Summer classes can be a good way of getting ahead, catching up, providing cushion, or keeping your mind engaged over the summer (along with many other possibilities!). I have taken summer courses since transferring to UWSP, and it was a great way to stay on track for graduation while taking interesting courses. If you are considering a summer course, contact your adviser. If you have any questions about financial aid and summer term, please contact the Office of Financial Aid and Scholarships at 715-346-4771 or at finaid@uwsp.edu.  
How to apply for FAFSA (a refresher):
Go to https://studentaid.gov/. If you have not created an account before, do that first! If you already have created an account in the past, log in with your credentials. If you can't remember/find your username and/or password, follow the prompts given on the website. For further assistance, you can contact FAFSA directly at 1-800-433-3243.
Fill out the parts of the application as best you can. Have both you and your parent(s)' tax information handy (as applicable).
Make sure that UWSP is on the list of schools your FAFSA will be submitted to. UWSP's school code is 003924.
Submit your FAFSA application and then look out for emails/mail for any additional information that may be needed to complete your award offer.