Monthly Archives: December 2011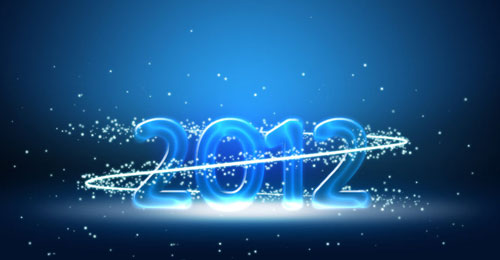 Now that my brain is semi-functioning again, I want to congratulate everyone for surviving the fall semester and especially to all the graduates. The new year is quickly upon us,…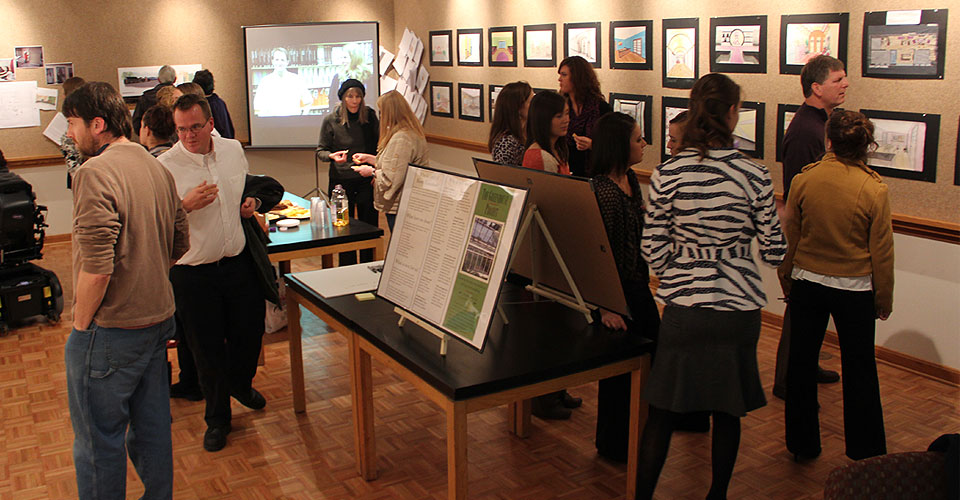 Students in the UW-Stevens Point Division of Interior Architecture took on community design projects featuring the UWSP Chancellor's Suite and the Stevens Point Greenhouse Project this semester. Watch the video…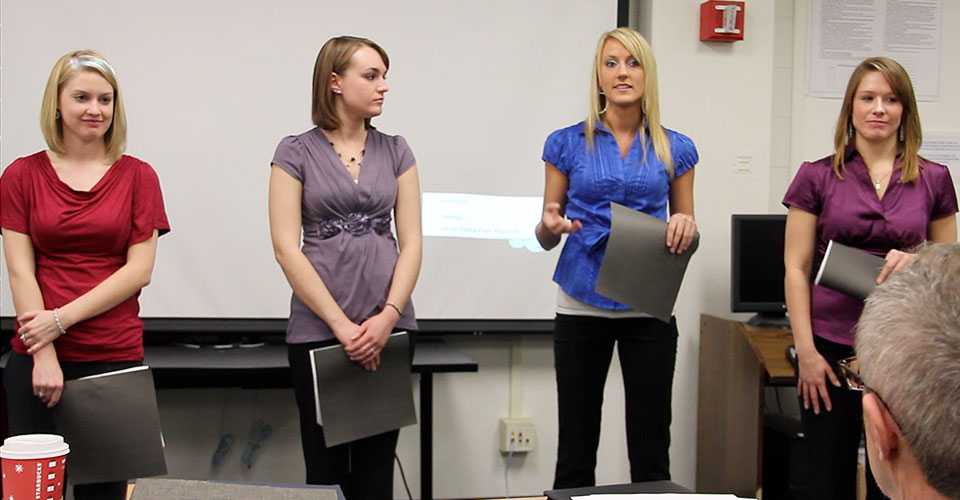 We are done. Our drawings, boards and project binder have all been turned in. We have presented to our class, professor and two design professionals. Our grades have been posted….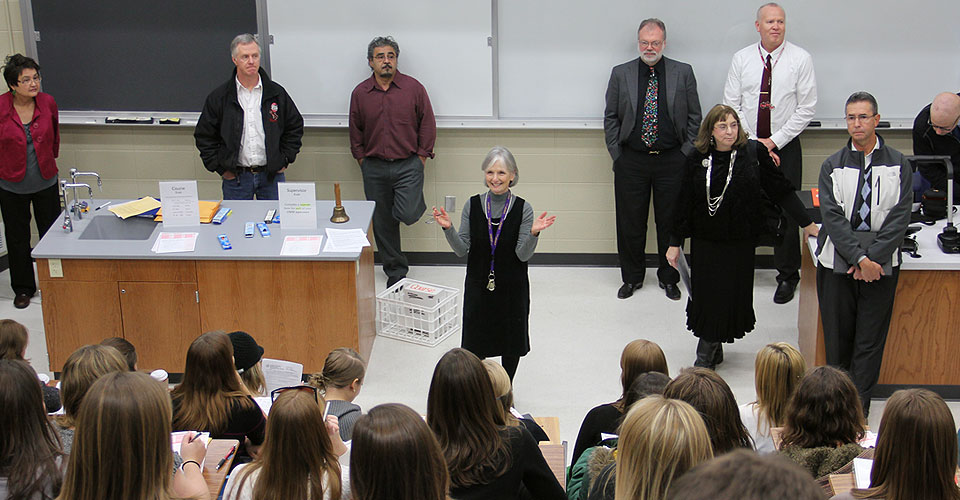 Led by Pat Marinac, director of field experiences, the UW-Stevens Point School of Education faculty and staff, as well as supervisors from local schools, congratulated the graduating class of student…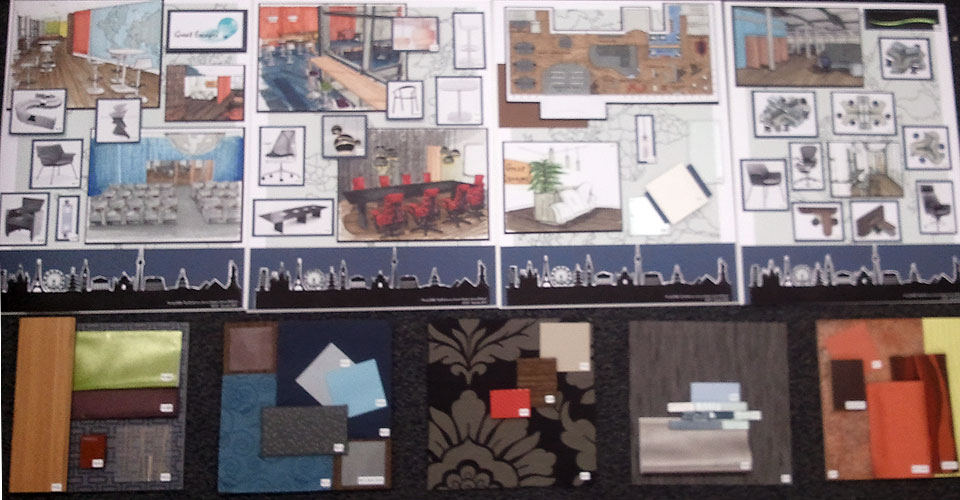 We have finally made it to Phase 4 of our IA 311 project. THE END IS NEAR!! This phase consists of tweaking, proofreading and tweaking our final technical drawings once…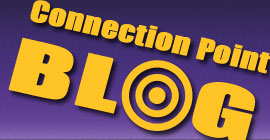 This past week had one major thorn, and one incredible rose. Thorn: My laptop, (which I've had for only a week,) was declared defective by the company that made it….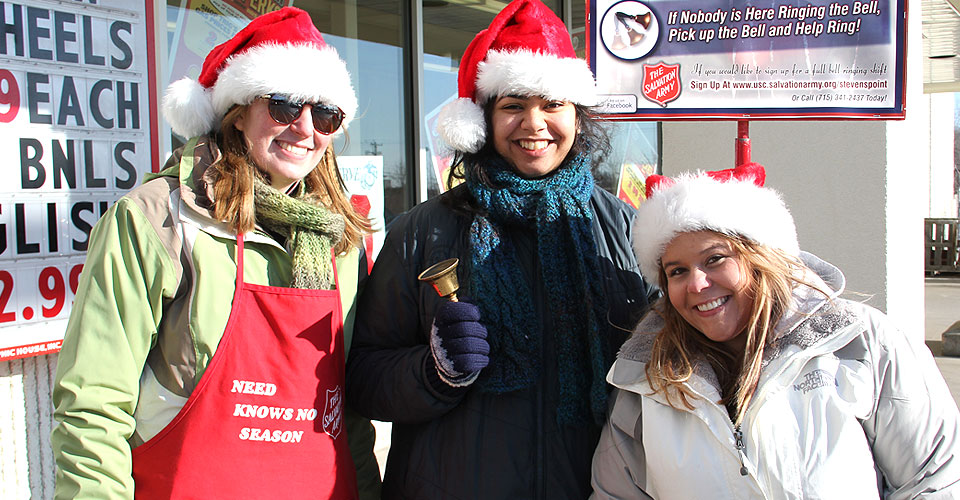 It's that time of year when you see smiling faces and and hear that familiar sound of a bell ringing. Three members of Sigma Mu Tau (Lynsey Kimmins, Zahira Jadavji…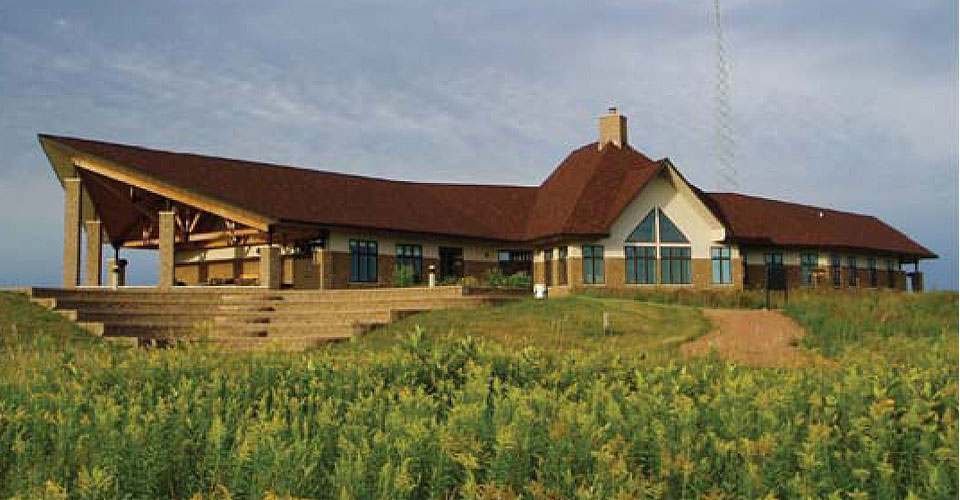 A design by Stevens Point architect and UWSP Senior Lecture of Interior Architecture Thomas Brown of the Mead Wildlife Area Education and Visitor Center has been honored with the "2011…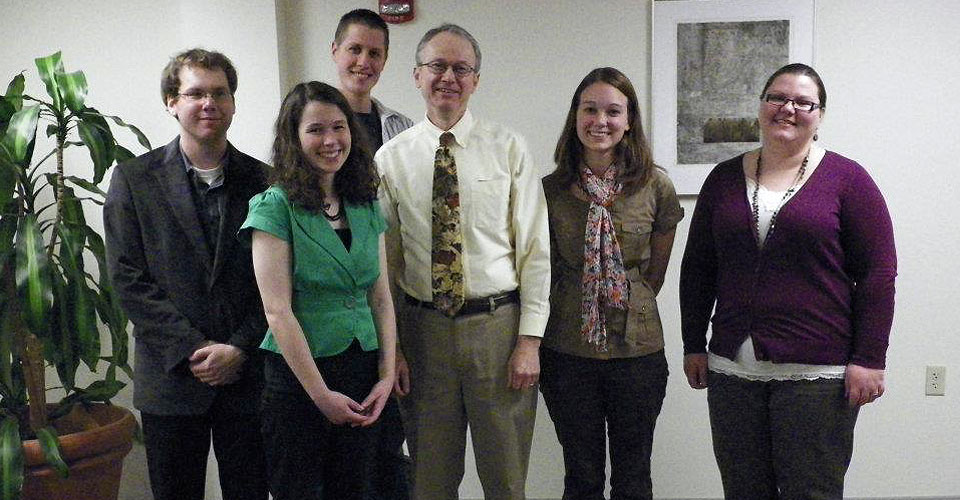 Doug Buehl, author of "Classroom Strategies for Interactive Learning" spoke to School of Education students at UW-Stevens Point on Wednesday, Dec. 7. Buehl presented on effective strategies for learning in…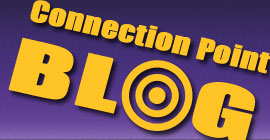 These past few days have really started feeling like winter: snow, low temperatures, Christmas music, and congestion and coughing for the past week and a half. Yes, it's all here:…