Monthly Archives: April 2012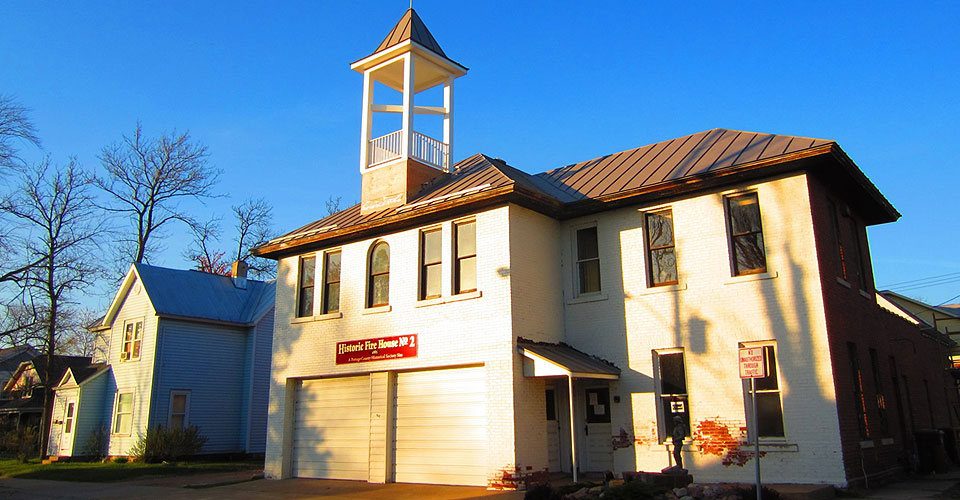 The Historic Fire Station No. 2 was topped off with a new bell tower, designed by Tom Brown, a senior lecturer  in the Division of Interior Architecture at UW-Stevens Point….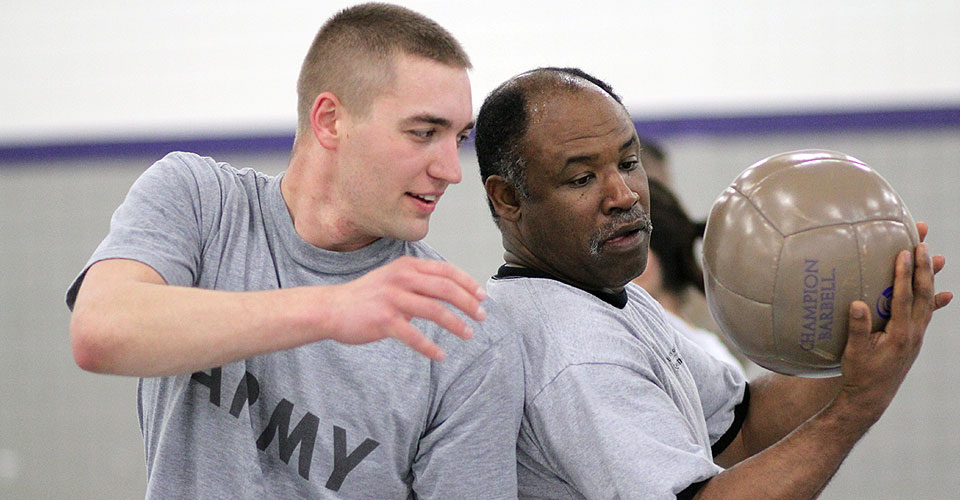 Faculty and administrators at UW-Stevens Point traded in their exams and projects for running shoes and medicine balls as the ROTC program hosted "Bring a faculty to PT" on April…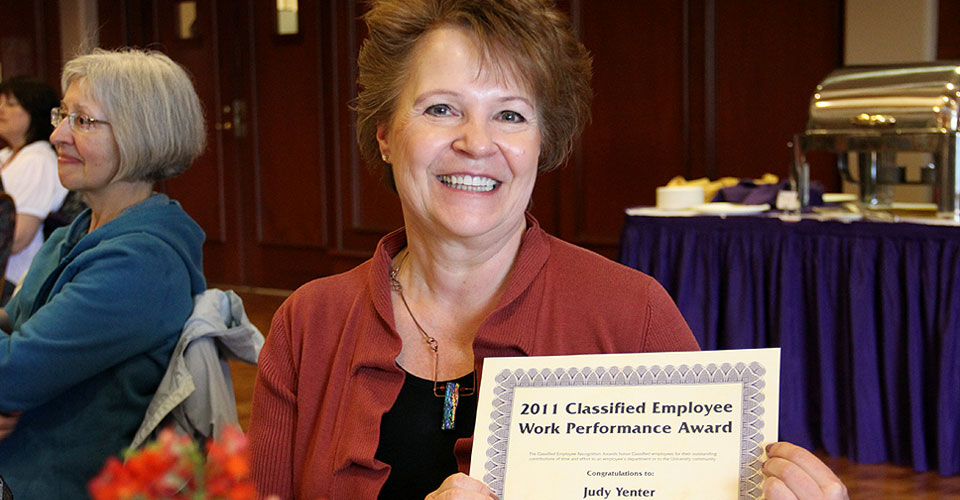 Several College of Professional Studies staff members were honored for their service to UW-Stevens Point at the Classified Staff Spring Awards Ceremony in the Dreyfus University Center Alumni Room on…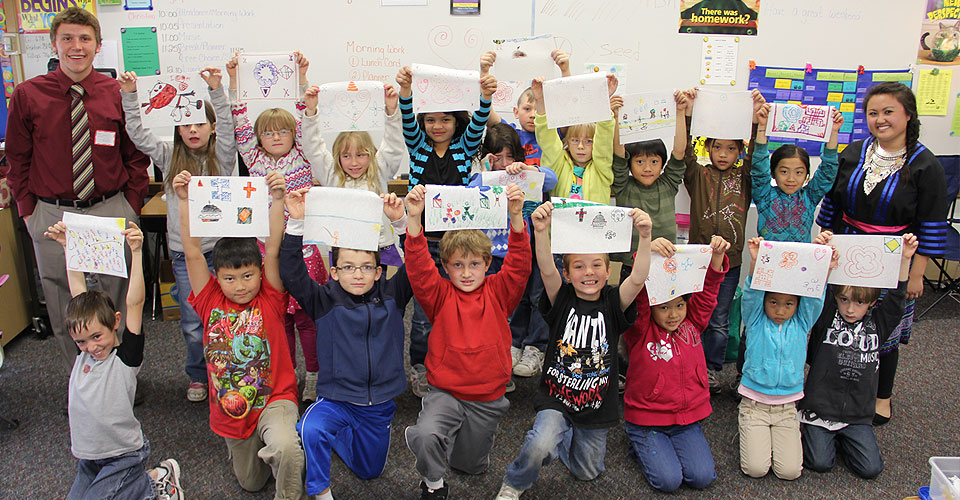 Every culture has a different story to tell that builds America into the melting pot it is today. Students throughout Stevens Point elementary schools are getting a unique taste of…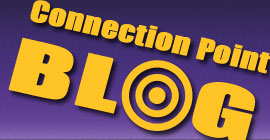 It's April 16, and  it's hard to believe that people are already scheduling their classes for fall 2012! Wow, where has the time gone? For those who have gotten into…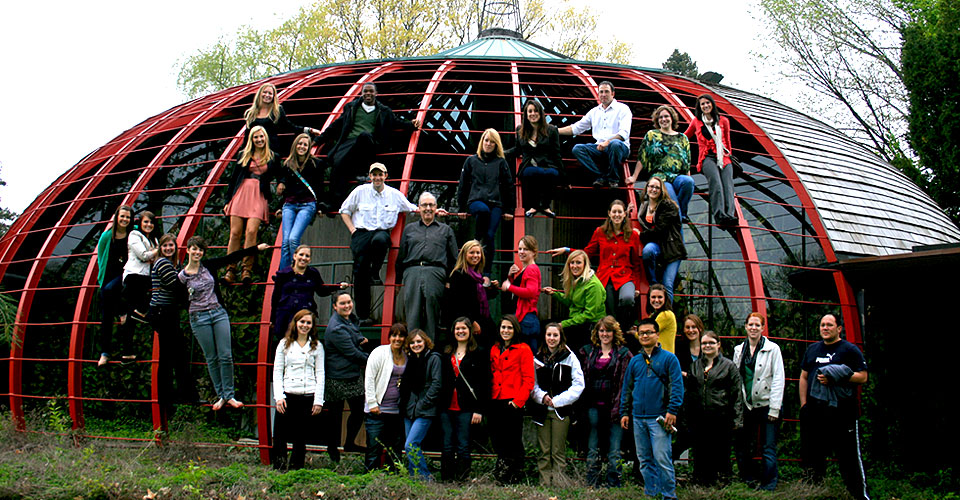 A group of second-year interior architecture students from UW-Stevens Point participated in a three-day study tour in Chicago with Prof. Nisha Fernando and Prof. Aaron Kadoch April 12-14. The trip…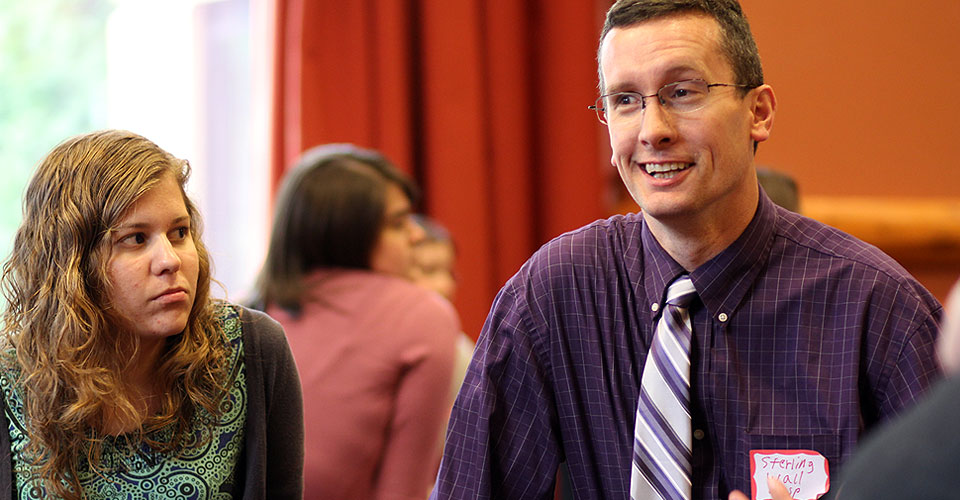 Offering an opportunity to bring together professionals and students in the wide variety of family life fields, the International Student Conference on Family Life Education and Wisconsin Council on Family Relations…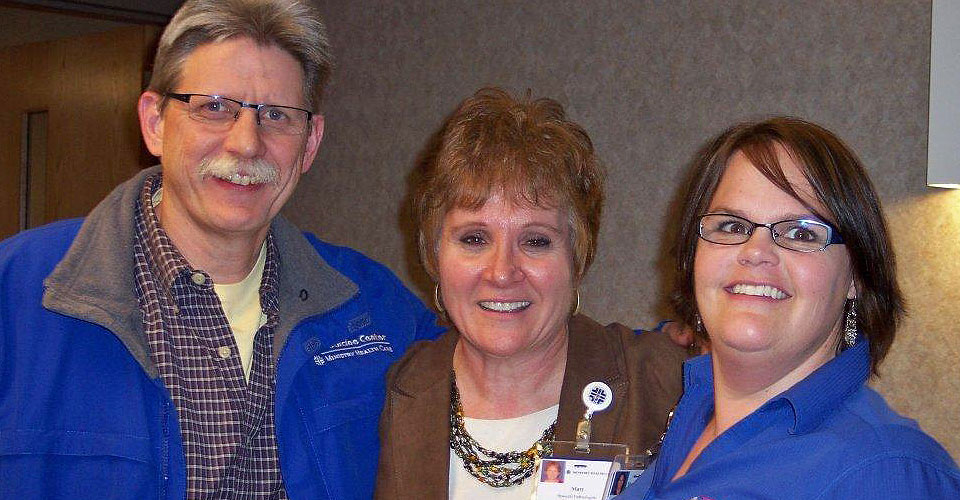 Yelling for an entire game, coaches are usually the ones hoarse in the post-game press conference, but athletes are also at risk for vocal cord problems as Mary Day, MS, CCC-SLP,…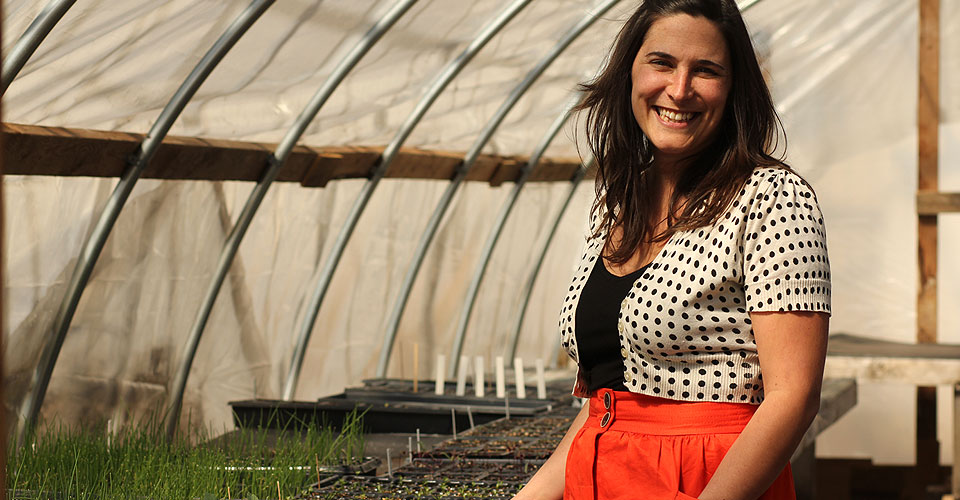 A passion for making sustainable foods available to all has earned a graduate student at the University of Wisconsin-Stevens Point the College of Professional Studies Heroes Award. Layne Cozzolino, a…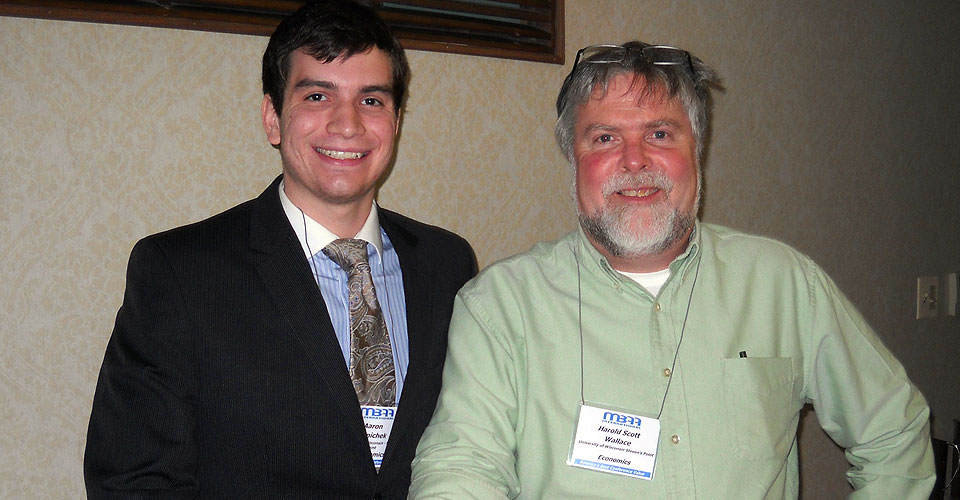 UW-Stevens Point was well represented at the 2012 Academy of Business Economics (ABE) 48th Annual Meeting, in conjunction with MBAA International, on Friday, March 30 at the Drake Hotel in Chicago….