Monthly Archives: September 2012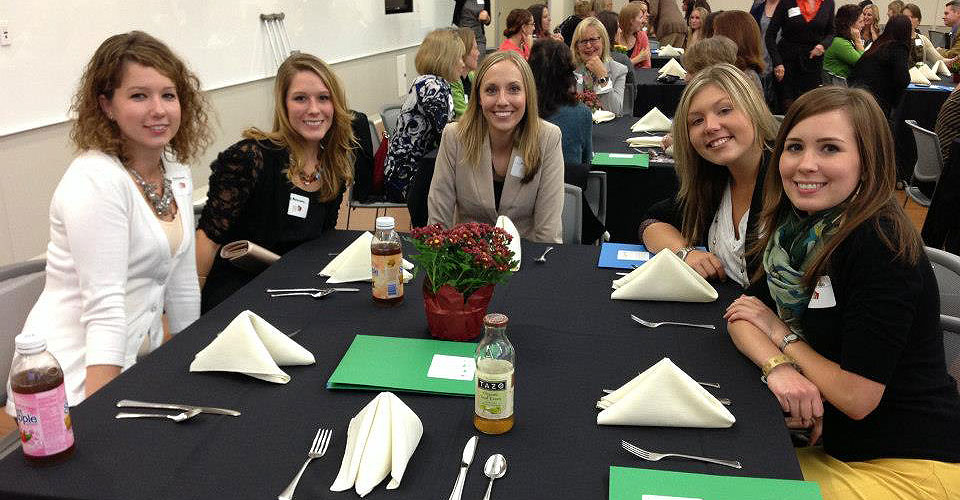 Fourth-year UW-Stevens Point interior architecture student Meg Buchmann (second from left) received a $1,000 scholarship award from the Wisconsin Chapter of American Society of Interior Designers (ASID) on Thursday, Sept….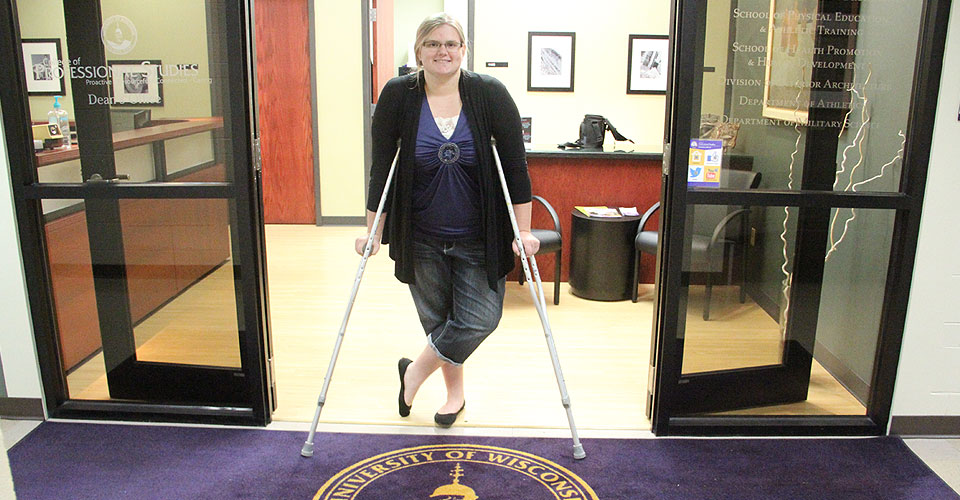 Well, we just finished week three of classes. How's your stress level? I am to the point where it will be a miracle to have a full head of hair…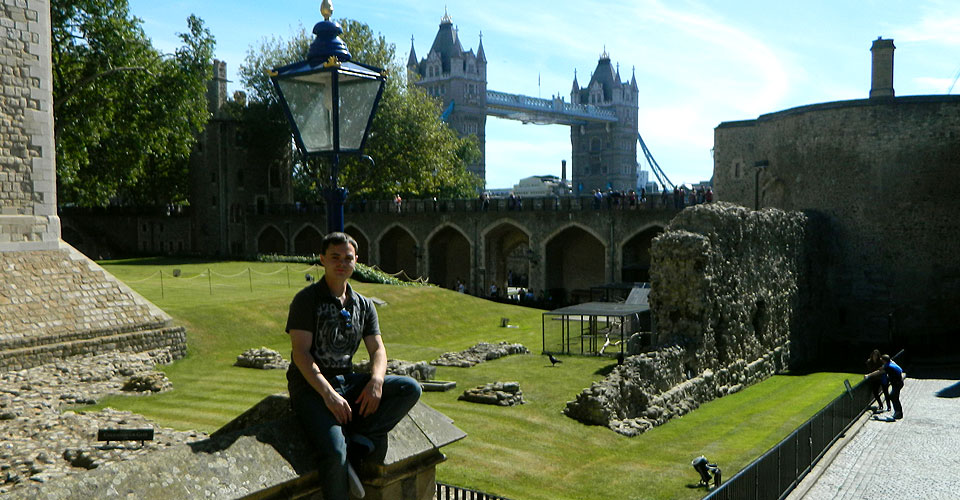 Hello readers, I hope that you have found my second article that covered my six-day tour of England interesting and enjoyable. As of today, I have completed two weeks of…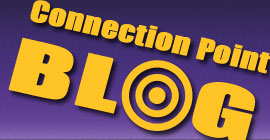 Prior to the start of my hopefully last year, I ask myself if I'll take it easy or work extra hard. This is probably my lightest semester considering I'm only…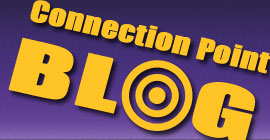 Life has its way of letting us know that the time and energy we put into worth while endeavors (plus one for using a "big word") don't go to waste….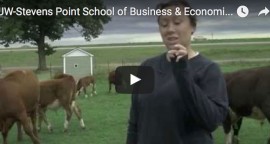 UW-Stevens Point School of Business and Economics student Jennifer Haack '12 went from interning at a local farm to living with the family and helping run the business with what…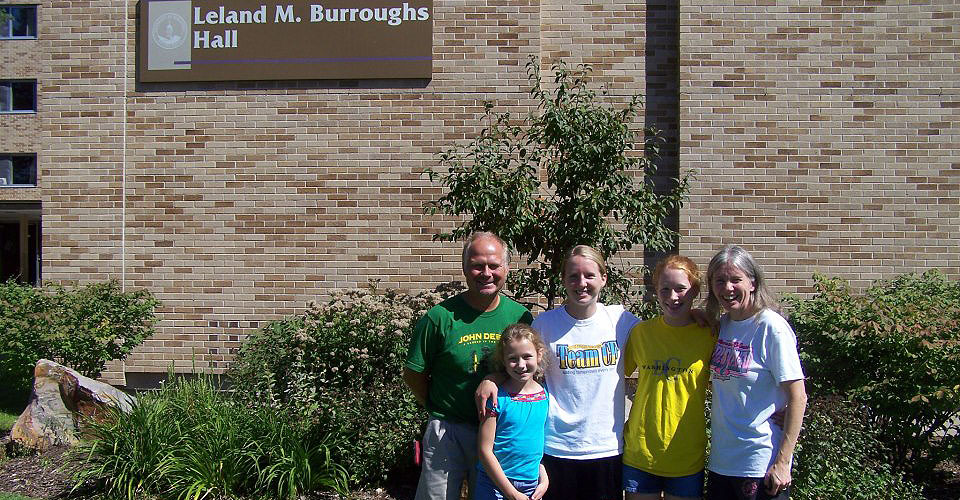 It's that time of year again. Welcome back to school! Just as we do when we sit down next to a new face in a new classroom at the beginning…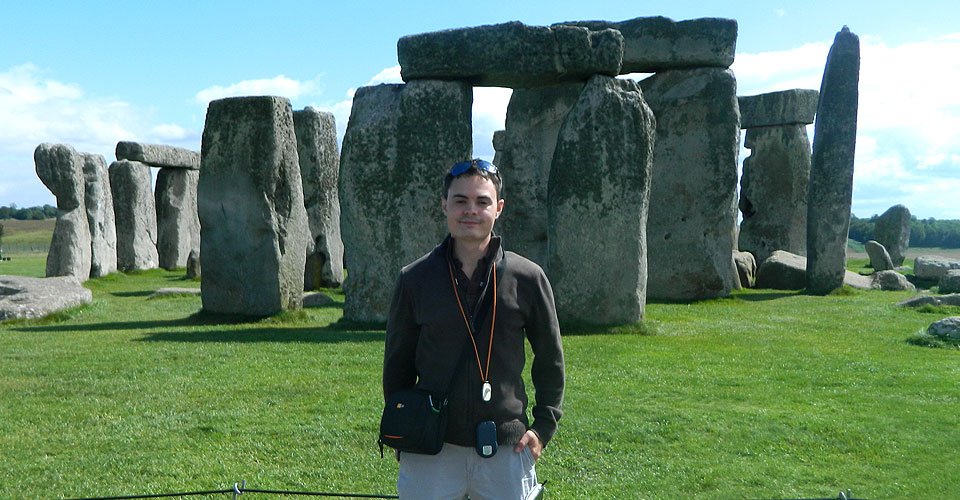 Hello readers, I hope that you have found my first article submission compelling. If you did not have a chance to read it, I believe you will still find enjoyment…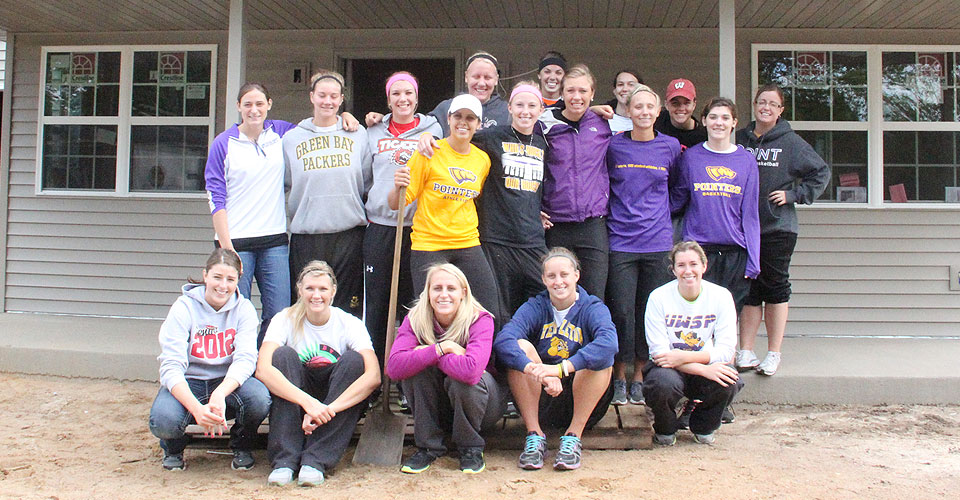 The University of Wisconsin-Stevens Point women's basketball team volunteers in the community every year. This past weekend, the Pointers helped build a house with Habitat for Humanity and held a…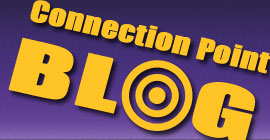 Welcome back! I hope that everyone was able to have a great summer! While most college students were working this summer, I was stuck at home on crutches. Oh the…