Posts Under HPHD Category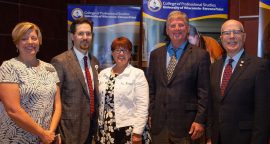 Marshfield Clinic Health System and the University of Wisconsin-Stevens Point have entered a partnership that will advance the development of the health care workforce by providing new education and training…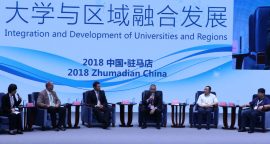 Professors Corey Huck and Cuiting Li from the UW-Stevens Point School of Health Promotion and Human Development traveled to China earlier this summer with our partners from the Village of…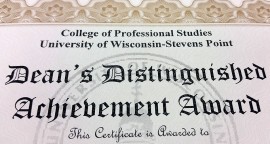 The grades for the 2018 spring semester are in and a total of 523 students had a GPA over 3.75, including 242 with a perfect 4.0, to earn dean's list…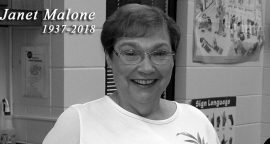 Janet Malone, professor emerita in the School of Health Promotion and Human Development, died April 4, 2018, in Lincoln, Neb. She was a faculty member in the School of Home…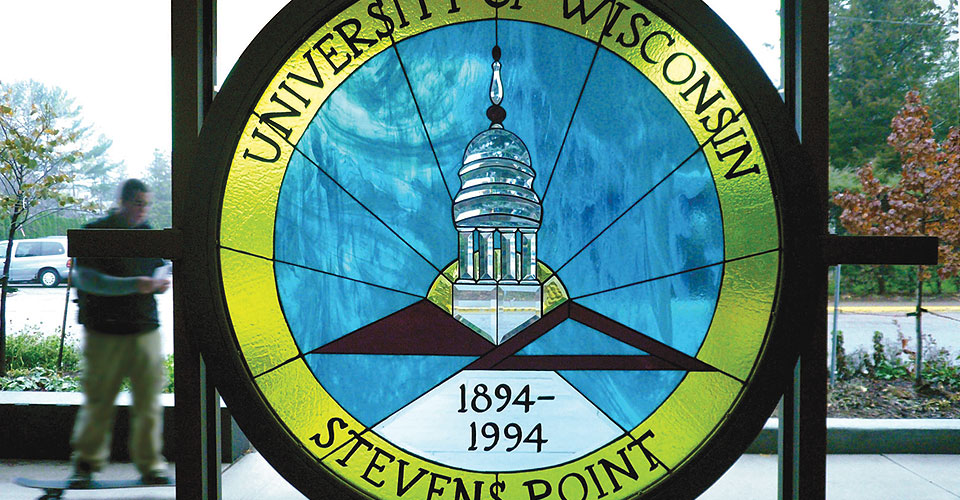 Each semester, University of Wisconsin-Stevens Point's best and brightest student leaders are presented with the Chancellor's Leadership Award. This semester, 24 students from the College of Professional Studies have been…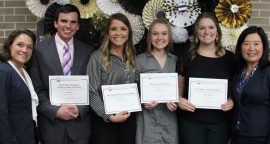 The UW-Stevens Point School of Health Promotion and Human Development presented nearly $15,000 in scholarships at its 2018 Awards Reception Thursday, April 19 in the College of Professional Studies Building….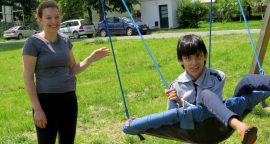 Demonstrating consistent determination to serve the greater good and those in need, Madyson Main helps UW-Stevens Point students access their education through the Disability and Assistive Technology Center. She also…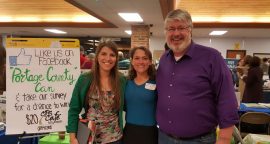 As a founding member and president of Portage County Can, Annie Wetter, Ph.D., guides the organization to improve the well-being of the community through development of partnerships that promote healthy…
HPW Internship: Student Experience Interning at Prevea Health in Green Bay was a great experience to use and expand on many of the skills I learned in class at UWSP….
HPW Internship: Student Perspective  During my time at PopSpring Wellness I gained major insight about the business side of wellness. Specifically, I was able to learn a lot about employee…