Posts Under HPHD Category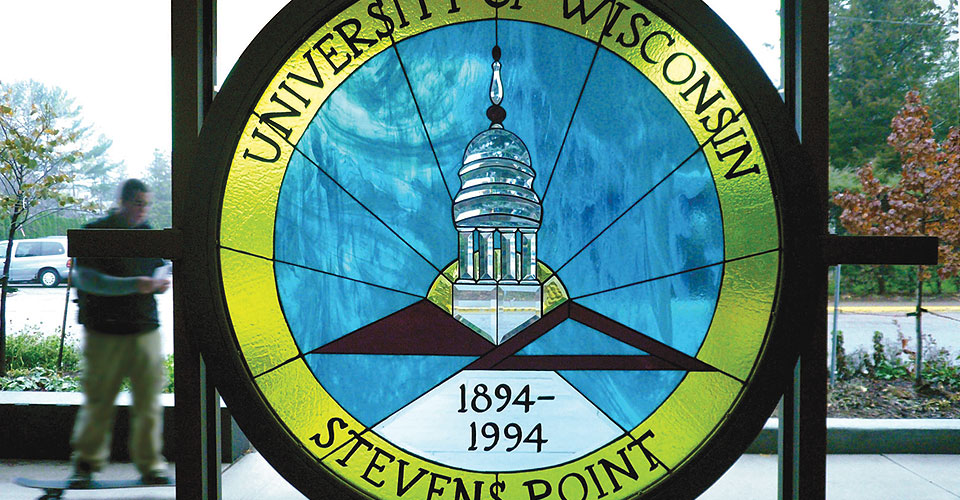 Nine students from the College of Professional Studies are among the 2013-14 recipients of the Albertson Medallion Award at the University of Wisconsin-Stevens Point. This is the highest award given…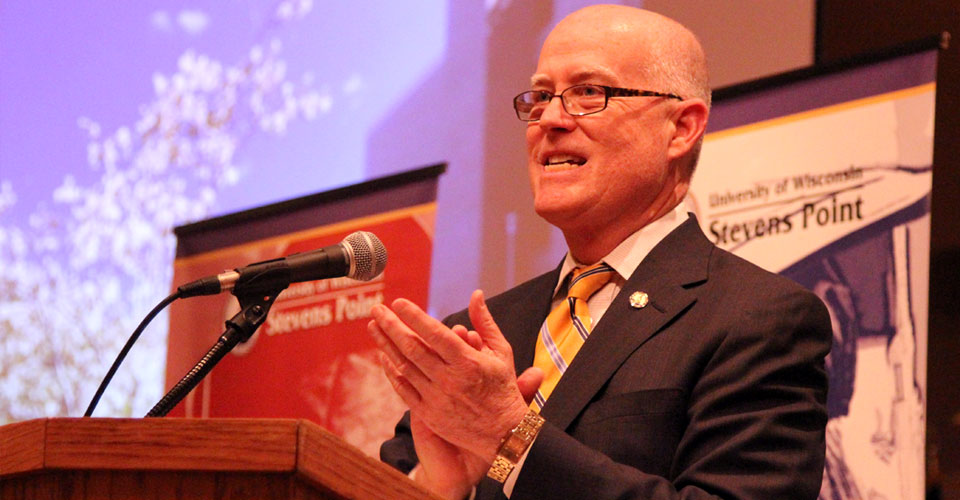 Each semester, the University of Wisconsin-Stevens Point's best and brightest student leaders are presented with the Chancellor's Leadership Award. This spring, 28 students from the College of Professional Studies have…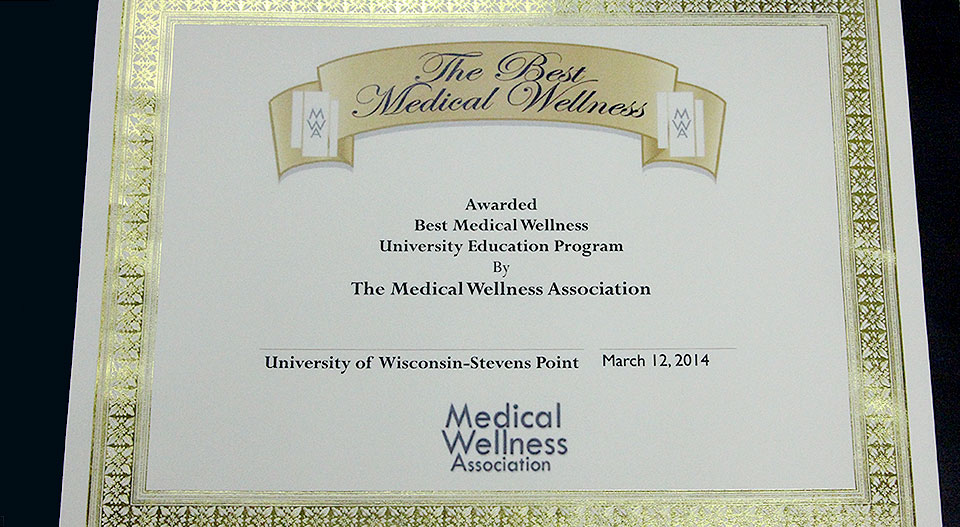 The health promotion/wellness program at the University of Wisconsin-Stevens Point was honored with a Distinguished Program Award for Best Medical Wellness Program for a University by the Medical Wellness Association….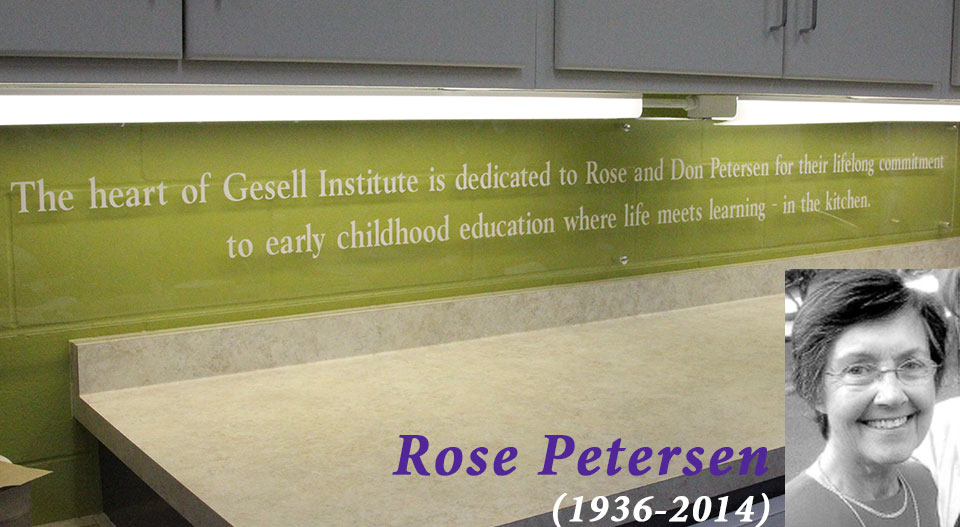 Rose Petersen '57 died peacefully Feb. 18, 2014, in the arms of her loving husband, Don, and surrounded by family. She fought the good fight for 13 years after being…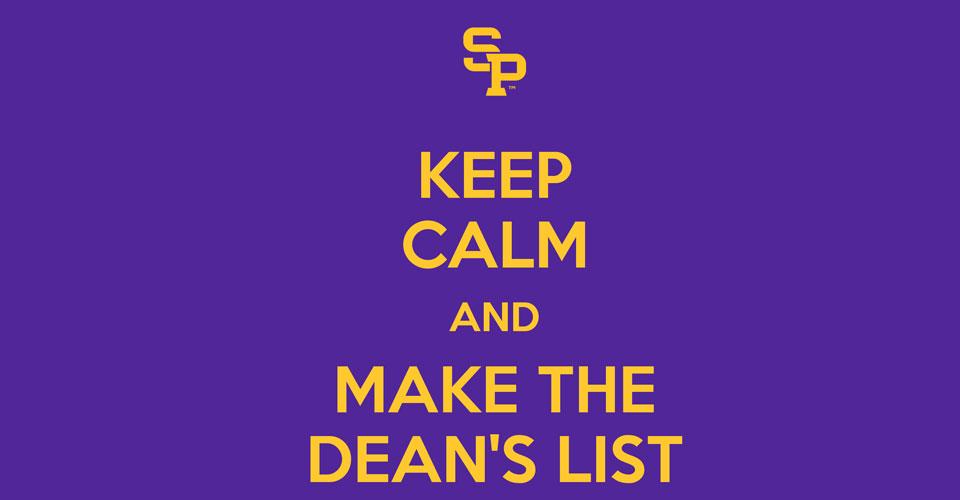 The most successful semester ever is in the books at the University of Wisconsin-Stevens Point as the College of Professional Studies Dean's List was announced. A total of 544 students…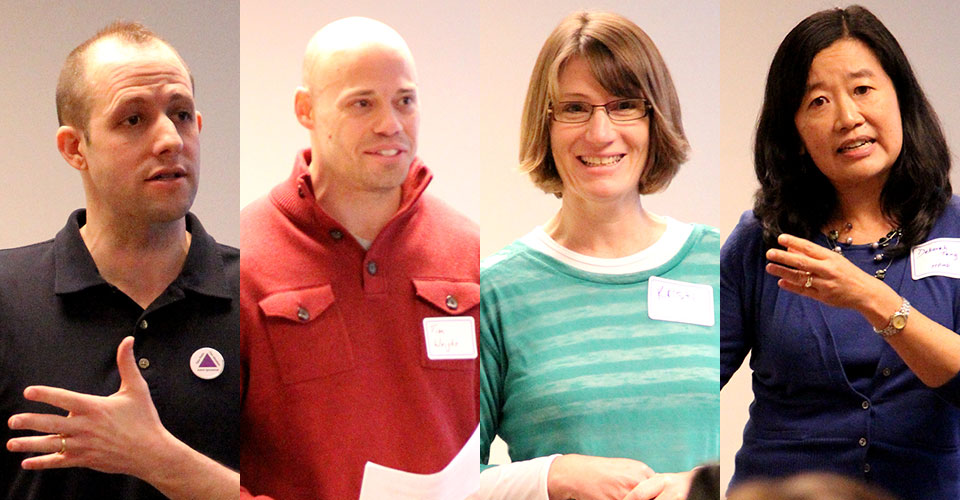 Faculty and staff engaged in rich conversation at the 18th Annual UW-Stevens Point Teaching Conference "Heads. Hearts. Hands. Valuing Our Learning Community" held in the Dreyfus University Center on Tuesday, Jan….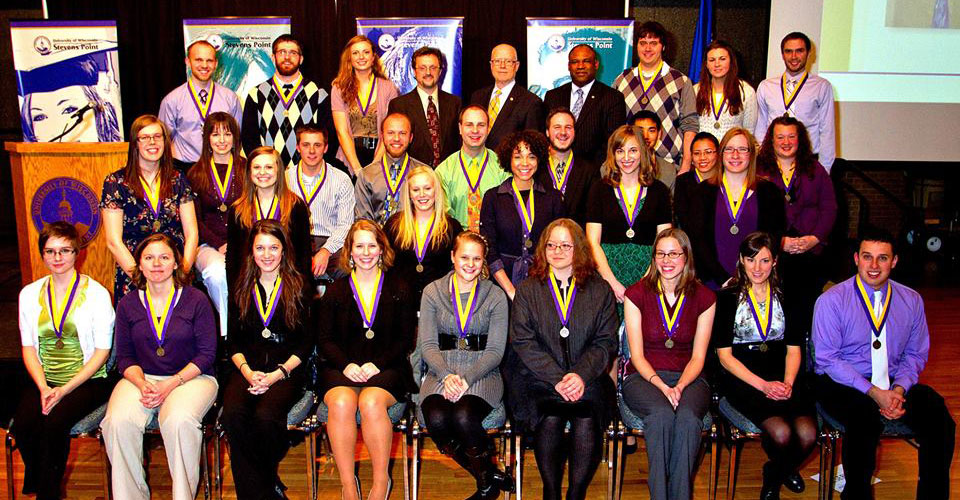 Each semester, the University of Wisconsin-Stevens Point's best and brightest student leaders are presented with the Chancellor's Leadership Award. This winter, 17 students from the College of Professional Studies have…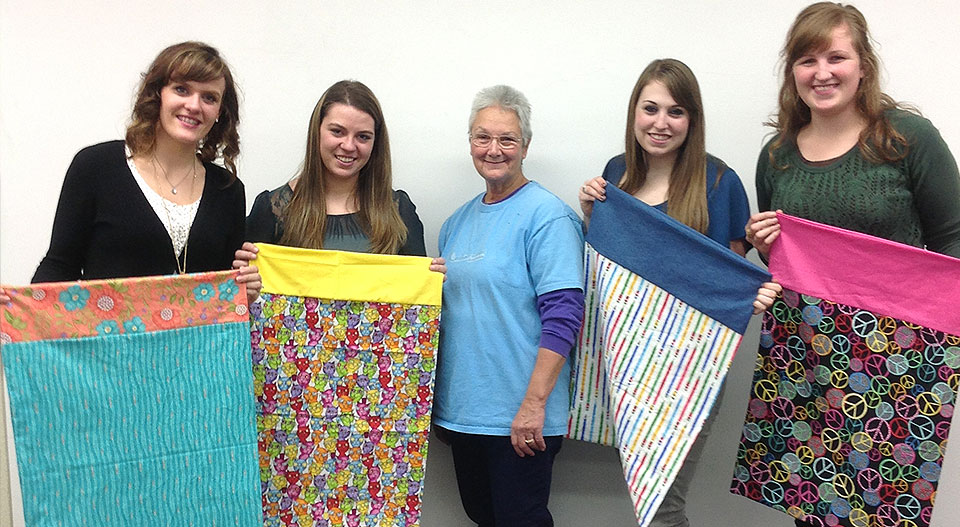 A group of 27 family & consumer sciences students from UW-Stevens Point and UW-Stout attended the Wisconsin Association of Family and Consumer Sciences Student Unit Conference on Nov. 9 in…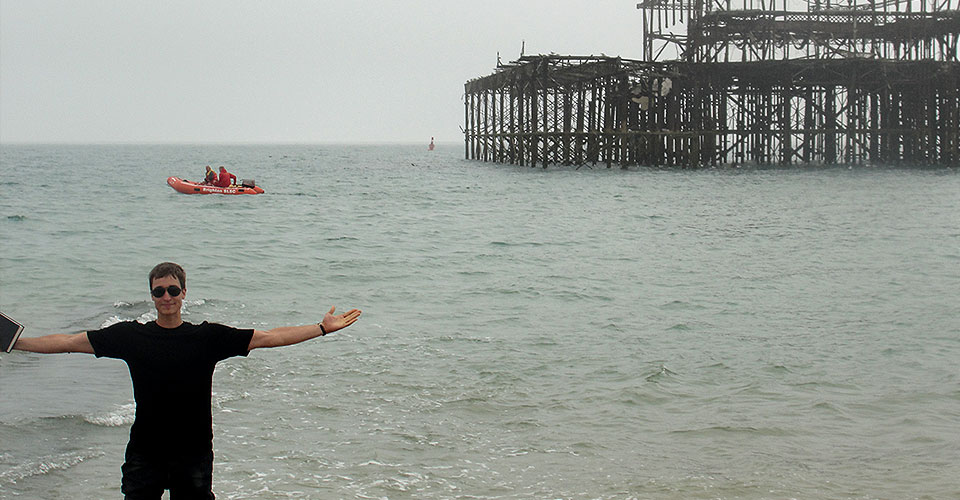 My name is Lee Bartnik and I am a super senior studying dietetics at UW-Stevens Point and I'm currently enrolled in the London internship semester program. This is my blog,…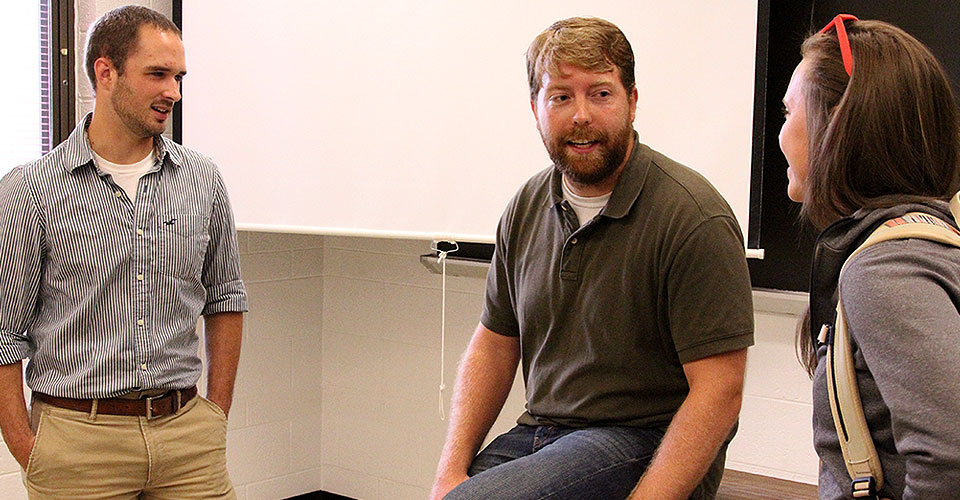 Students in Professor Tom Wetter's First-Year Seminar course "Running and the Meaning of Life" may have found answers and inspiration from guest speakers David Chrisinger '09 (social science history) and Brett…