Posts Under IA 311: Great Escapes Category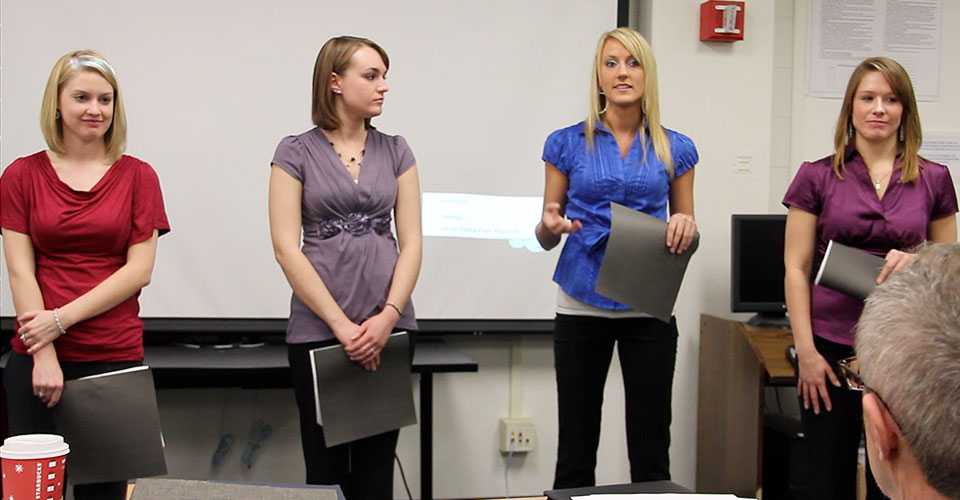 We are done. Our drawings, boards and project binder have all been turned in. We have presented to our class, professor and two design professionals. Our grades have been posted….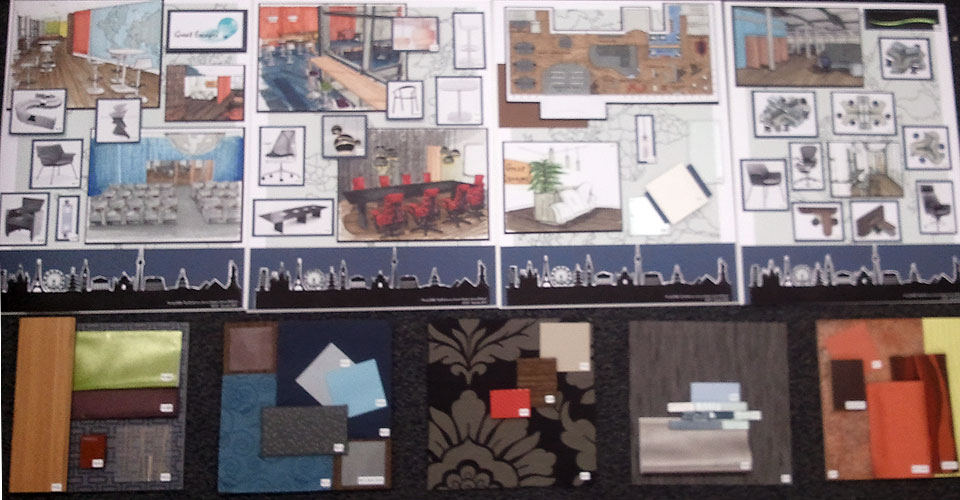 We have finally made it to Phase 4 of our IA 311 project. THE END IS NEAR!! This phase consists of tweaking, proofreading and tweaking our final technical drawings once…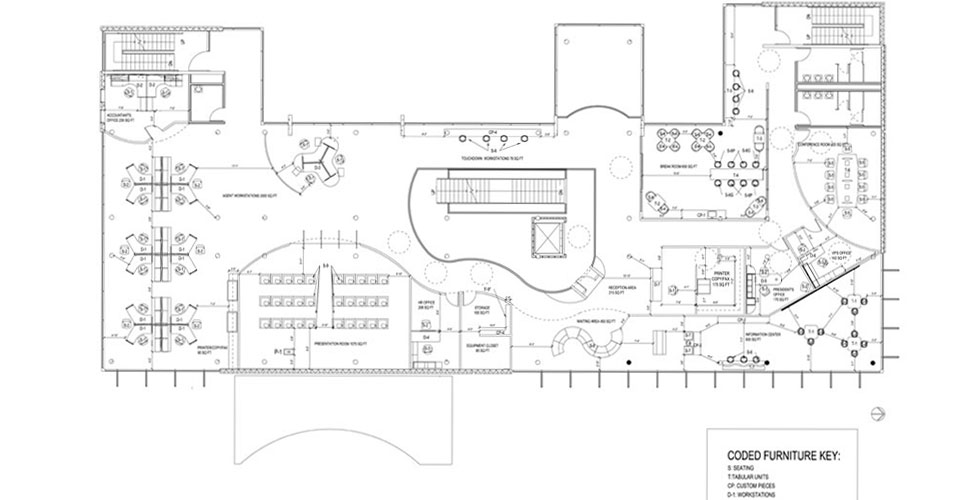 Hi, my name is Mandy and I am the fourth and final group member. We finished up our phase 2 of final drawings and final selection of materials, ordered samples…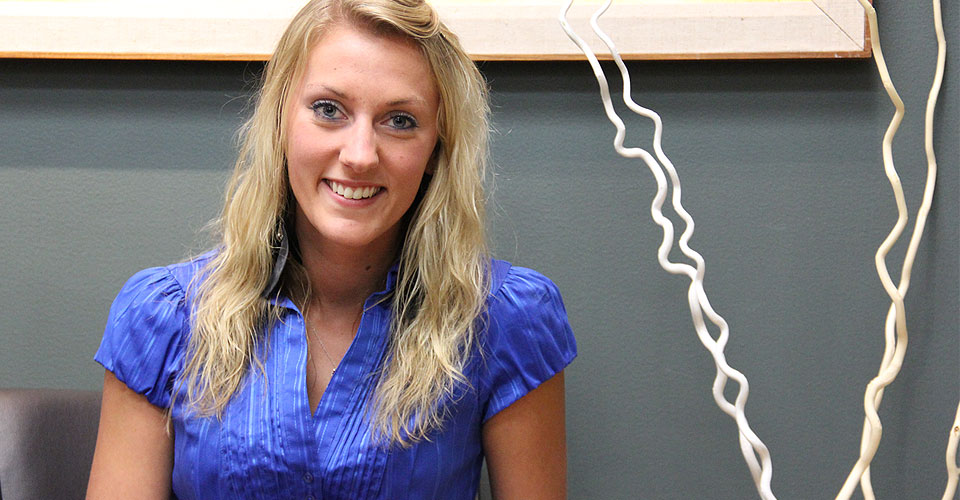 by Jess Wieland Phase 2 has officially commenced! There was much work to be done in these past two weeks and it all started with the planning diagrams and Hawaiian pizza…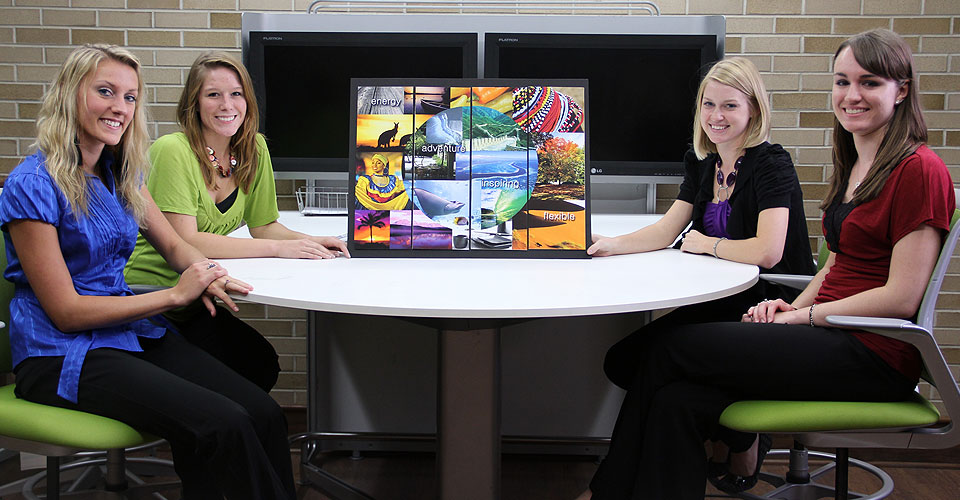 Hello, my name is Lauren and I am one of the four in our group. It's been about two weeks of work time for our project and now the phase…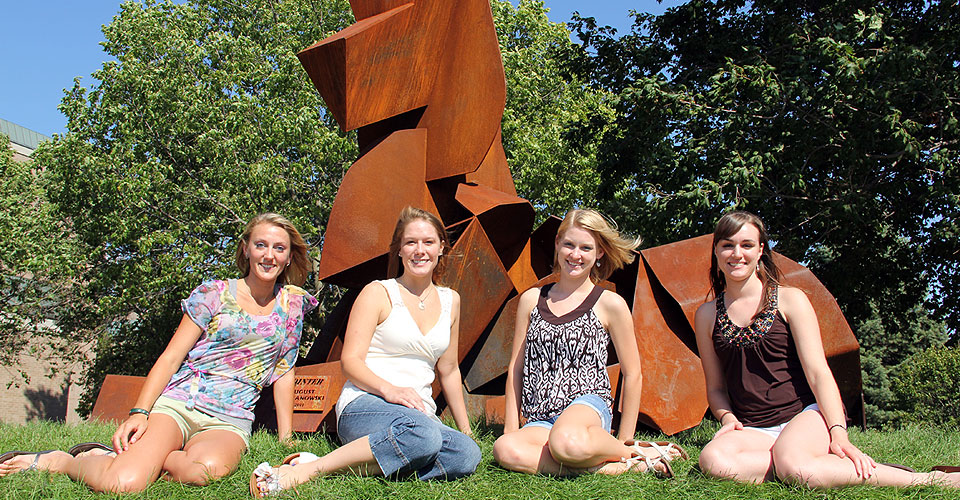 We have been assigned our studio project for this semester!!! In our previous studio classes we had been assigned two projects per semester and they were completed by ourselves (or with one partner)….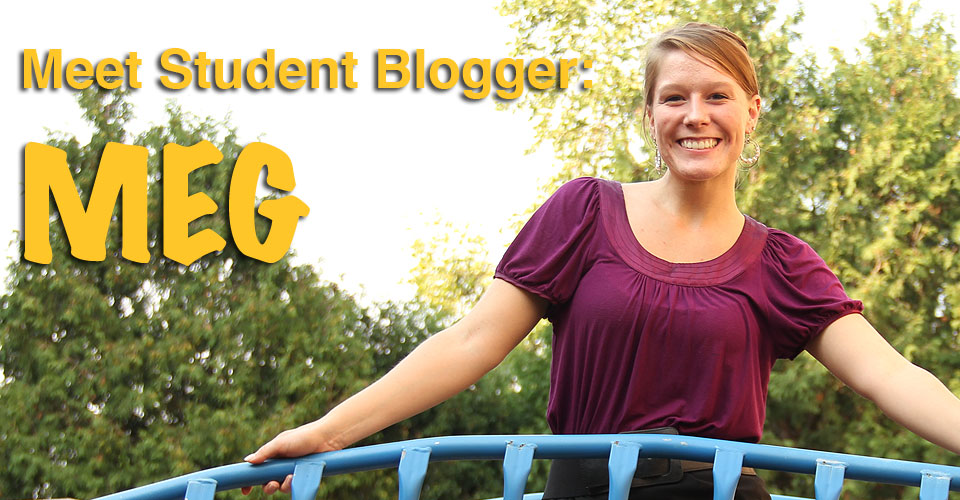 Hello! My name is Meg Buchmann. I am originally from the northwoods of Wisconsin (Spooner). I am the youngest of five kids, and the achievement bar was set pretty high…