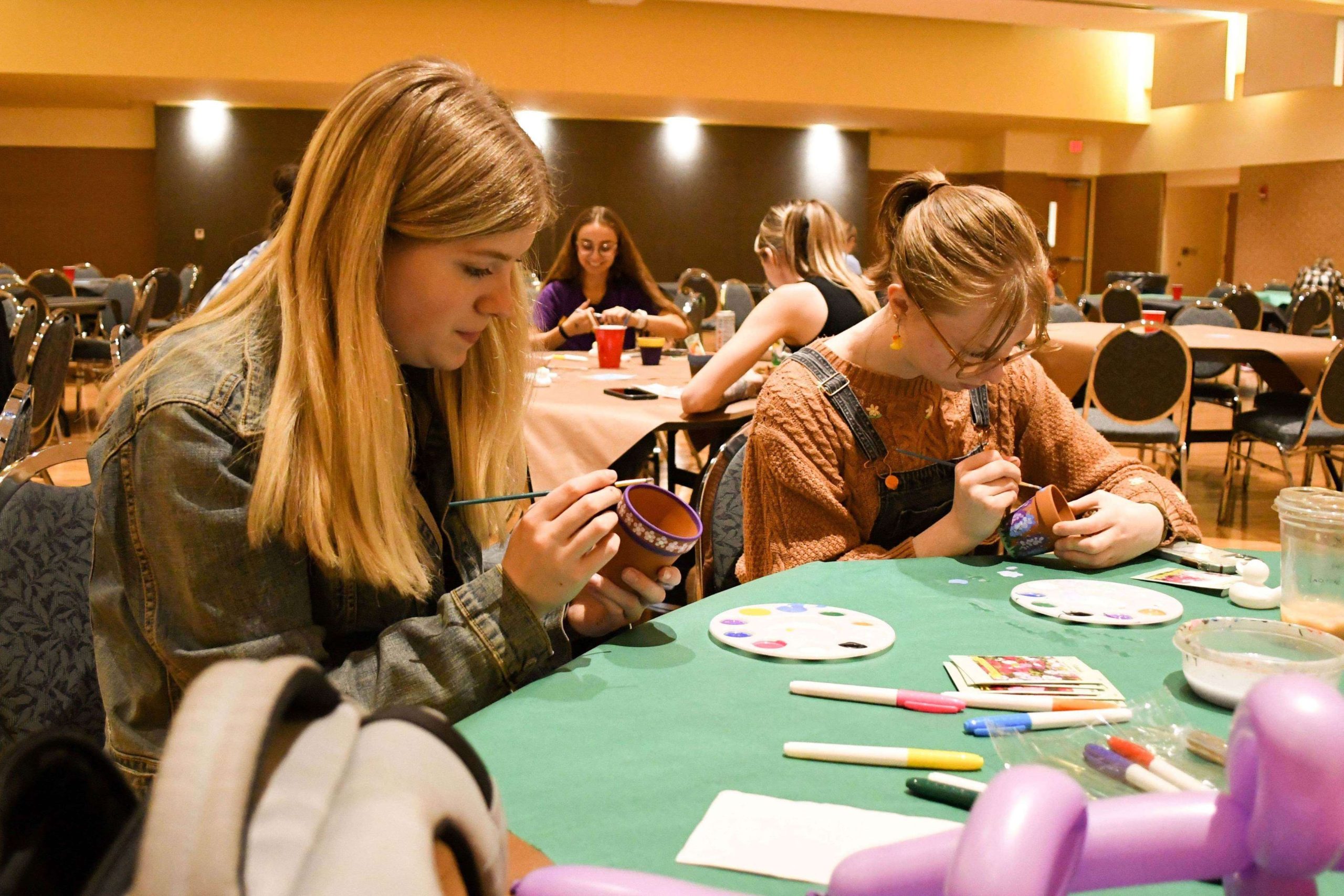 By: Lily Alsteen, University Communications and Marketing Intern
Campus Activities and Student Engagement, a.k.a CASE, is the answer to your student's quest to find something to do on campus. These events can be an opportunity for students to make friends and get to know the UWSP campus a bit more.
CASE hosts a variety of different types of events every month. From crafts and game nights to movies to performers and educational speakers. There is something for everyone on campus!
Here is a list of some of the biggest events happening fall semester:
September 15th: Hemlock Chasers Concert
September 16th: Painting Tote Bags
September 20th: Engagement Fair
October 7th: Pointers After Dark- Ultimate Kahoot Night
October 11th: Daytime Bingo
October 18th: Bubble Soccer & Capture the Flag
November 4th: Pointers After Dark- Mario Kart Tournament
November 11th: Clue Part 2: Murder Mystery
November 29th: Comedian Maya May
December 14th: Therapy Dogs
Keep in mind that these are only some of the events happening on campus. Your student can be involved in so many more events that are hosted by different clubs, organizations, and departments!
For more details about these events, check out our student involvement site, SPIN.