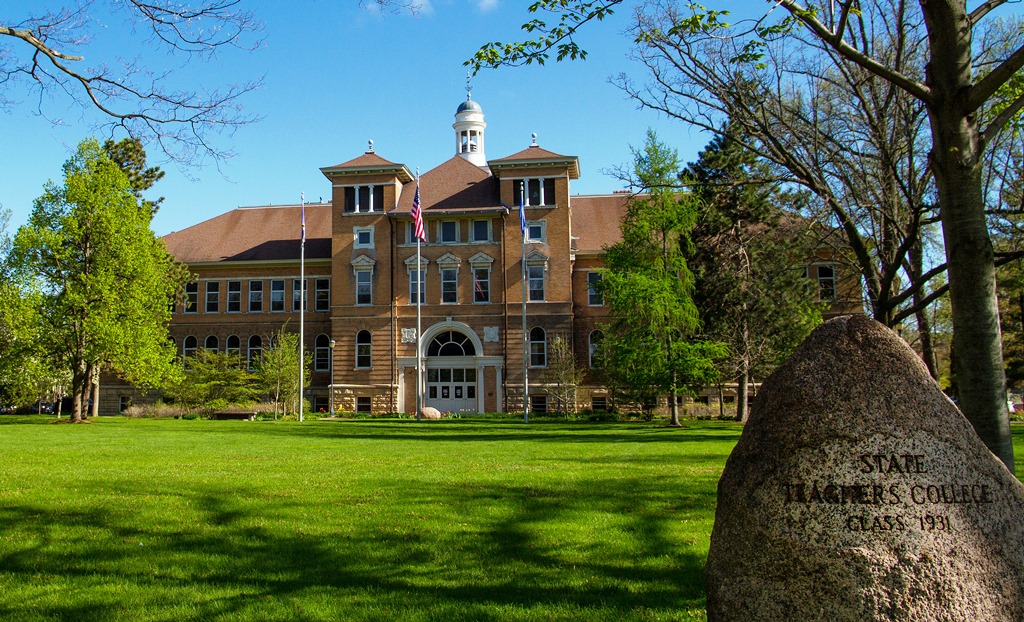 By Brandin L. Helmers
UW-Stevens Point student
Welcome, prospective Pointers! We're excited to have you join us as we launch our University of Wisconsin-Stevens Point blog.
Where do I begin? It's hard for me to know where to start, but I'm eager to tell you about the university and how much it has meant to me. You'll learn from the moment you step on campus about Pointer Pride. It's a certain sense of community we promote. We enjoy seeing each other succeed. We celebrate each other's personal, educational and intellectual accomplishments.
I was confused, excited and nervous when I started in spring 2010. I wasn't sure exactly what I wanted to do in college or in my life after it. Fortunately, there have been people here who exemplify Pointer Pride including Communication Professor Leslie DeBauche.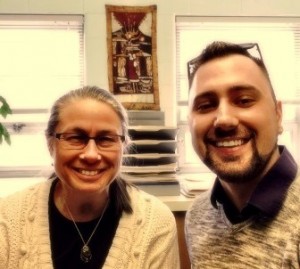 Professor DeBauche took the time to get to know me and my situation. She studied me as a student. She encouraged me to select a communication major with a public relations emphasis. I trusted her guidance and the guidance I received from academic adviser Julie Schneider, who has been not only a mentor, but a friend. It led to me finding my niche as a communication major, and it would not have been possible without the support I received from UW-Stevens Point faculty and staff.
And that's the kind of support you will find in Pointer pride. UW-Stevens Point's atmosphere exemplifies this. It's something you find at few other universities: faculty and staff who go above and beyond the call of duty to help a student not only succeed, but thrive. The university works hand in hand with students, faculty and staff — everyone collaborates as a fellow Pointer, striving to see each other and the university succeed.
I have not only found myself here, but I have found my second family, my Pointer family. I'm known by my name and not as a number. We hope we can get to know you, too. Read more about us in our blog and visit us at UW-Stevens Point.
Brandin L. Helmers is a University of Wisconsin-Stevens Point communication major, who will graduate in May 2015.